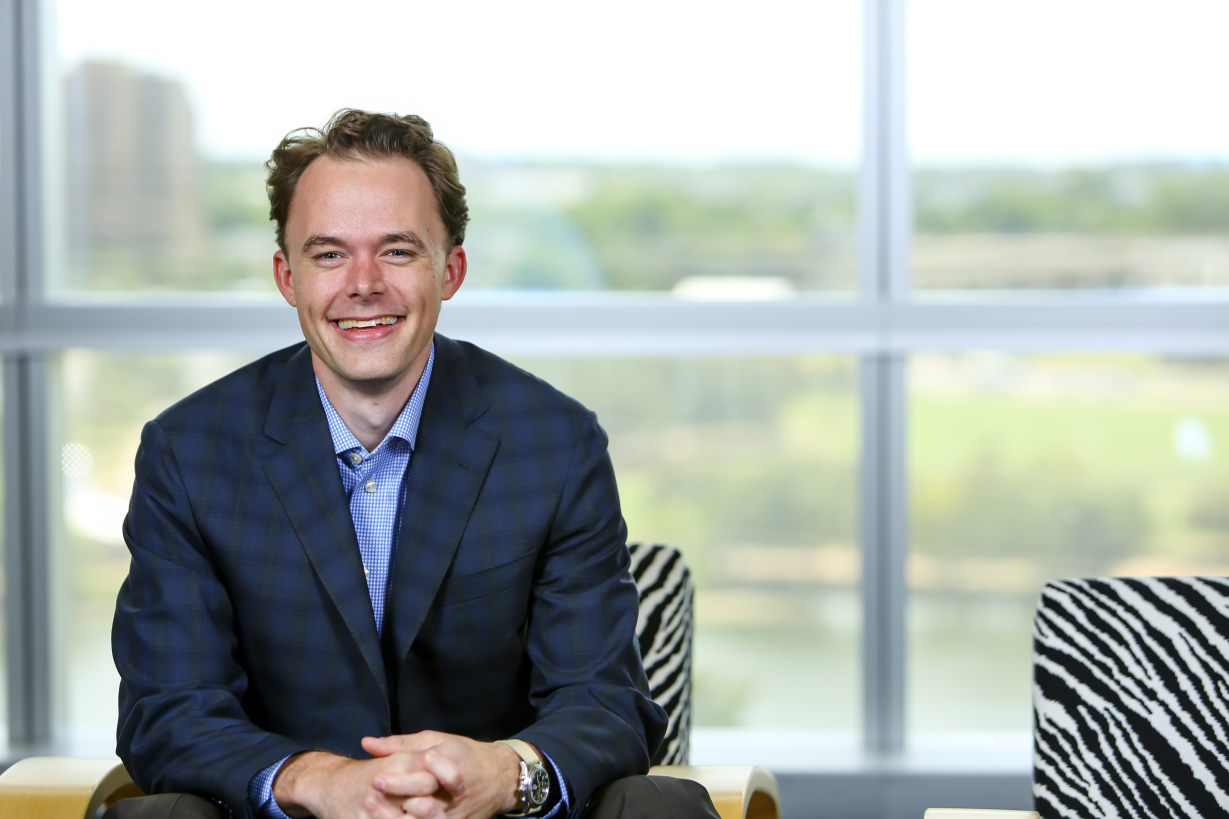 3/3: Multifamily Housing Trends in Fastest-Growing US City
According to Forbes Magazine, Austin, Texas has been the No. 1 city on their list of the country's fastest-growing cities for four of the past five years in a row. Page Design Principal Talmadge Smith has some observations on how this economic phenomenon is reshaping housing trends in the urban area based on first-hand experience with clients and projects.
What's happening in Austin today that's influencing shifts in housing design?
Rapid growth. Over a hundred people are moving to Austin per day. That's according to the City of Austin, although sometimes it seems like more when you're sitting in traffic. This exponential growth places extra stress on the infrastructure – roadways, utilities, essential service providers, etc. While the greater Austin area is pretty extensive in terms of square miles, the Central Business District is also the Capitol/legislative district, which is right next to the University of Texas, one of the largest public universities in the United States with nearly 75,000 students, faculty and staff on a 350 acre campus. That's a lot of people who want to live, work and play in the urban area so as a city, we have to figure out how to accommodate the demand for additional in-town housing. On top of all that, businesses keep relocating their headquarters to Austin in order to retain and attract top talent and UT is set to open a new medical school here in 2016. All of these represent very real opportunities for multifamily growth in Austin.
What housing trends do you see as a result of this growth that excites you?
Vertical growth: we're seeing high-rises greeted with enthusiasm whereas just a few short years ago, the first several met with citizen opposition and grumblings about high-rise construction in what was a predominantly low-scale city. Now, people understand that this alternate housing option is an efficient and potentially attractive one. We specialize in complex commercial projects that improve the quality of people's lives so the opportunity to study how to most effectively serve residents as well as the community and then deliver is a very exciting one to me. Page designed the residential condominium tower for AMLI on Second Street, which actually abuts our office. Residents can walk or bike to work if they office nearby, eat, shop and play all on their own street. I'm optimistic there will be more opportunities for us to pursue these types of projects.
What challenges do you see in housing design in Austin?
The cost of development in Austin is high relative to other large cities in Texas and the Southwest. This is due in part to land scarcity in the Central Business District. Austin is "landlocked" by Town Lake to the south, I-35 to the East, Mopac Freeway to the West and the State Capitol and University of Texas to the north and also has a highly restrictive local building code. By the time a willing party has paid for the land and the attendant civic development costs, there isn't much money left to craft a beautiful, enduring building. While those buildings that are rising on our city's skyline are dutifully fulfilling the demands of the marketplace, many of them aren't much to look at.
Currently, Austin is a cultural touchstone on many fronts: musicians, techies and foodies alike all look to Austin for up-and-coming trends. I worry that as a city, we're not capitalizing on our recent unprecedented growth to make Austin a mecca for design. The good news is, there are definitely opportunities to shape public opinion through organizations such as the Austin AIA chapter, the Young Chamber of Commerce, the UT School of Architecture, and more. At the end of the day, everyone should have an affection not only for the current form of the city in which they live but also possess a hope for the future form of their city. Page is a part of that future today as we work on a number of high-profile projects in downtown Austin including a new 35-story tower on Rainey Street as well as others I'm not at liberty to talk about!
Contributed By
Talmadge Smith
06/28/2015