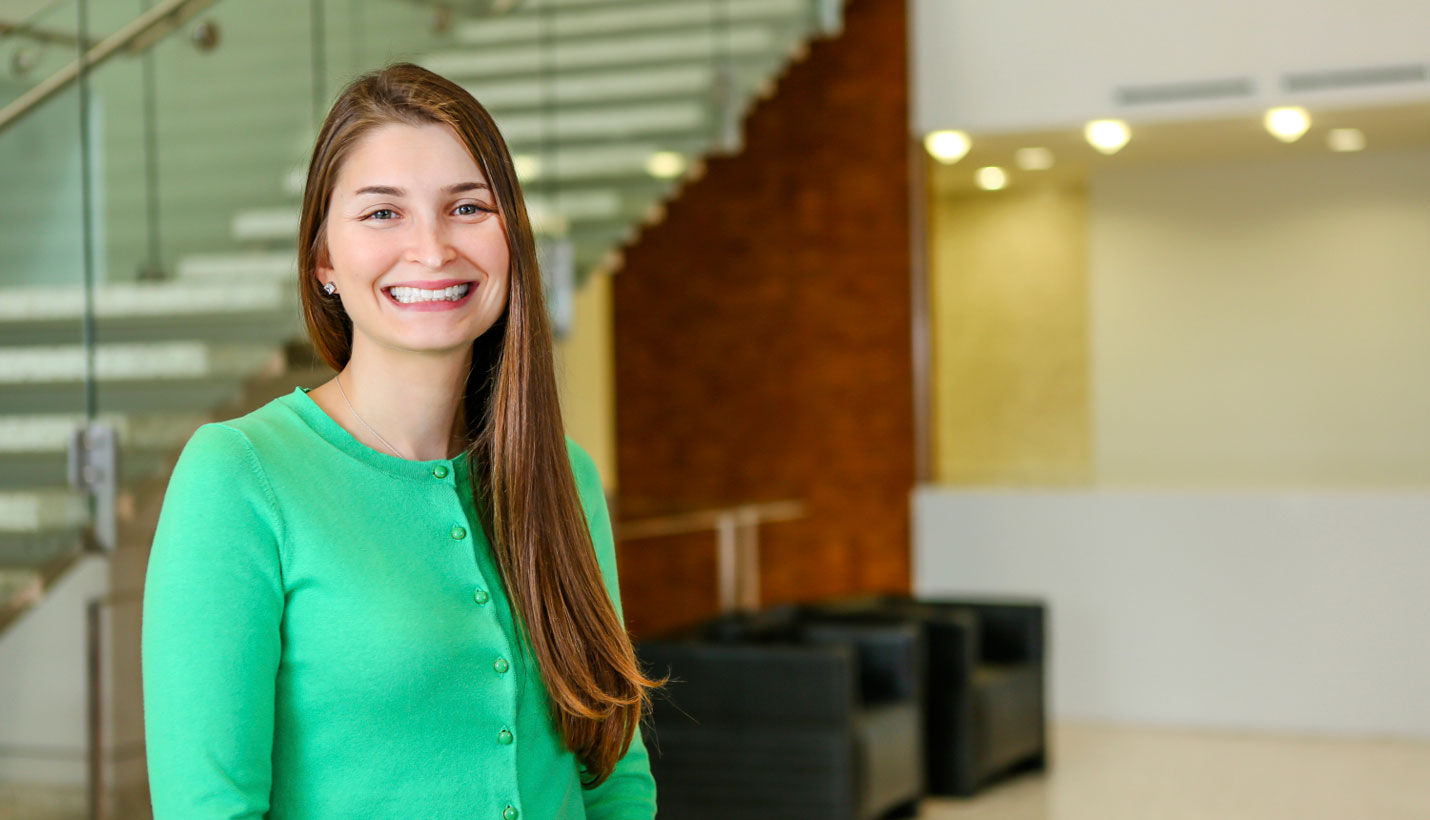 Becoming an NCARB Exam Writer
In 2011, a young healthcare architect stood up at a Texas Society of Architects convention and gave her unsolicited opinion on standards for National Council of Architectural Registration Boards (NCARB) Certification. Her honesty - and previous experience as a writer for other tests - landed her an invitation to join the NCARB Vignette Pretest committee.

This year, Lindsey Brigati, Page Associate, sits on the Programming & Analysis item writing committee for NCARB's Architect Registration Examination ®. The newest version of the exam, ARE 5.0 ®, will launch in late 2016. This exam assesses candidates for their knowledge, skills, and ability to provide the various services required in the practice of architecture.

According to NCARB, ARE 5.0 will be incorporating several new graphic item-types and the use of case studies. The new performance item-type questions, along with other refinements to the examination, will allow the determination of a candidate's competency and no longer require the use of the current CAD-based vignettes.
Lindsey points out that besides the fact NCARB Certification is required in many states, one of the benefits the organization offers is preparation materials for exams. NCARB also helps architects to easily transfer their licenses between states.
You can visit the NCARB website for more information about licensure and the new ARE 5.0.
Contributed By
Lindsey Leah Brigati
09/30/2015