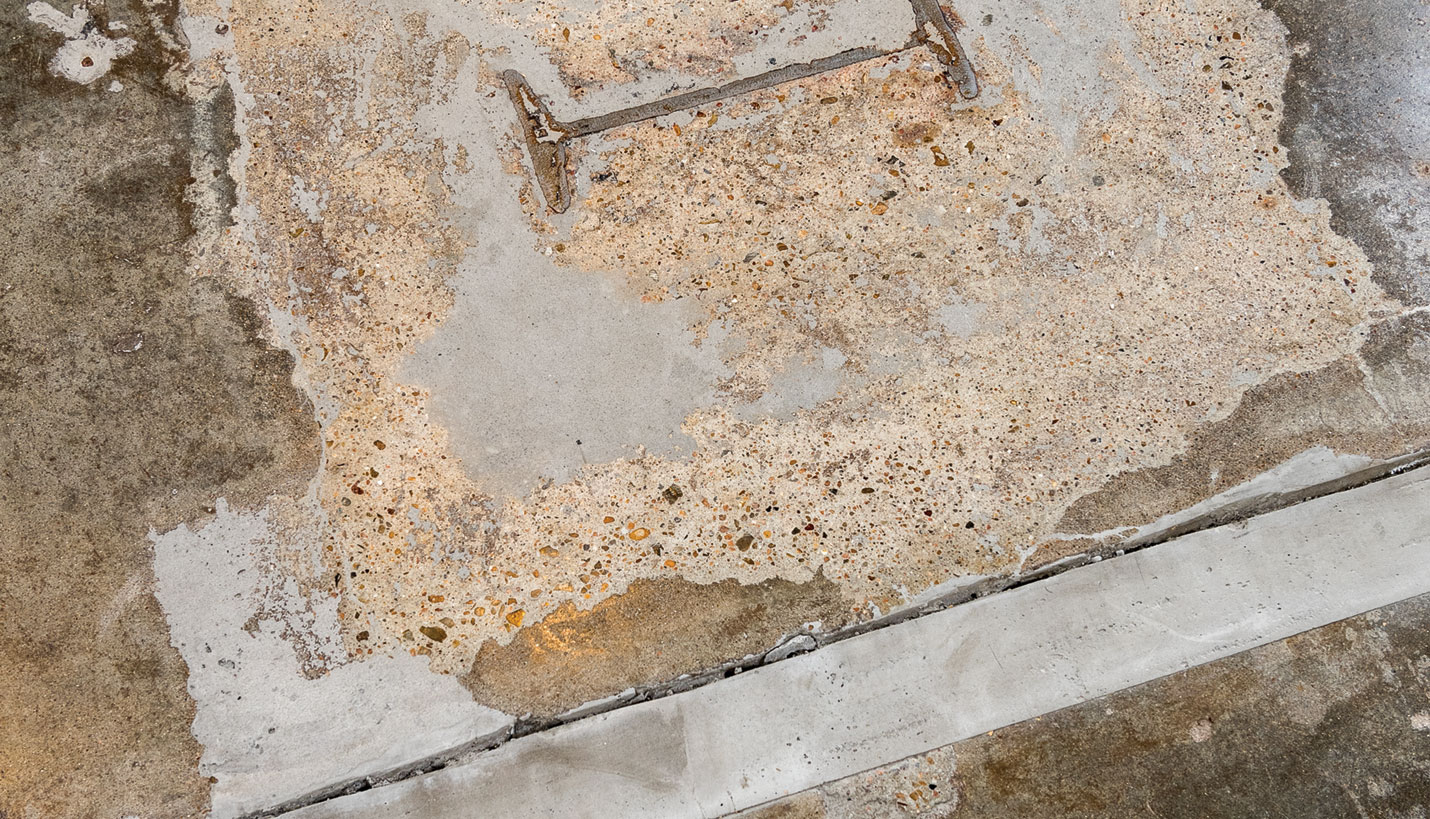 © Nash Baker Photography, Courtesy Texas Architect Magazine
Covering Texas Architect Magazine
Design serves as more than the foundation of a space that serves users; it also inspires and educates others. Texas Architect Magazine, which is published by the Texas Society of Architects, serves as a resource for its members by providing analyses of projects around the state. Page Principal Jamie Flatt was tapped to review the historic Heights Textile Mill in Houston that was restored and repurposed into a mixed-use space by Nonya Grenader Architects. It ended up as the cover story for the January / February issue of the magazine.
Jamie is a member of the Publications Committee and although her charge is to support staff in strategic planning and direction for the Society's publications, she has previously been asked to review other projects such as the El House, which was published in the September/October 2016 issue. She enjoys the opportunity to talk with the designers and clients of these projects to learn more about the back story and process and in turn share learnings with fellow TxA members.
The title of Jamie's current review, Time Piece, references the original clock in the five-story tower that was restored in place to operational condition. The tower was the distinguishing – and landmark – feature of the collection of connected buildings constructed between 1894 and 1917 that make up the Heights Textile Mill. She assesses architect Nonya Grenader's phased strategy and related project elements such as historic research and use of tax credits.
To read Jamie's article and view the gallery of images by Nash Baker Photography, click here.