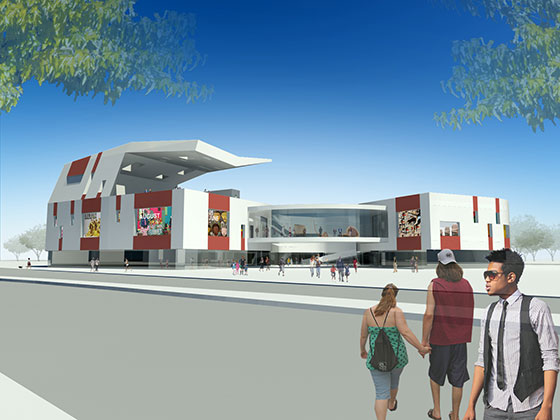 Page Southerland Page, Inc.
Designing to Eliminate Need In Our Communities
At Page, our vision is to become influential champions for design that makes lives better. We do that in more than one way.
Page is a member of The 1%, an organization which encourages all architectural (and architectural engineering) professionals to commit 1% of their time to pro bono service—working without compensation for the public good. It also provides the framework for firms to track annual progress towards this goal as well as a means of connecting nonprofit organizations in need of design support with design firms willing to give of their time. Page joins over one thousand other U.S. firms pledging over 330,000 annual pro bono hours. We use The 1% to encourage, channel and capture pro bono public work performed by our employees. This continues our 115-year tradition of devoting a percentage of our work to pro-bono projects in our communities in which we work, live and play. It is, simply, the right thing to do.
Blog Resources
Related Posts