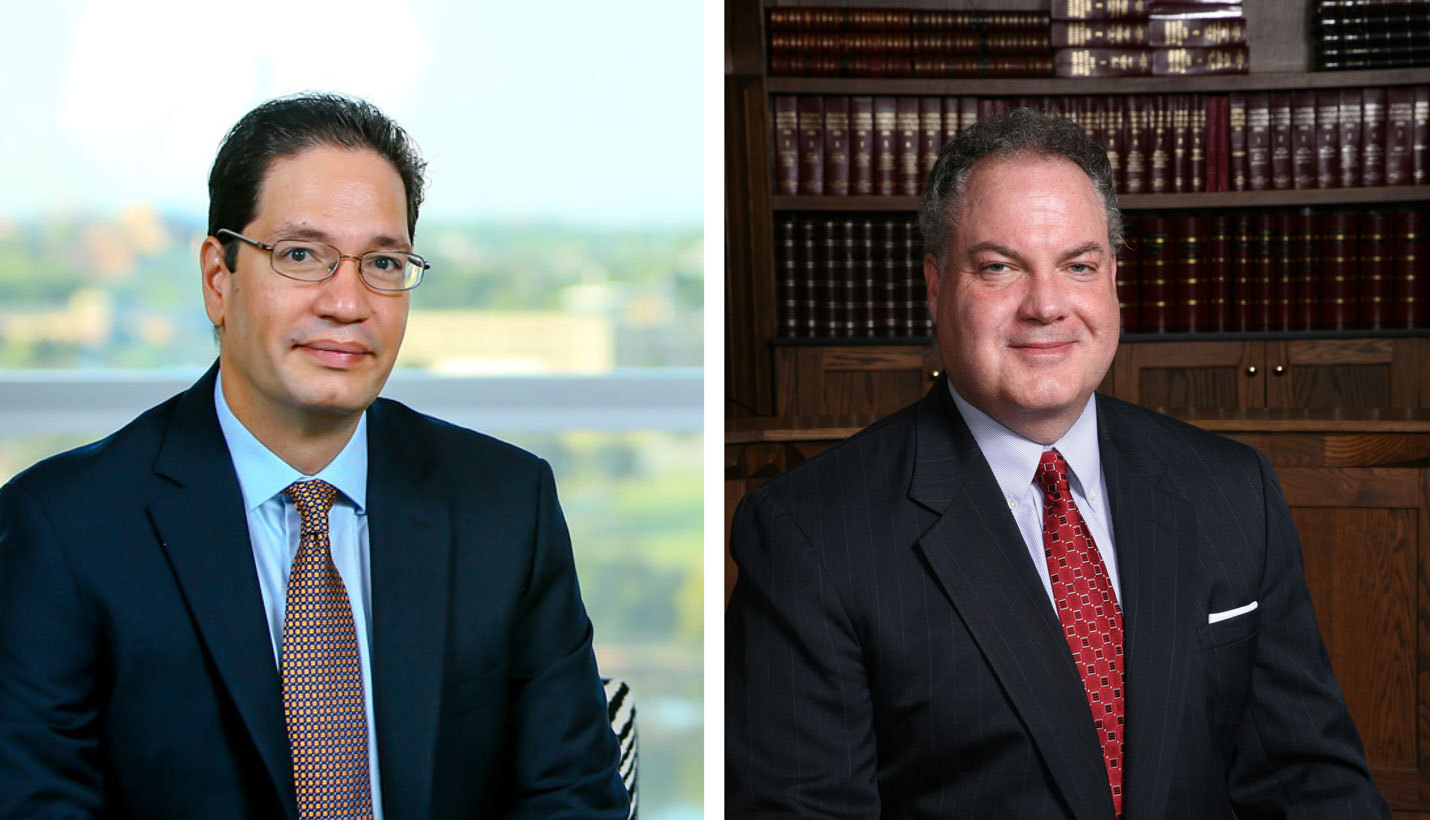 Electrical Distribution Equipment
Page Principal and MEP Engineering Director Freddy Padilla, PE, ATD, will co-host and upcoming Consulting-Specifying Engineer webinar with SmithGroupJJR Electrical Discipline Leader Brian Rener, PE, LEED AP. Their discussion will focus on electrical distribution equipment. Check out details below.
Electrical: Distribution equipment
Thursday, June 21, 2018, at 11 a.m. PT/1 p.m. CT/2 p.m. ET
1 AIA CES approved LU available for attendees upon successful completion of an exam
#CSEelectrical
It is useful for both electrical and nonelectrical engineers to understand basic features when selecting, specifying, and applying electrical distribution systems. To narrow the broad scope of electrical distribution, this discussion will focus on practical considerations for specifying electrical distribution systems. The discussion will focus on common low-voltage 480/120 V electrical distribution equipment encountered in most facilities, and will touch on medium-voltage equipment. Also, basic considerations for rooms housing these pieces of electrical equipment will be highlighted.
Learning objectives:
Understand basic features when selecting and specifying electrical distribution equipment.
Know how much current to apply to various equipment, such as circuit breakers.
Glean a basic understanding of panelboards, transformers, and other electrical equipment.
Understand basic room and space requirements for the electrical equipment.
Presenters:
Brian Rener, PE, LEED AP, SmithGroupJJR, Chicago
Freddy Padilla, PE, ATD, Page, Austin, Texas
Moderator: Jack Smith, Consulting-Specifying Engineer, Pure Power, and CFE Media, LLC