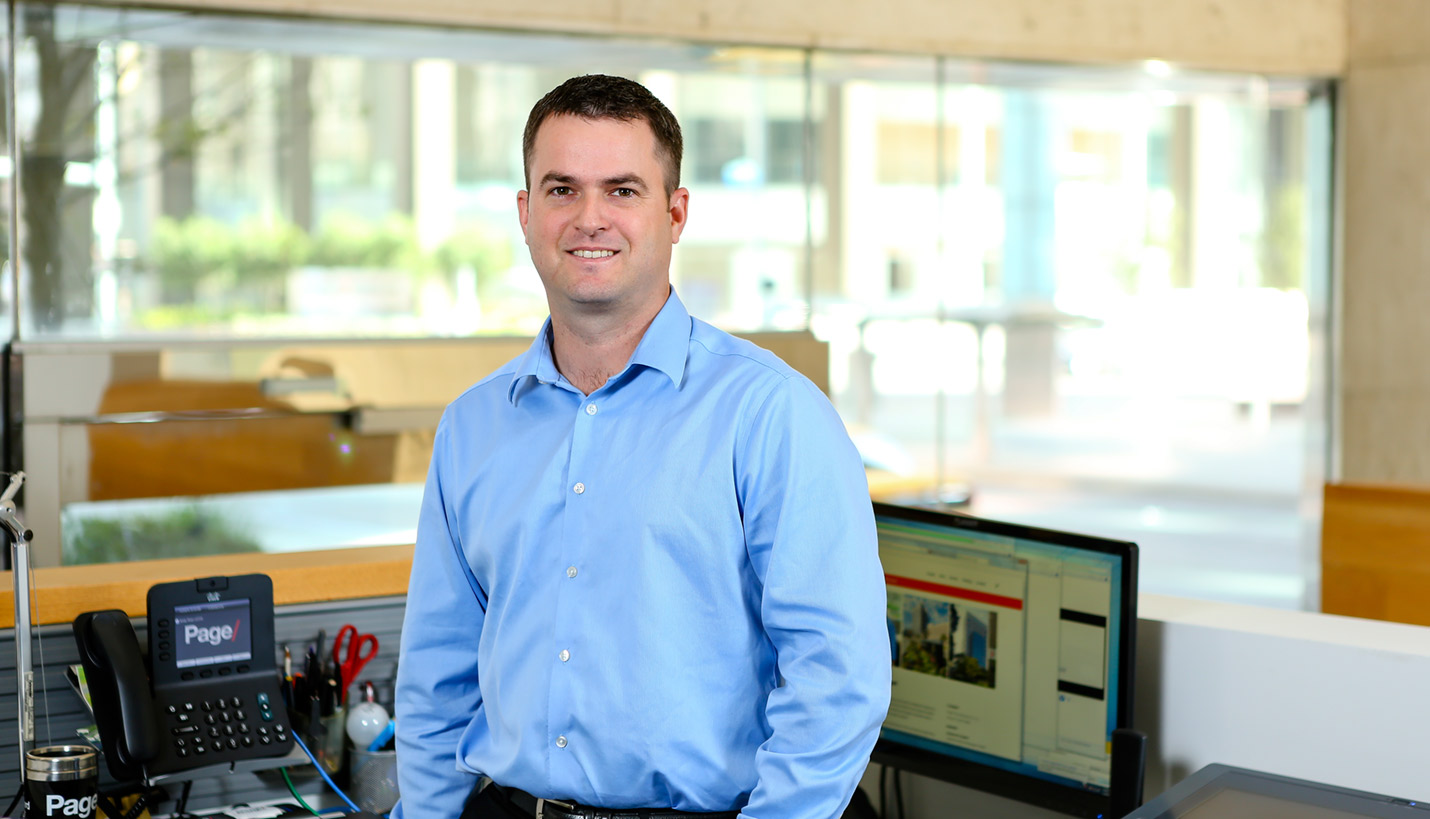 Engineering Technology to Improve Building Performance
The past 20 years in the commercial building industry have driven tremendous change in countless aspects of building design, construction, and operation. Energy requirement compliance also has evolved dramatically with variable frequency drives (VFDs), once a luxury reserved only for high-budget projects. Now they have become the accepted means for motor-speed reduction on all but fractional-horsepower motors. Page Principal and Senior Project Manager John Gross III, PE, ATD, shares his expertise on VFDs in an article for Consulting Specifying Engineer Magazine.
His extensive article, Networking VFDs in high-performance buildings, helps fellow engineers understand how to integrate VFDs with the building's automation or management system and enhance high-performance buildings. John provides background on the evolutionary changes in the dynamics of commercial building construction and operations that led to the now-commonplace use of VFDs to resolve technical issues. Today, VFDs are capable of communicating a wealth of information on system energy consumption, equipment health, and diagnostics, allowing owner / operators to monitor and identify trends in performance.
John has more than a dozen years of experience in data center, green building, and large chiller plant design and commissioning. He serves as Page's lead DDC (direct digital controls) and forensic analysis engineer.
To read the Consulting-Specifying Engineer Magazine article in full, click here.