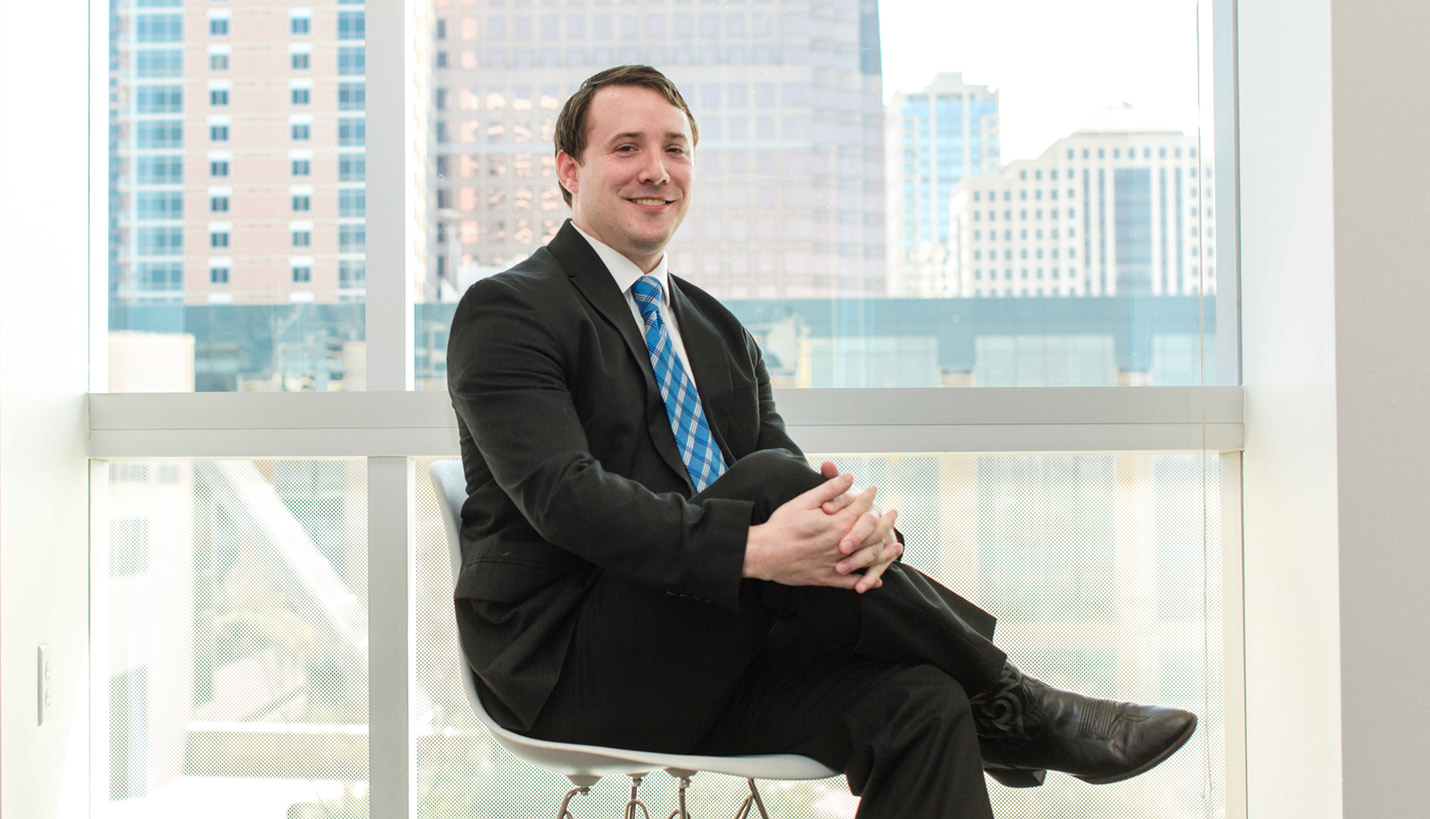 Engineering Your Project: Selecting A Fire Pump
Page Fire Protection Engineer Robert Kranz, PE, was tapped to share his expertise with Consulting-Specifying Engineer Magazine to educate others on fire pumps. The resulting article explains how to determine whether a pump is needed for a project - and when that determination should be made. If one is needed, Robert outlines how to select a fire pump that meets the required pressure and flow. It's a good read for anyone whose role on a project team might touch this element as water tank, pump and pipe procurement and placement have to be considered.
Robert has fire protection experience in corporate loss control as both a government contractor owner-user and as a design consultant. With nearly a decade of experience, he has been responsible for performing life safety analyses, maintaining and modifying existing fire protection systems, creating fire protection design documents and using fire-modeling software to evaluate unique property and life safety risks.
To read the Consulting-Specifying Engineer Magazine article in full, click here.