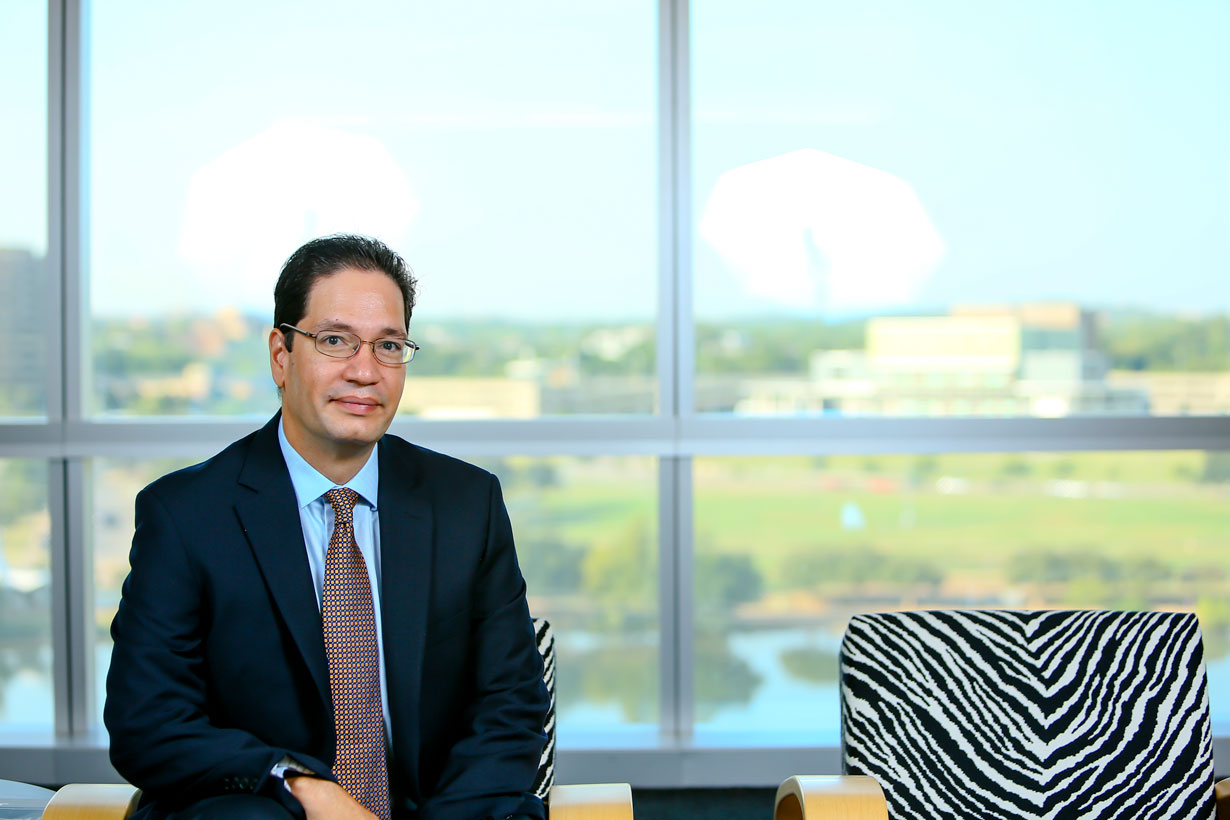 How to Predict Electrical Equipment Failures
The ability to predict electrical equipment failures can be a great support to facility managers. Page Principal and MEP Engineering Director Freddy Padilla explains that electrical engineers can provide many services to achieve this. He wrote an article for Consulting-Specifying Engineer (CSE) Magazine explaining that facility managers with aging power distribution systems often lack comprehensive data to effectively communicate to managers responsible for budgets and allied stakeholders the need for equipment overhaul or replacement.
According to Freddy, consulting engineers can provide a variety of services to assist facility managers in predicting equipment failures and communicating the impacts of the failures to other stakeholders . Consulting teams also can help develop emergency operating procedures in the event of equipment failures and long-term equipment-replacement plans, both of which lead to better budgeting with fewer surprises.
In his article, Freddy focuses on reliability-centered maintenance (RCM), which shifts the approach from analysis of a maintenance and replacement program to overall impact on operations, as opposed to the more traditional approach that focuses on equipment individually. An RCM program asks whether a given maintenance activity will introduce more risk than it mitigates.
To read the full article in CSE Magazine, click here.