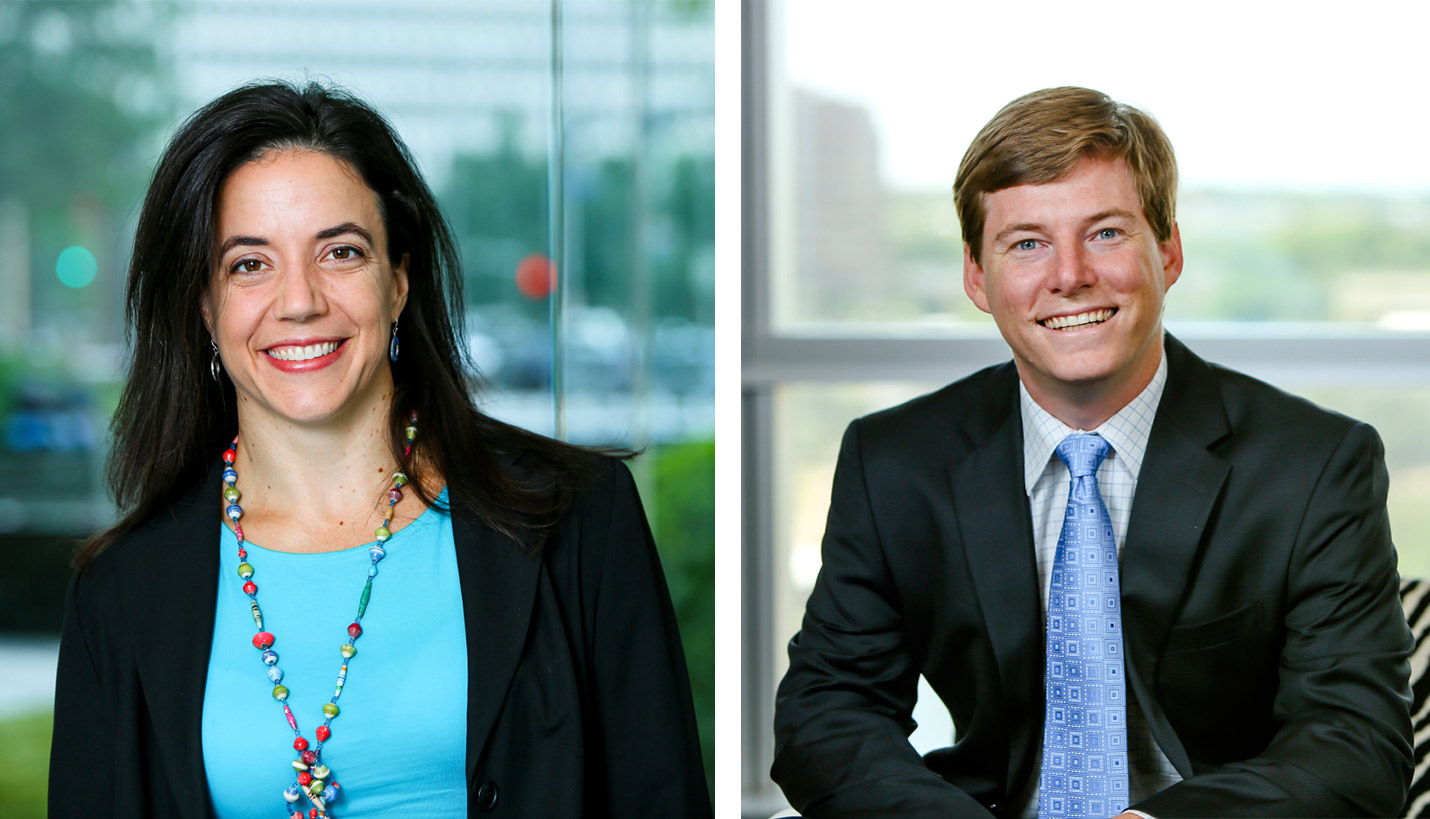 Jamie Flatt and Tom Earp Join Editorial Boards
Sharing our expertise and contributing to the larger discussion in the architectural and engineering fields is important. We are pleased to announce that two Page employees joined editorial boards this year. In March, Houston Principal Jamie Flatt became part of Texas Architect Magazine's Publications Committee. Last month, the editorial advisory board of Consulting-Specifying Engineer Magazine welcomed Austin Principal Tom Earp. Both will serve three-year terms, volunteering their time and vast knowledge of architecture and engineering to the two reputable publications.
Jamie is a designer and strategic consultant. She just wrapped up her 2015 Steelcase Fellowship at the Savannah College of Art and Design, where she co-authored "Leveraging Neuroscience For Focus, Creativity, And Learning," a study dedicated to understanding how to enable better change management; facilitate creativity through an evolution of the existing corporate culture and allow greater learning through a shift in organizational culture.
"I'm excited to contribute to the Texas Society of Architects by serving on the Publications Committee," says Jamie. "Not only do I look forward to building relationships with the organization and professional peers from across Texas, I also appreciate the opportunity to contribute to conversations and publications, like Texas Architect Magazine, that work to inspire, elevate and celebrate our profession."
Tom's specialty is the design of highly reliable, cost-effective data centers. He is a certified Uptime Institute Accredited Tier Designer and has been instrumental in developing and improving design standards and guidelines for some of the largest data center builders in the country. Registered to practice engineering in multiple states, Tom is a member of both AFCOM and The Green Grid. He was a 2015 Consulting-Specifying Engineer 40 Under 40 winner.
"Engineering is an experience-driven profession," says Tom, "and I am excited to contribute my own experiences to the larger community as a member of the Consulting-Specifying Engineer Editorial Advisory Board."