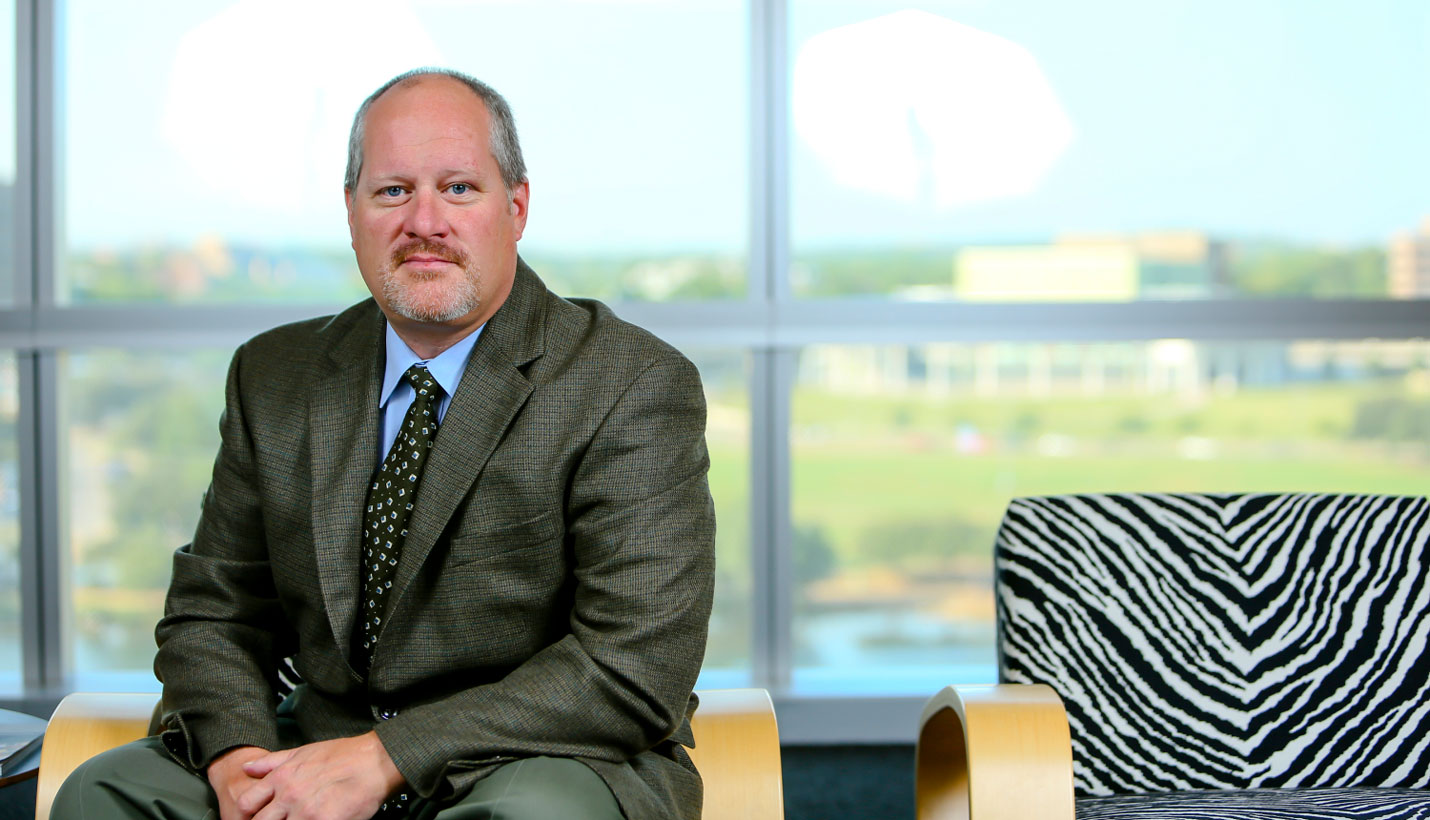 Learning how to engineer college, university HVACs better
Consulting-Specifying Engineer (CSE) Magazine reached out to several engineers around the US who work on college and university buildings to ask several questions about emerging trends. Page thought leader Randy Twedt accepted the invitation to share his expertise gained from more than 25 years of working on a diverse range of MEP projects. In addition to university facilities, his professional experience is informed by work on medical projects, multifamily residences, courthouses and more.
CSE: What unique heating or cooling systems have you specified into such projects? Describe a difficult climate in which you designed an HVAC system for a college or university project.
Randy: We designed an anatomy lab for a large university and specified chemical detection to convert the AHU from recirculation to 100% outside air depending on the chemical levels detected. This resulted in substantial energy reduction for the lab.
CSE: What unusual or infrequently specified products or systems did you use to meet challenging heating or cooling needs?
Randy: A new product that we are using more frequently is a smart glass technology. Halio smart tinting glass is responsive and reacts to sun on the building. Smart glass technology can dramatically reduce cooling loads to the space via actively adjusting and minimizing solar heat gain through the windows.
CSE: How have you worked with HVAC system or equipment design to increase a building's energy efficiency?
Randy: Often for networks of university lab buildings, we design complex control systems that allow the buildings to perform at maximum efficiency. For example, the integration of the exhaust hoods and HVAC systems in the buildings is important to allow the systems to ramp up and ramp down depending upon occupancy, which increases efficiency while reducing costs. It is also important for users to have the flexibility to modify their environments when they are occupied.
CSE: What best practices should be followed to ensure an efficient HVAC system is designed for this kind of building?
Randy: As an integrated A/E firm, our design approach combines BIM and building performance analysis results to "remodel things less," better capitalize on our architecture and engineering practices, proactively communicate performance opportunities and inform a data-driven approach to design. HVAC systems can no longer be designed without regard to other disciplines. Involving cross-discipline efficiency measures is critical to ensure all sustainable design features are working synergistically.
CSE: What is the most challenging thing when designing HVAC systems in such buildings?
Randy: Space allocation is a constant challenge. There is often tension between the design team, seeking the highest ceilings possible and the contract, looking to reduce costs. Routing the HVAC systems is often the element that suffers due to the dynamic.
This interview was edited for brevity. To read other responses to the questions on Consulting-Specifying Engineer Magazine's website, click here.