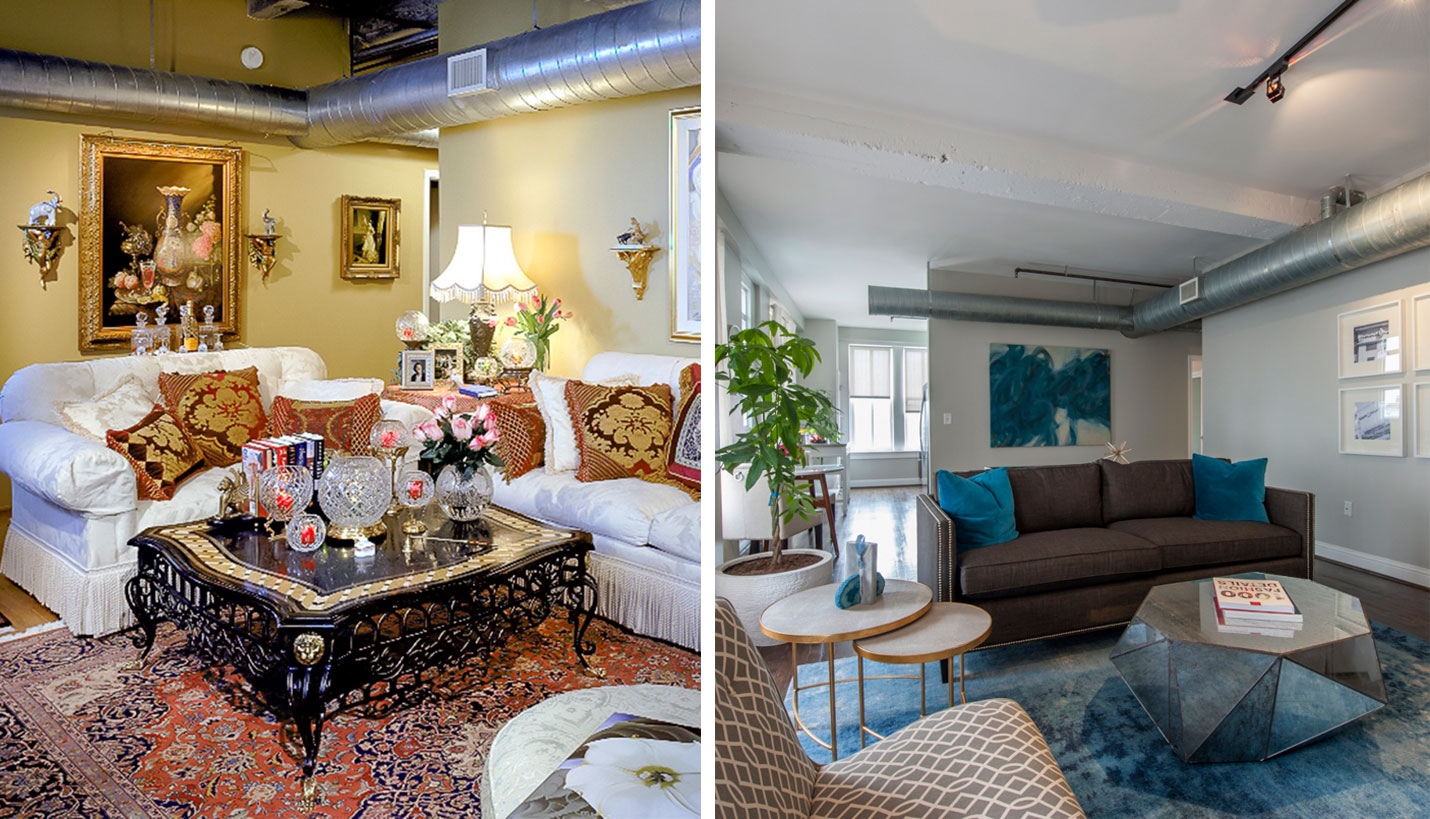 Right: Greystar Real Estate Partners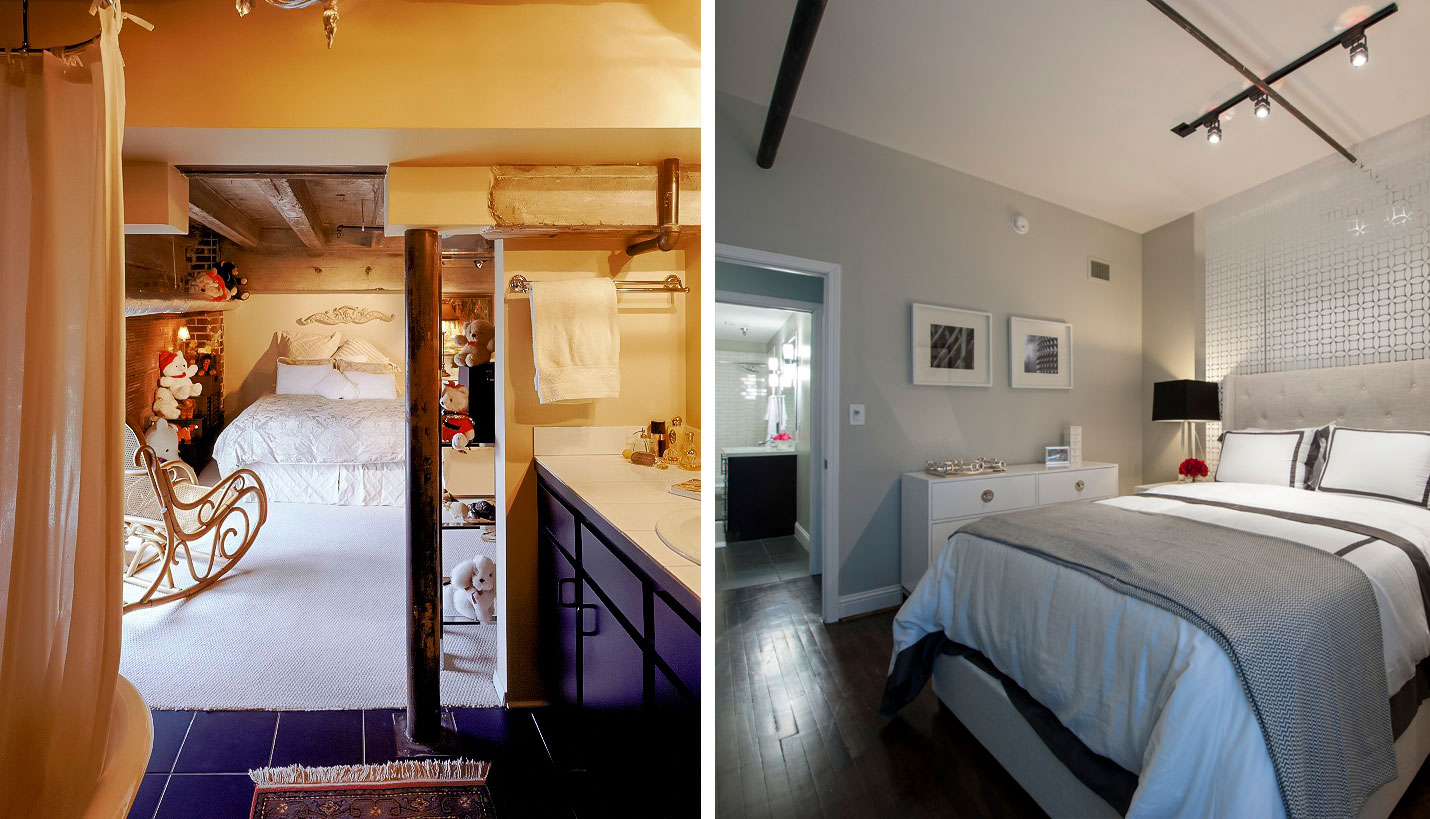 Right: Greystar Real Estate Partners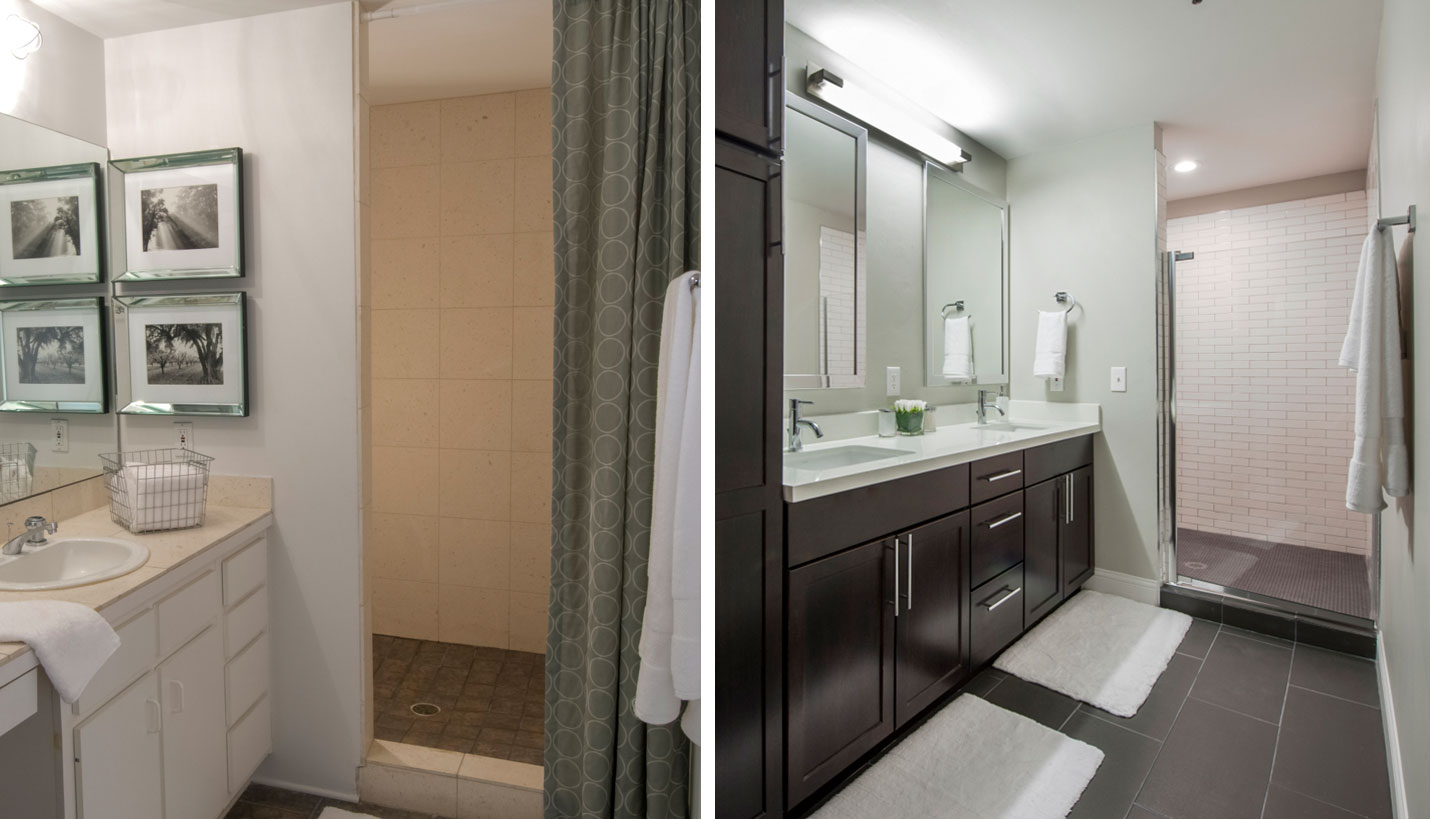 Left: © David Lawrence Right: Greystar Real Estate Partners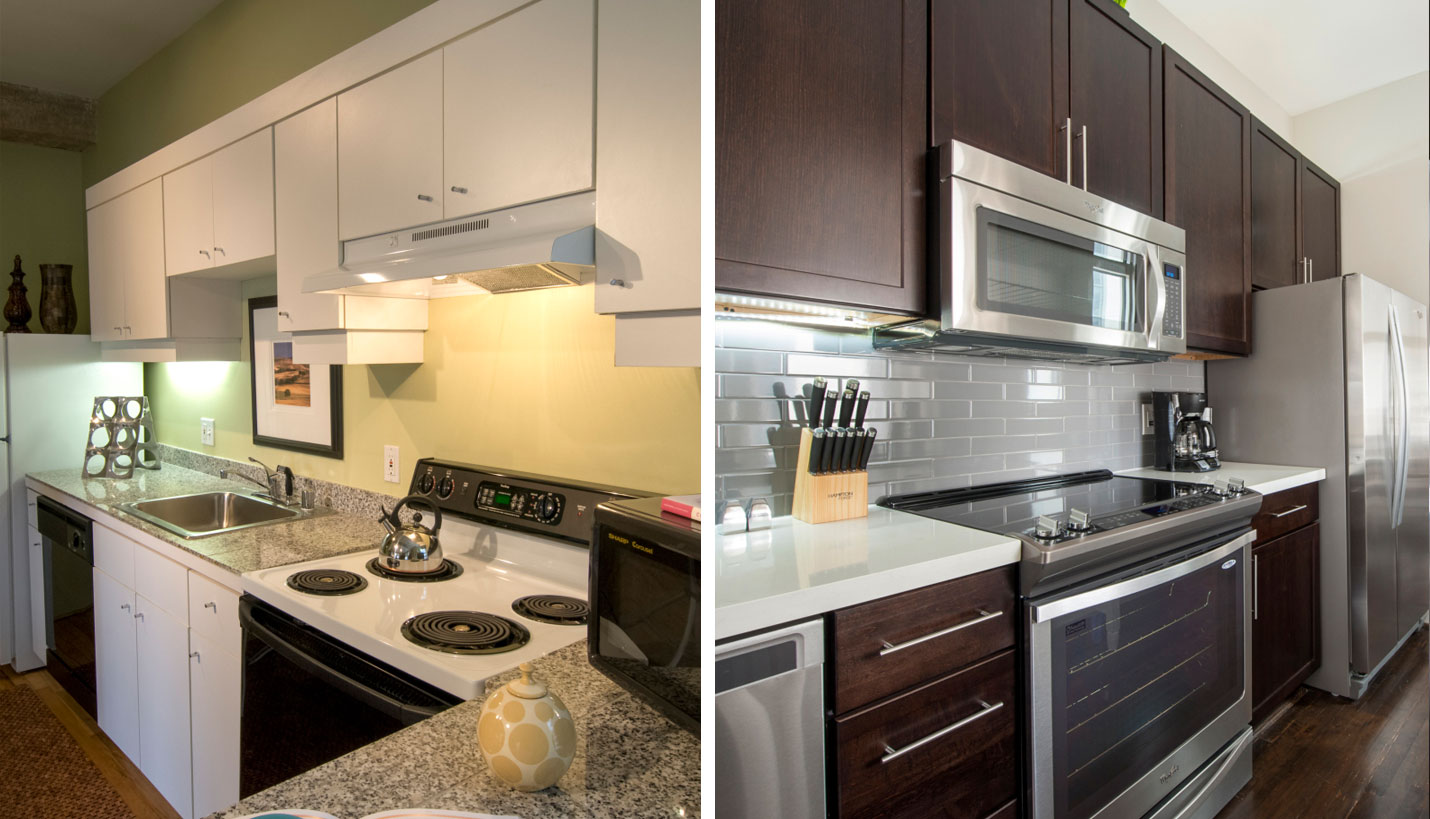 Left: © David Lawrence Right: Greystar Real Estate Partners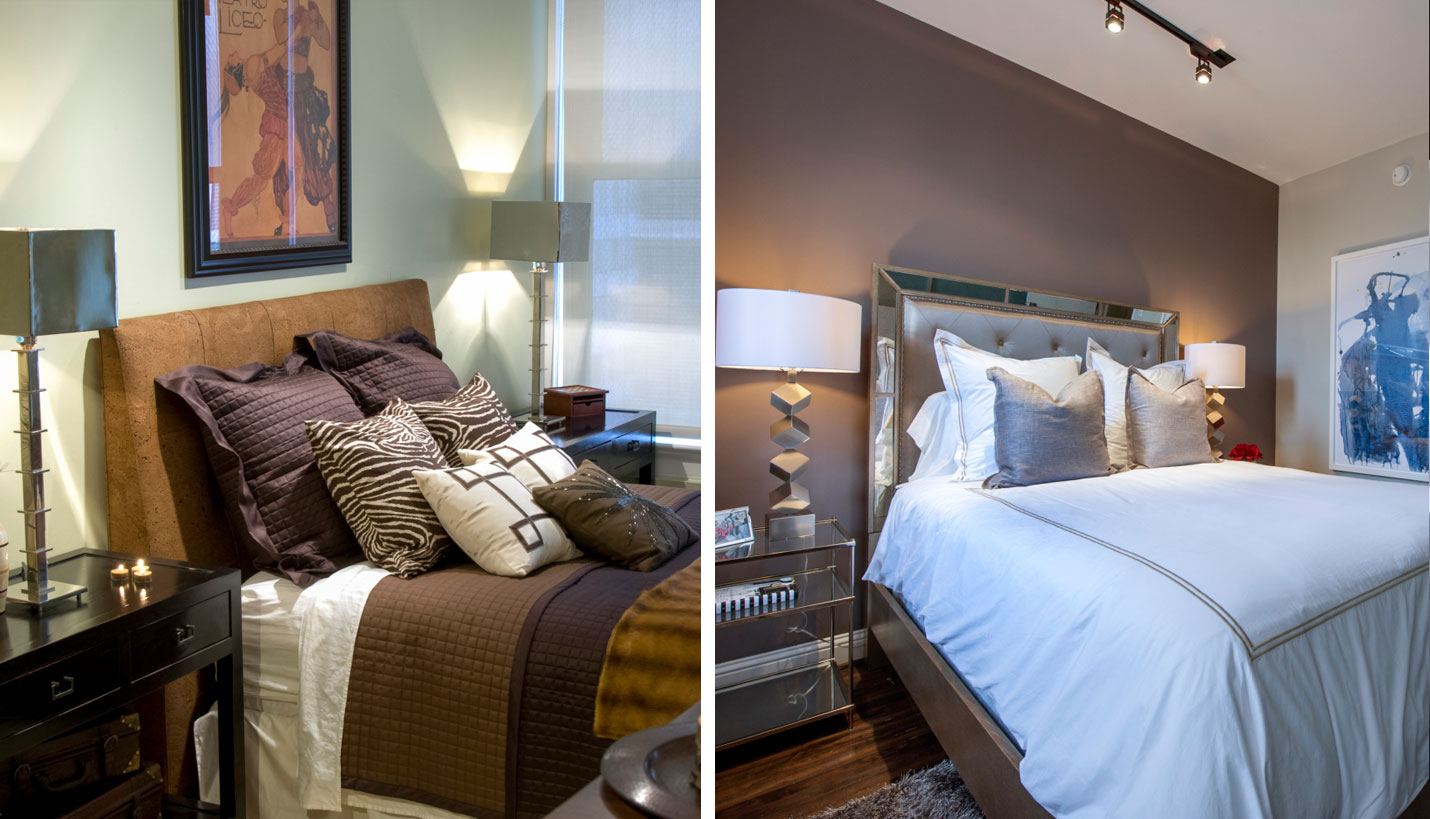 Left: © David Lawrence Right: Greystar Real Estate Partners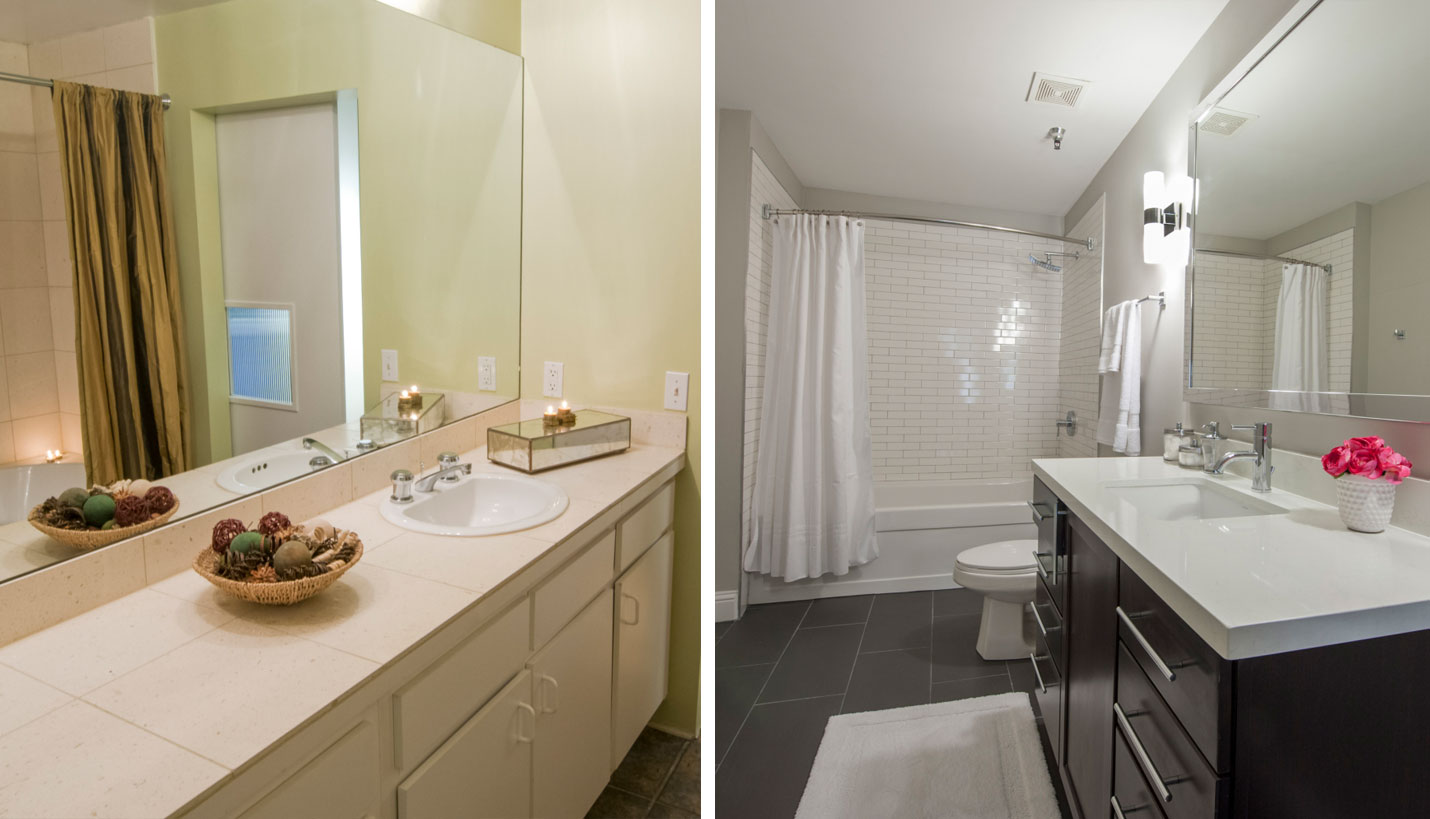 Left: © David Lawrence Right: Greystar Real Estate Partners
The Rice Re-imagined
The former Rice Hotel has transformed over the decades. It was built in 1913 and was the destination for dignitaries and A-listers. The property sat vacant from the late 1970s until 1998, when Page was selected to repurpose the historic building into the Rice Lofts, one of the first projects to trigger downtown Houston's amazing transformation into a livable district.

This iconic building is under new ownership today, and the Page design team has been commissioned to give it a more modern look. The lobby, common areas and all 308 apartment units in the 18-story building, now known as "The Rice," are re-imagined with more sleek and contemporary fixtures complemented by warm and luxurious finishes. Page Principal Marissa Yu said the goal of the design project was to make the space feel more modern and bright while respecting the building's historic character.
Construction in the public areas are still being completed which include a new club, fitness facility and outdoor terrace as well as a renovated lobby and pool area. But model units have now been updated allowing potential residents to envision their new home.
You can scroll through the before and after gallery images above to see how these residential units have been transformed. Visit the The Rice website for more information.
People
Related Posts
Projects