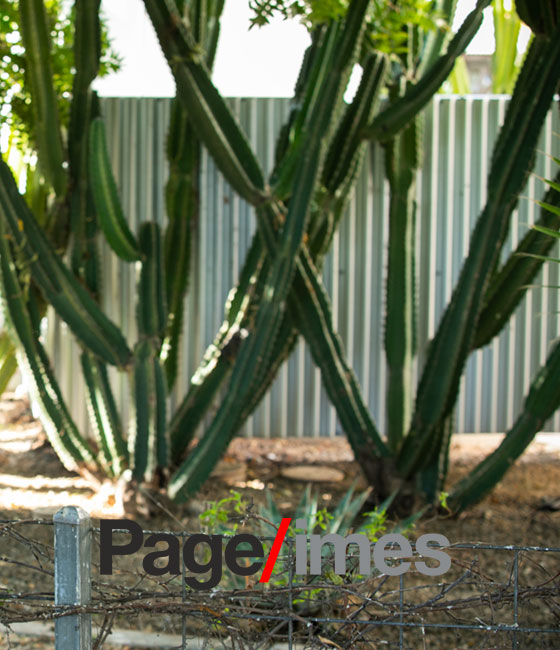 Office Culture
Of course we sell services, but our most valuable resource is our people. Our people are well-qualified, creative, experienced, and internationally diversified. Our capacity to recruit great talent revolves around the appeal of our people, so the process is self-perpetuating.
We've created a large and diverse portfolio of buildings and places — work that speaks for itself. Collectively, it reflects a commitment to visionary design, a record of innovation and fresh ideas, and a demonstrated success with complex projects. Our people are known for well-researched, program-driven solutions aided by integrated multidisciplinary expertise and a strategic mindset. We bring global thinking to bear on projects that build communities. We are a firm with a proud heritage that has benefited through the years from entrepreneurial skills and proven success in cultivating new generations of leadership.
The roots of Page extend back to a two-person partnership formed in 1898 in Austin. The firm received several prominent commissions in Austin, among them the Austin National Bank on Congress Avenue and the Littlefield building, which is still standing. The son of one of its founders, Louis Page, began what would become a strong link between the firm and education by teaching at the University of Texas, a practice that has been continued through today in the Austin office as well as others. In 2019, IMES Group joined Page to form Page/imes. As a major international advanced technology design firm, the Page/imes team marries Page's international portfolio with the niche industrial engineering design services of IMES Group.
The two firms had a 20-year-plus working relationship in the semiconductor and advanced technology fields prior to joining forces. The resulting consultancy offers technology clients of both firms full in-house services consisting of all necessary disciplines to design facilities, including but not limited to professional consulting, electronics components manufacturing, engineering design and construction administration services, industrial manufacturing, life sciences, mission critical, petrochemical, pharmaceutical semiconductor and solar.
IMES personnel have been instrumental in completing a multitude of major projects throughout the world including the United States, Israel, China, Korea, Malaysia, Singapore and Russia. Their seasoned staff of engineers, designers and support personnel are among the most highly qualified and experienced in the consulting profession in their respective disciplines.
Career Opportunities in Phoenix
Page is an EOE/AA/VET/IWD employer and subscribes to E-Verify.
To see job openings in our Phoenix office, visit our Careers page
Career Opportunities in Phoenix
Page is an EOE/AA/VET/IWD employer and subscribes to E-Verify.
To see job openings in our Phoenix office, visit our Careers page
Contact
3150 N. Arizona Avenue Suite 104
Chandler, AZ
480.493.4855
phx@pagethink.com
Map & Directions
View Map
The Page/imes office is located within an office park that is accessible either from N. Arizona Avenue or N. San Marcos Place. Surface parking is available outside the Page/imes office.
Other Locations
Publications + News