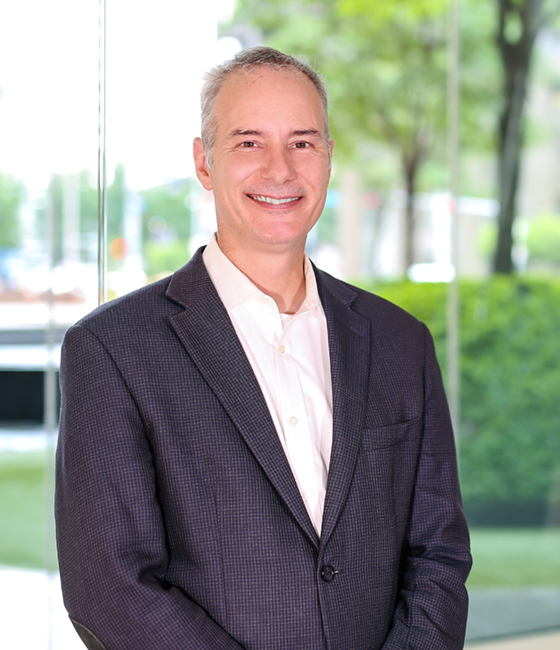 Aaron Jones
AIA, LEED AP
Associate Principal / Senior Project Manager
Biography
Aaron Jones knows how to run a project and lead people. At an early age, he was very involved in Scouting and worked hard on multiple service projects to earn his Eagle Scout Badge. In college, he participated in the Reserve Officers Training Course (ROTC), was a leader in the Texas Aggie Band, commanded a group called the Aggie Pathfinders who ran three to ten miles at 6:00 am every morning, and annually participated in national orienteering competitions.

After earning a commission as a 2nd Lieutenant in the Army, Aaron attended the Armor Officers Course and served in the US Army National Guard for 11 years. His commands include Armor, Scout, and Mortar Platoons, a Medical Detachment, Tank Company and Brigade Headquarters Company.

Aaron holds a Bachelor of Environmental Design from Texas A&M University as well as a Masters of Architecture with a specialization in Historic Preservation from the University of Houston. His education laid the foundation for Aaron's detailed design, planning and programming skills and respect for history, which benefit clients across the Gulf Coast region.
Aaron feels his commitment to his work is validated when clients call him again to take on subsequent projects. Regardless of whether they have a question, a small addition or a larger project, they call because of the service they received the first time, and the trust they developed in his work as well as his ability to deliver cost-effective solutions to their needs.
In a project he considers a personal favorite to date, Aaron takes great pride in saying he is the project architect for one of the most successful and sustainably designed urban parks in the nation, Discovery Green. He feels strongly that sustainable design is paramount when considering the incredible task of taking care of our environment.
Additionally, he was able to assist with the development of several educational tools that demonstrate the sustainable design efforts incorporated into the project and educate future generations on how it was done. Aaron believes that educating people about architecture and what it can accomplish creates greater understanding and support of the industry as a whole.
One of his personal philosophies is that his commitment to his community doesn't stop when he finishes designing a project. Aaron currently serves as Chair of the Building and Grounds Committee for First United Methodist Church, which was the first Methodist congregation in Houston and established during the time of the Republic of Texas.
Away from the office, Aaron and his wife both enjoy mountain biking, hiking, backpacking, camping, fishing and just about anything outdoors. They also enjoy incorporating these activities into travel, such as fly fishing in the Adirondack Mountains, backpacking at Lake Somerville and hiking in Banff National Park.
Representative Projects
Publications & News