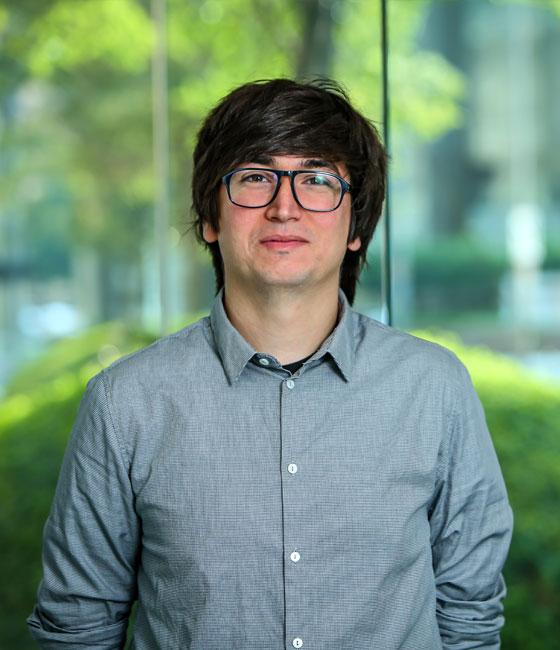 Alberto Govela
Senior Associate / Design
Biography
From an early age, Alberto recognized the profound effect that the built environment has on people. His eagerness to understand the relationship between design and community persisted throughout his undergraduate studies in Mexico, where he received a degree in physics from Monterrey Institute of Technology and Higher Education, and his graduate studies at Rice University, where he received a Master of Architecture.

In addition to working in the U.S., Alberto has worked in Mexico, Ecuador and Spain. He brings a multicultural and unique perspective to his work, which includes expertise in architectural design for healthcare, academic, civic and corporate sectors. Alberto's projects and drawings have been published in El Croquis, AV Magazine and Architectural Design Magazine among others. At Page, Alberto has been part of many award-winning project teams honored by AIA Houston Design Awards, Houston Business Journal Landmark Awards and American Society of Landscape Architects Texas Chapter Honor Awards.

Alberto is also fascinated by topics related to film and architecture and is working on films that cast architecture and cities as protagonists. This work has been showcased at the Cannes Film Festival Short Film Corner, among other international and national film festivals.
Representative Projects
Publications & News