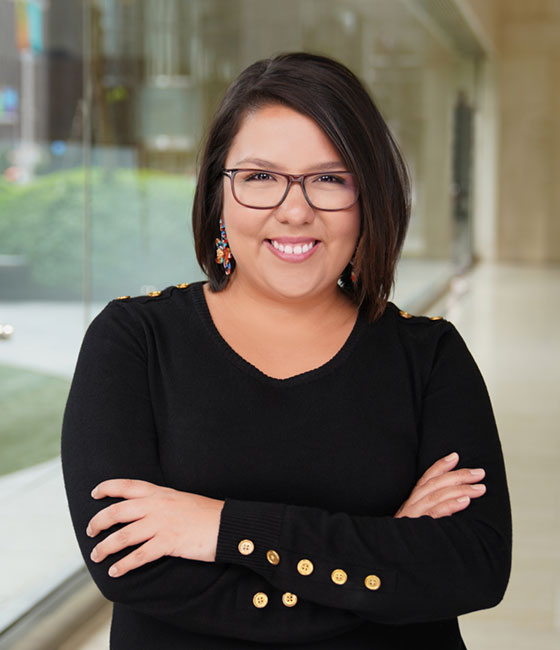 Alejandra Santana
Senior Associate / Marketing Coordinator
Biography
Alejandra, known to most as Alex, joined the firm at the pivotal moment of its 2013 rebrand to a new name, new logo and new organizational structure. Participating in this massive launch honed her collaborative nature and allowed her to invest more of her creativity in the adaptation of Page's new brand.

Alex was born in Monterrey, Mexico and migrated to Houston, Texas in 1998. This marked the start of her drive to experience different cultures. Away from Page, one might ask "Where on earth is Alejandra Santana?" She prides herself in having visited over 15 countries so far and is always looking for her next adventure.

She graduated with a Bachelor of Architecture from Texas Tech University. For Alex, working in the Marketing Studio has allowed her to apply her architectural knowledge and feeds her desire to learn from people's points of views.

Her commitment to the firm and her background have led her to her current responsibilities, which include helping position the newly opened office in Mexico City for growth and success.