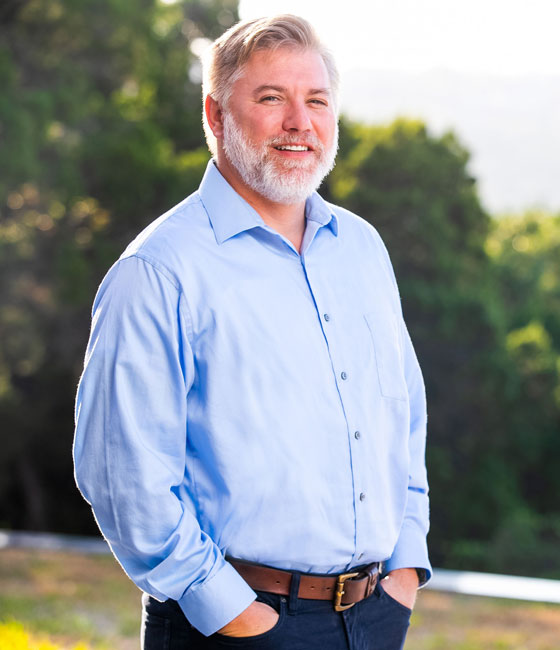 Ben Stovall
PE, LEED AP
Principal / Project Director
Biography
With more than 20 years of experience, Ben Stovall excels in fast track and challenging industrial design environments. His expertise ranges from semiconductor to pharmaceutical facilities and academic to industrial manufacturing. He has a deep knowledge of the engineering and construction process and is always up-to-date on the latest and greatest of cutting edge technology and control systems. He and his team are equally versed in both complex renovations and greenfield projects.

A co-founder of Page/imes, formerly IMES Group, Ben has worked with many of the top industrial clients including NXP, Samsung, Texas Instruments, Tesla, Intel, Daikin and Micron Technologies among others. The combined Page/imes portfolio includes billions of dollars of the most technically challenging and complex projects in the advanced technology and pharmaceutical industries across the Americas, Asia, Europe and the Middle East.

As a principal, business unit director and lead design manager, Ben regularly manages the MEP design and construction for large-scale projects such as 300,000-square-foot of class 1 cleanrooms integrated into $600M base-buildings. He is an expert in complex cleanroom airflow systems, process system design for specialty gas systems, ultra-high purity (UHP) chemical dispense systems, bulk specialty chemical and slurry distribution, bulk gas systems, chilled water systems, reverse osmosis/deionized water systems, process industrial waste systems, process exhaust systems and many more.
Ben also has extensive experience in our academic sector and has worked for The University of Texas where he managed multi-million-dollar technical renovation projects from inception to close-out. During his tenure at the university he regularly provided technical design expertise and oversight for the university—including measurement and analysis of existing systems as well as renovations and new MEP design for laboratories, competition natatorium, telescope observatories, dormitories, classrooms, auditoriums and data centers.
Ben's depth technical expertise is an advantage for his team; he enjoys the fast-paced environment of the profession and is always up for a challenge. He is a registered mechanical engineer in Alabama, Arizona, California, Idaho, Nevada, New Mexico, New York, Oregon and Texas.