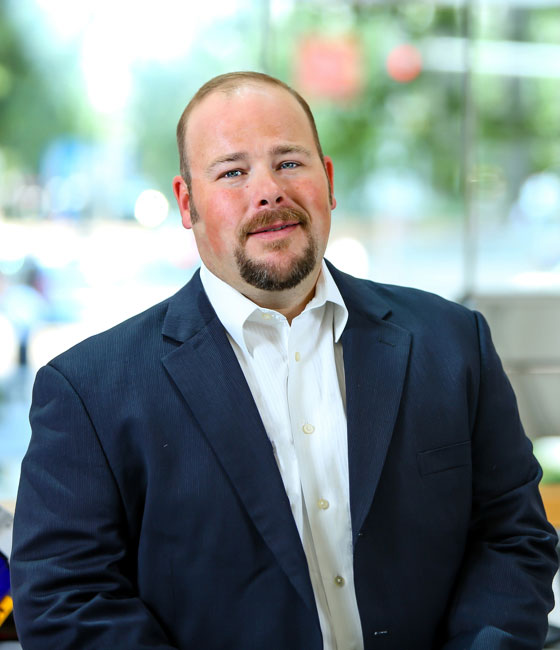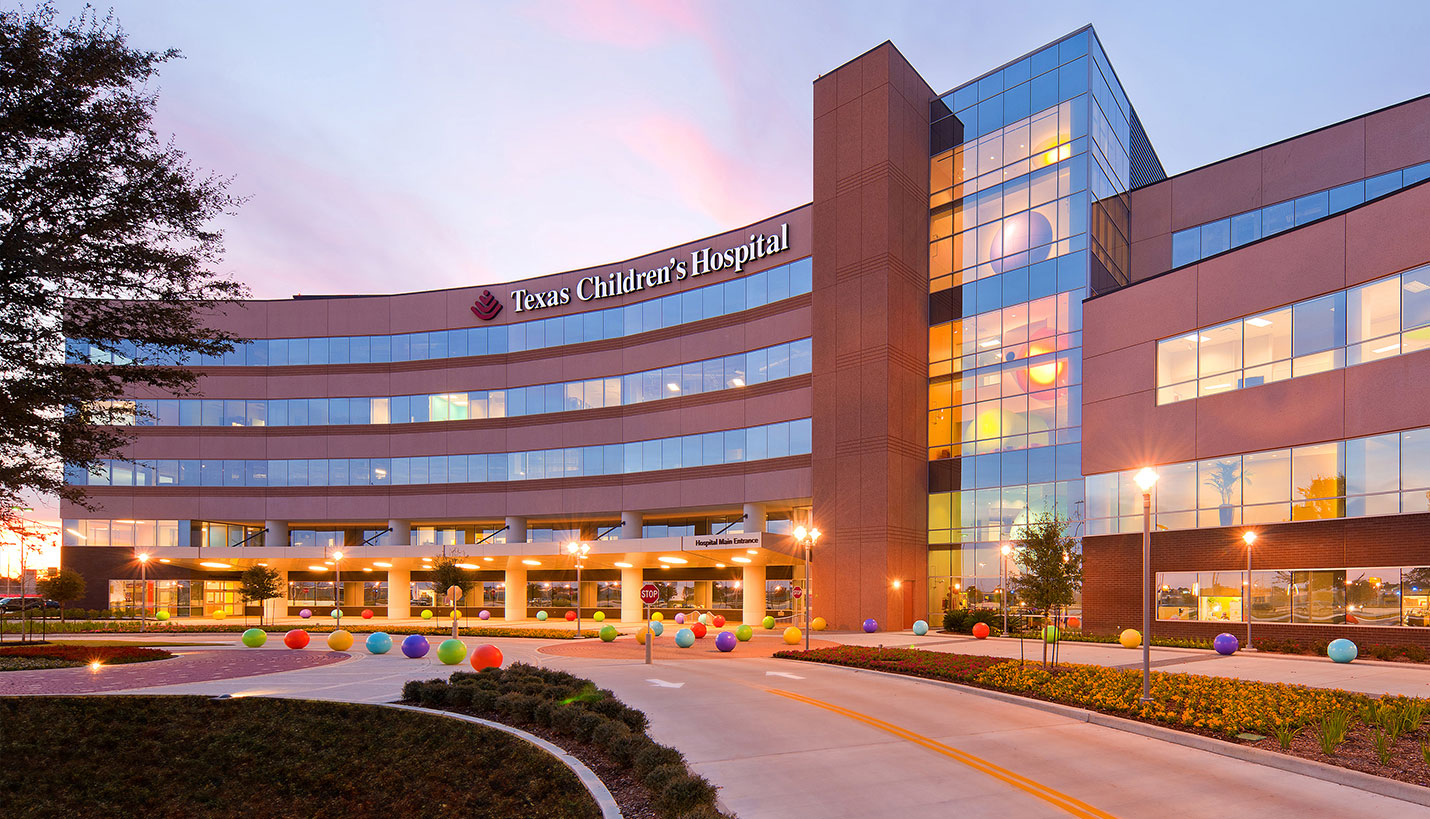 © G. Lyon Photography, Inc.
Brian Walters
CCP, Associate AIA, CHC
Associate Principal / Senior Project Manager
Biography
Brian acquired his management skills through a variety of life experiences, including sharing responsibility for five children, two of whom were born while he was in architecture school at the University of Houston. During this time, balancing college, work, children, and marriage (in no specific order) was no small task. But it gave him the confidence that he could accomplish any goal if he put forth the effort.

At Page, Brian has had several years of experience as a Technical Leader and Project Manager on a wide range of project types, but it was his role as project manager for the 535,947-square-foot Texas Children's Hospital West Campus — one of the largest suburban pediatric hospital in the country— that solidified his project management expertise. The four-year project gave him the opportunity to experience all phases of the project, from pre-design to construction, and even managing the licensing of the hospital by the State of Texas. Brian led a multi-disciplinary team of Page planners, architects, programmers, interior designers and landscape architects.
This project also led to Brian's interest in and increased expertise with building systems. He joined the Page Building Commissioning team, and is the first Page professional to become a Certified Healthcare Constructor (CHC). This certification, offered by the American Society for Healthcare Engineering (ASHE), ensures healthcare project professionals have a complete understanding of the healthcare setting and develops project leaders who will work together to optimize the healthcare environment.
In what little spare time Brian has, he is very involved with the Boy Scouts of America. He thoroughly enjoys counselling and helping to develop the minds of young people. And, since he was not able to be a scout as a child, he says he is getting as much enjoyment from all the activities as the kids do. He also volunteers for the Catholic Church Ministries, both on the Building and Grounds Committee, Disaster Recovery Council and the Pastoral Council.
"To me, commitment is the strongest value," Brian says. "Being married with five children has taught me a lot about management and commitment. In order to keep a project on tract, while controlling and managing a large group of people with different personalities and needs, you have to be committed to the process."
Representative Projects
Publications & News