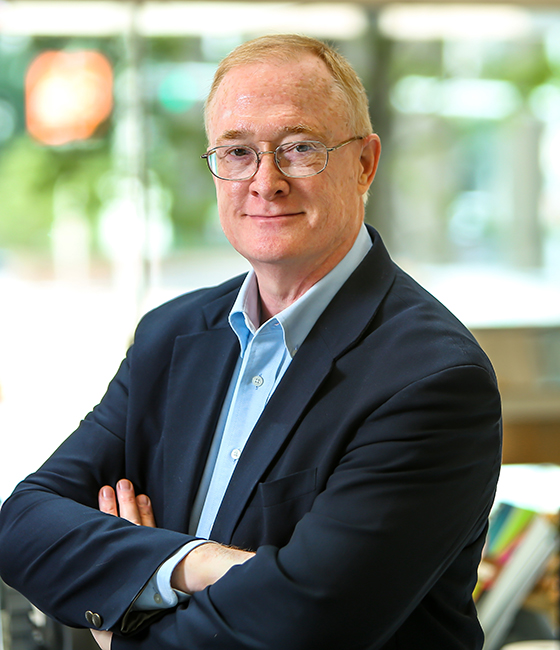 Brice Wilborn
PE, QCP
Senior Associate / Senior Commissioning Specialist
Biography
Brice values the collaboration between engineers and architects at Page and he enjoys the synergies available from working directly with the architects in the office. He particularly considers the mentorship of new engineers a rewarding experience, sharing his experience and helping them to foster their own achievements.

"I've had the pleasure of seeing newly-minted engineers join our firm and, over a short period of time, grow into highly-skilled, highly-competent Project Engineers," he says. "I consider my involvement in their professional growth a joy and a privilege."

Brice brings to the Page Commissioning Group a broad background in the design and construction of complex facilities and engineered systems, providing clients the added value of a knowledgeable resource in service that continues past the end of construction. He uses his extensive experience as an engineer in analyzing, solving, and documenting technically-complex Mechanical Engineering challenges in his work at Page. His resume includes significant central plant design experience as well as engineering for systems for hospital, educational, and industrial campuses.
Representative Projects
Publications & News