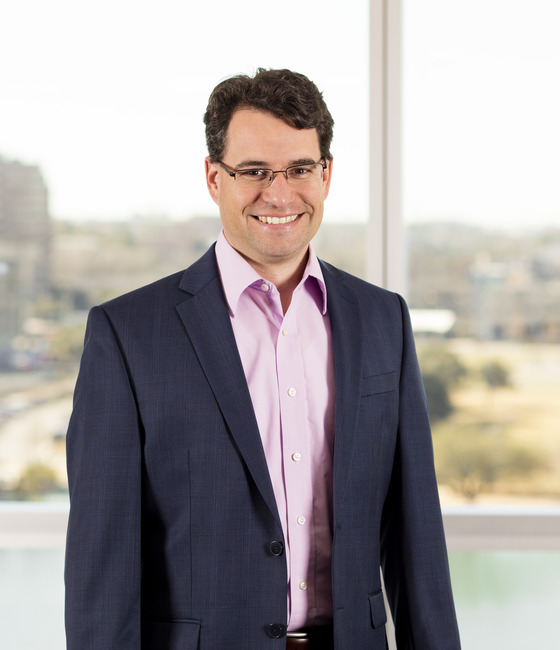 Bryan O'Sullivan
RA, LEED AP
Associate / Project Architect
Biography
Bryan's love for building and design began at an early age with an interest in Legos. He turned his play into a reality at the age of 17 when he designed his first adaptive reuse building for his family's management company. During those early years Bryan was not only the creative designer but also an integral part of the construction team. He spent time as a carpenter and electrical, plumbing, and HVAC apprentice.

Bryan chose to follow his love for buildings by obtaining a Bachelor of Science in Construction Science from Texas A&M University, but his passion for design led him to complete his Master of Architecture at TAMU.

He had a decade of experience in K-12, Higher Education and commercial architecture before joining Page in 2015. His expertise is in creating great and constructible design. Bryan has spent many hours in Construction Administration to bring designs to reality. He enjoys sharing his passion for the "details" with anyone who will listen.
Representative Projects
Publications & News