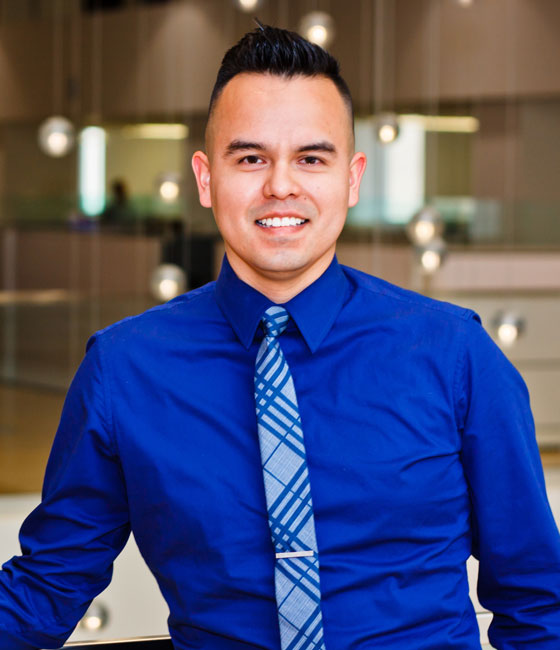 Carlos Sierra
AIA, LEED AP BD+C
Senior Associate / Designer
Biography
According to Jeffrey Selingo, the author of "College (Un)Bound: The Future of Higher Education and What It Means for Students", Carlos Sierra would be what Selingo calls a "sprinter". In today's world, college students recognize that the earlier they begin their quest for experience, the sooner they will establish their career paths. People like Carlos know what they want to do and select their majors accordingly, then jump right into their careers after graduation.

Page is Carlos's first - and only - post-graduate employer and has given him the opportunity to work on a number of prestigious healthcare projects that have advanced the medical community in North Texas. These include the new Adora facilities, which are transitional healthcare and assisted living facilities for senior citizens as well as the revolutionary Center for BrainHealth's Brain Performance Institute at The University of Texas at Dallas.
Outside of the office, Carlos has dedicated personal time to improving the community by volunteering his design services to non-profits such as Hearts & Hammers and Ginger Town, which delights families during the holiday season.
Carlos received both his Bachelor's and Master's of Architecture from the University of Texas at Arlington. He is an accredited LEED AP BD+C professional, which means that his work is informed by a deep understanding of sustainable design practices.
Representative Projects
Publications & News