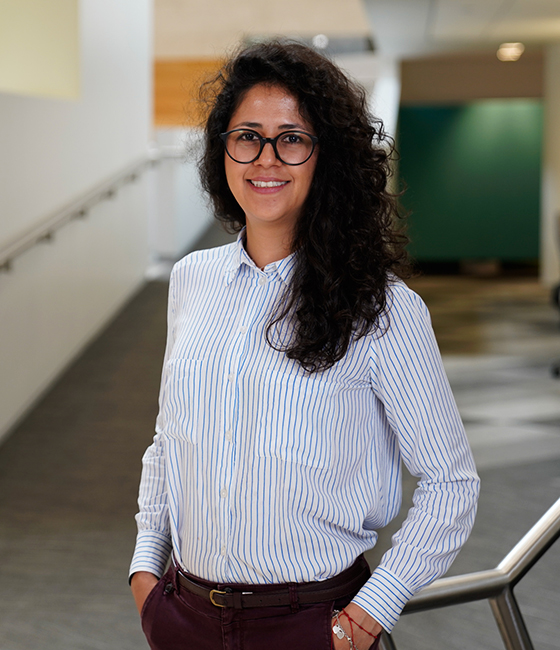 Carolina Valle Rodríguez
RA
Associate / Design Architect
Biography
When Carolina Valle Rodríguez began her career as a residential architect, she had no idea that within a few short years, she would have a Master's degree in Sustainable Architecture and practice at a large, international commercial design firm. It was through one of her early projects in Italy that she recognized both a passion and opportunity to create design that makes lives better through sustainability.

Carolina generously shares her knowledge with others in the hopes of encouraging interest in considering the environmental and social impacts a project will have in its early stages. She also has learned from hands-on experience on high-profile projects such as urban office towers designed to achieve LEED certification, an industrial project designed to meet LEED Platinum standards and a 500-key hotel in the Riviera Maya resort district.
Prior to joining Page, Carolina worked for HKS Architects in their Mexico City office for several years, where she gained experience in several areas including project architecture, construction documentation, building information modeling (BIM) management and sustainable design.
She had previously earned her Master's in Sustainable Architecture at Politecnico di Torino, Italy, where she also interned at two firms. Carolina's first professional design role was at a boutique construction firm in Mexico.
A native of Mexico, Carolina moved to the United States at a young age. She made the decision to earn her Bachelor's in Architecture at the Instituto Tecnologico y de Estudios Superiores de Monterrey (ITESM). Currently, she is again based in Mexico City with Page.