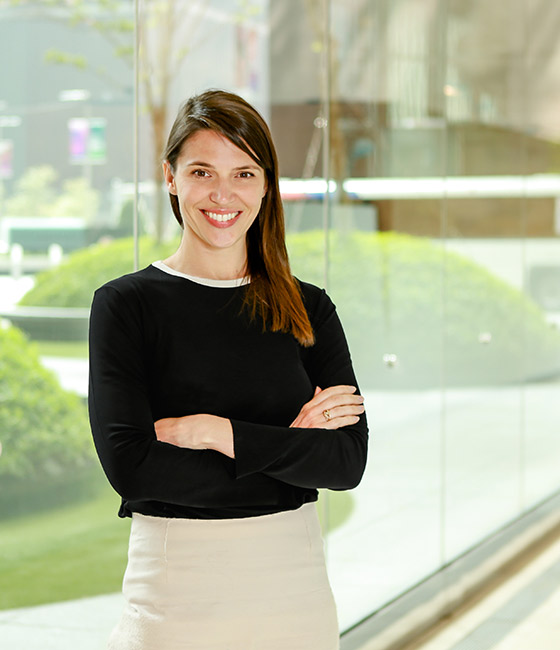 Catherine Gavin
Senior Associate / Communications Director
Biography
Catherine is a writer and editor whose career has focused on architecture and design. She was editor of Texas Architect magazine from 2012 to 2015 and has written for numerous publications including Architect, Architectural Record, The Architect's Newspaper, and Topos: The International Review of Landscape Architecture and Design.

An Austin native, Catherine is very proud of Field Constructs Design Competition, a project she co-founded and co-directed with friends. The international competition resulted in four installations at a former landfill-turned park in East Austin.

She believes that design does matter and loves to see juxtapositions of old and new architecture. Catherine began her career as a historic preservation consultant in New York City where she practiced for more than ten years. She is a graduate of Columbia University; her research there focused on the preservation of modern architecture. Her documentation of the ice cream shops built throughout post-revolutionary Cuba was included in the 2006 Havana Biennial.