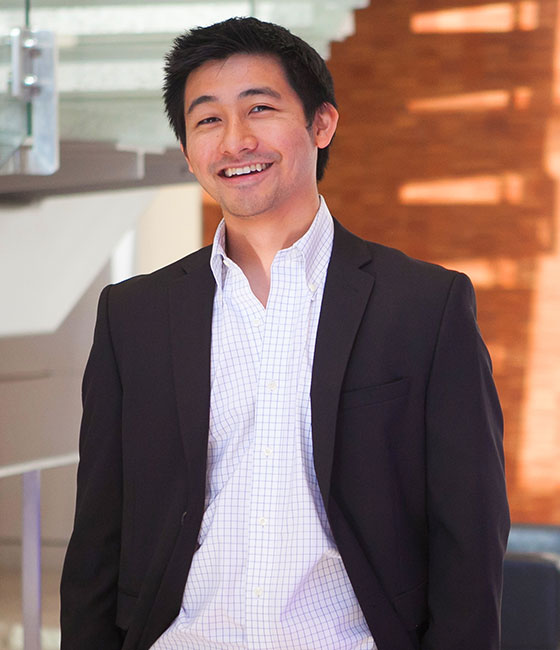 Chris Luz
PE, LEED AP BD+C
Associate / Mechanical Engineer
Biography
Chris began his career as an application engineer at a fan manufacturer. After gaining years of experience, he became more interested in building construction and pursued his LEED AP credential. Chris has always been interested in sustainable practices, and one day a business trip to Las Vegas changed his life. "As I was walking around the newly-built Aria, I had an epiphany that all this time I had actually been interested in architecture/engineering design," he explains.

Returning to his hometown of Dallas, Chris set his sights on mechanical engineering—and Page. After years of gaining hands-on experience working on a variety of projects at Page, he earned his professional engineering license.

As a BIM Administrator, Chris trains and assists BIM users across the firm. He says the role is perfect for him because he loves learning about and keeping up with technology. He also researches, develops, and tests new technologies to help the firm become more efficient.

Chris is a team player and enjoys helping his fellow colleagues. He gained that skill through his extracurricular activities, particularly ice hockey. Though he was born and raised in the Texas heat, Chris has a passion for ice hockey and has played continuously since he was eight years old. Currently, he plays in a league around the Dallas Metroplex and frequents Stars games. In addition, he also plays the guitar and drums and is interested in photography and traveling.
Representative Projects
Publications & News