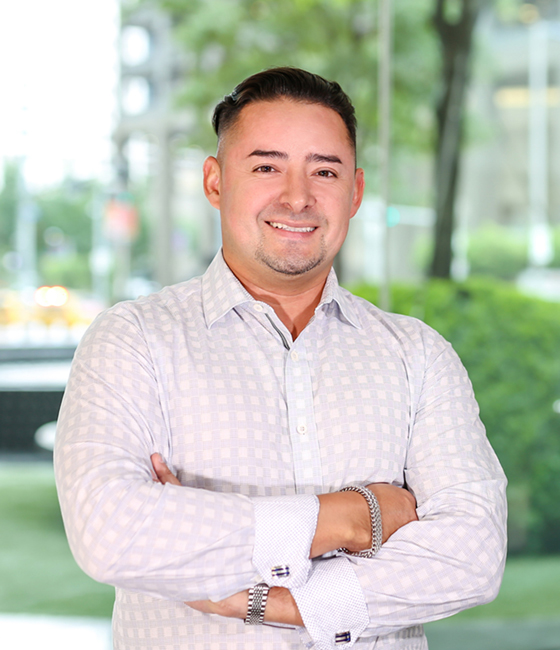 Christian Landaverde
Associate / Plumbing Designer
Biography
Christian Landaverde came to engineering when he noticed an opportunity in the industry. Initially trained as an AutoCAD drafter, he was exposed to building MEP systems and realized there was a need for trained plumbing designers. The more he learned about the profession, the more intrigued he became by the the detailed nature of the work and found he was adept at creating clean and efficient designs.

At Page, Christian leverages his expert knowledge of Revit and BIM-based software to produce highly technical designs across market sectors such as Academic, Healthcare and Science / Technology to name a few. Christian credits his effective plumbing designs to his analyses and evaluations of existing conditions, and alignment with the architecture of the building.

He now has more than a decade of experience designing plumbing and fire protection systems. Christian specializes in laboratory gas design and district utilities, which has helped Page deliver successful results for hospital, university and municipal clients.

When he's not working, Christian enjoys designing and renovating homes around Houston and his home country of El Salvador. He recently completed construction of his personal vacation home there, doing all the concept and design work himself.
Representative Projects
Publications & News