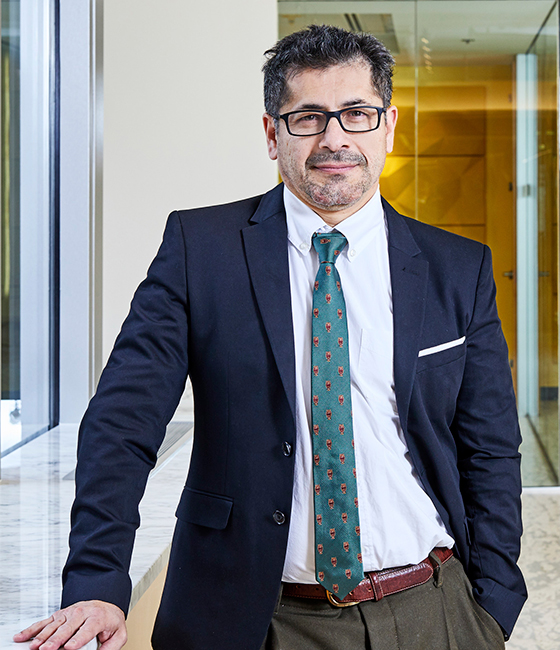 Ciro Monteverde
Associate AIA
Associate / Designer
Biography
In elementary school, Ciro began to explore comic book characters. By watching other classmates he taught himself how to sketch. Eventually he began to create murals on the blackboard for his 5th grade teacher. When Ciro decided to attend architecture school, he was curious to see how his graphic visualization skills could be used to translate his ideas into designs. He discovered this ability was an extremely valuable tool for communicating design ideas to others.

After graduation, he worked on a variety of residential projects within the housing market sector from custom single-family residences to townhomes, mid and highrise buildings. Upon joining Page, Ciro's portfolio expanded to include federal government projects ranging from US embassies to military base facilities and an armory. He is also has played a key role on the Laboratory Planning team, supporting the development of designs for universities, private Institutions, and complex lab renovation projects. His knowledge of Spanish provided him with the opportunity to work on the first phase of the Gorgas Institute project in Panama, which he found very interesting.

A native of New Jersey, Ciro relocated to the Washington DC metro area to attend Catholic University, where he earned a Bachelors of Science in Architecture. He still lives there today, and participates in Career Day every year at a nearby Silver Spring (MD) elementary school. He also enjoys sharing his knowledge with younger Pagers.