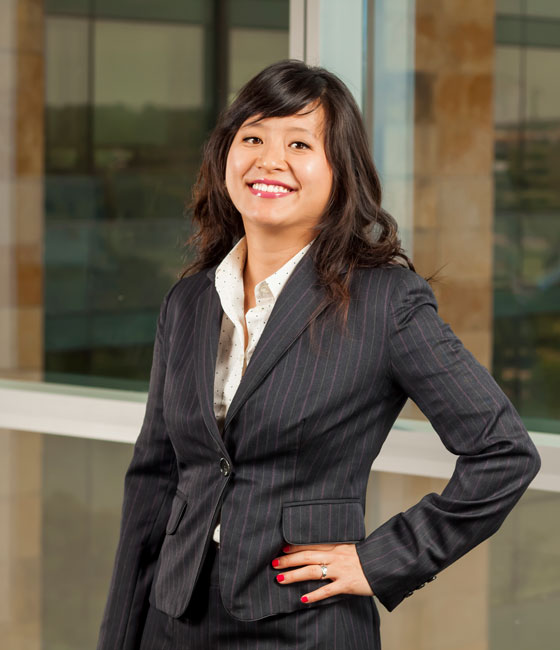 Diana Su
AIA
Senior Associate / Design Architect
Biography
Diana draws on a broad set of talents and skills to successfully deliver a range of projects to clients. At Page, she has amassed a portfolio that includes higher education, healthcare and hospitality, which helped earn her an AIA Austin 2019 Emerging Professional Achievement Award.

To date, she recalls a memorable project in her career as being the museum that houses the Colección Júmex, Latin America's largest private contemporary art collection. It serves an estimated 300,000 visitors a year and the scope of its impact on users impressed Diana, who also was subsequently impressed by Page's vision of design that makes lives better.
This carries over to her volunteer work, which included developing a new schoolyard master plan for the neighborhood elementary school. The administration credited her efforts with helping the institution receive an award of distinction from the National Blue Ribbon Schools Program.
Diana earned a dual Bachelor of Arts in Economics and Fine Arts from Amherst College and a Masters of Architecture from the University of Texas at Austin.
Representative Projects
Publications & News