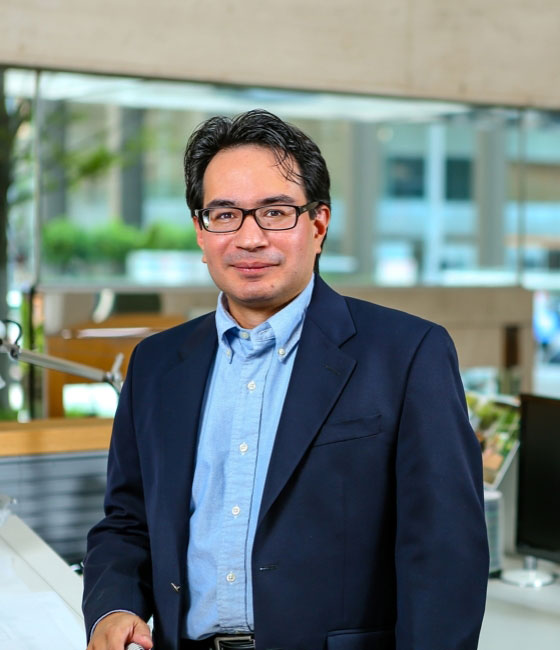 Hector Villarreal
AIA, LEED AP, PMP
Associate Principal / Senior Project Manager
Biography
Hector Villarreal serves Page as Project Manager. His client-centric approach focuses on commitment to the highest quality of service and creating the best project outcome possible, which earns Hector high praises from the firm's clients. For him, perseverance and a "do-what-it-takes" attitude are the driving traits that make this possible.

After several years of experience at an architectural firm, Hector joined Page in 2005, where he found an environment conducive to continued professional growth through involvement in significant projects. Among the most notable projects in his Page portfolio, Hector worked on a $200 million overseas living compound for oil and gas employees as well as a strategic office building for a major player in the oil and gas industry. An award for Best Project from Gilbane Building Company exemplifies the unfaltering commitment to overall project quality that Hector and his project design teams regularly demonstrate.

Outside the office, Hector has volunteered his expertise and architectural services in the community, among others, to a church in his hometown of Houston. He strongly believes in giving back to the community by providing professional services and advice where the aesthetic results of his work can enhance people's experience with architecture.

Hector is a member of the American Institute of Architects and the Project Management Institute.