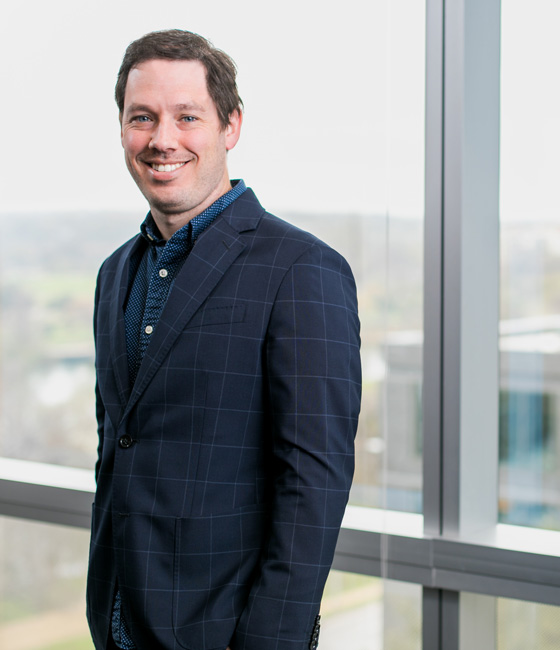 Jacob George
RA
Senior Associate / Project Architect
Biography
Jake's interest in design stems from an early childhood proclivity for building and creating structures. He carried this into his college years, majoring in architectural engineering at Tufts University. Over time, his inclination toward creating evolved to reflect a fascination with the aesthetic aspects of the built environment – and the ways in which design can shape and accommodate human interaction and lifestyles.

After receiving his Masters from The University of Texas at Austin School of Architecture, Jake embarked on a career designing, developing or managing projects that span a wide number of typologies. These include work on restaurants that range from fast casual to fine dining, and residential projects as varied as a quiet lakeside retreat and a cosmopolitan high rise condominium.

Jake is continually fascinated by the depth and complexity of architecture and is always looking forward to bringing the next project to life.
Representative Projects
Publications & News