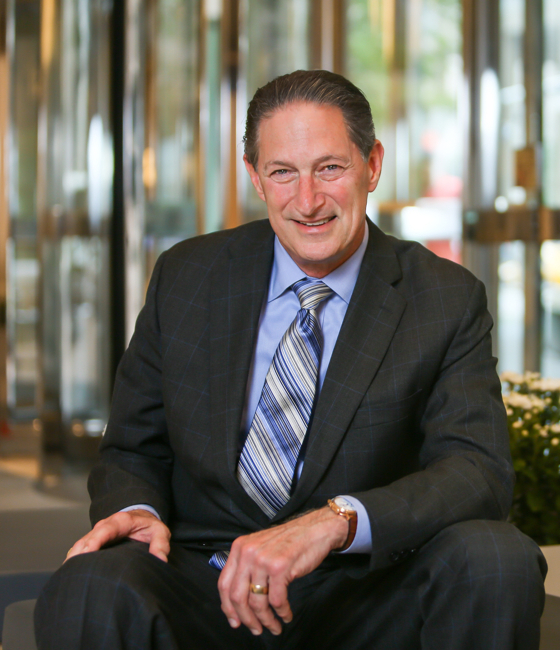 Jeffrey Bricker
AIA
Principal
Biography
Jeff Bricker is committed to improving the quality of life in Houston through his architectural practice. A proud native Houstonian, he has managed many large, complex projects for educational, government, and business clients in his hometown. Previously a principal of Bricker + Cannady Architects, he now provides Page with technical and managerial direction on a number of important public projects for the City of Houston and Harris County, as well as an array of other building types for private sector clients. Bricker + Cannady was folded into Page when Jeff was invited to join the firm in 2004.

Jeff is equally passionate about his commitment to civic service efforts in Houston, often sharing local developments and updates with staff and encouraging their interest and involvement in city governance. A longtime community leader, he has been involved in the planning, strategy and fundraising for numerous bond elections and local political campaigns. As he points out, "Our responsibility doesn't end when we complete projects that improve the way people live. We also have a duty as citizens to ensure that quality of life continues through community involvement."

Jeff has served on the boards of Southwest Houston 2000, The Park People, Leadership Houston, and the American Red Cross. In addition, he has been active with the Greater Houston Partnership, having served as the former chair of its Local Government Relations Committee and Federal Government Relations Committee, a founding member of its Partnership's Quality of Life Committee, and former chair of a taskforce on sensible growth for its Business Issues Committee.
His projects include the Jones Plaza in Houston's Theatre District, several buildings within the Discovery Green downtown park, the Houston Area Women's Shelter, the Student Services Center for the University of Houston's downtown campus, more than 80 municipal parks under the auspices of the City of Houston's Parks to Standard Program, development of the master plan for the Harris County parks system, and the Maverick Activities Center at the University of Texas at Arlington.
Several recent projects for the University of Houston have helped to transform its main campus. Those include the Student Recreation and Wellness Center, the West Dining Facility, and the 800-bed Cougar Place student housing projects. The $105 million football stadium, initially accommodating 40,000 spectators but designed to be expanded in the future to add another 20,000 seats, further expands his campus portfolio.
Corporate projects include renovation and modernization of One Shell Plaza and Two Shell Plaza for Hines; new branch facilities for Chase Bank in Clear Lake, Sugar Land, and West University; several distribution centers for Glazer's in Louisiana and Texas; and a corporate headquarters building and manufacturing facility in Houston for Team Industrial Services.
Despite his impressive resume, Jeff is just as interested in talking about his family. He met his wife Laurie in high school and proudly supported her during her eight-year service as a board member for Houston ISD, the largest school district in the nation. Their two grown children live in Houston and continue to delight them with a growing number of grandchildren.
Jeff graduated from the University of Texas at Austin with a Bachelor of Architecture. A registered architect, he is a member of the American Institute of Architects (AIA) and the National Council of Architectural Registration Boards (NCARB). In addition, he is a graduate of the Leadership Houston's Class XIII and received that organization's Patrice Johnson Award in 1995. He is also a Senior Fellow of the American Leadership Forum Gulf Coast Chapter, Class XX.
Representative Projects
Publications & News