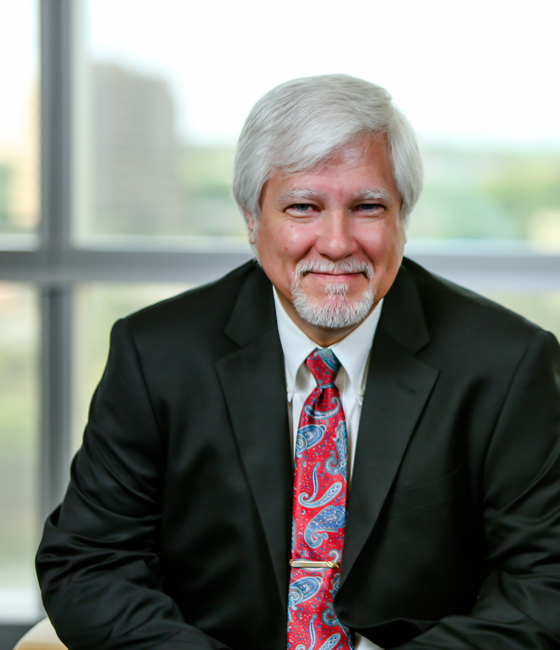 John J. Currie
PE
Senior Associate / Senior Mechanical Engineer
Biography
John Currie has over 30 years of engineering experience encompassing a diversified background in mechanical system design for commercial, high technology, and industrial applications. He has applied his design skills to public facilities, high-tech facilities, retail centers, laboratories, schools, multi-story buildings, and supermarkets. John has also conducted numerous engineering inspection and evaluations of commercial and municipal facilities.

As a Senior Associate/Senior Mechanical Engineer for Page, John is responsible for leading the design and development of MEP projects and coordinating various engineering design and production efforts associated with building projects. His scope of work encompasses analysis, development, and final design of projects.
Among the successful projects in his Page portfolio, he is particularly proud of his involvement in the renovation and expansion of the University of Texas at Austin's Memorial Stadium. John served as project manager and designed its complete plumbing system.
His work on the stadium included new domestic water mains and distribution, new sanitary sewer, and storm drainage systems throughout the project site. He also designed the complete HVAC system for all the 62 skyboxes, offices, club areas, and the kitchen facility.
John joined Page in 2011 after serving as an Engineering Manager for several Texas-based engineering and design firms. His experience working with a variety of teams has enhanced his desire to ensure the best results for his clients and for every member of all his project teams. "I am a very committed person in my work and in my personal life and I enjoy the collaboration of officemates to complete a project," he explains.
John's professional success can be partially attributed to his ability to maintain his perspective on projects. His positive attitude is influenced by his love of music, membership in his local church and his family, which includes two grandchildren.
He received his Bachelor of Science in Architectural Engineering from the University of Texas at Austin. He is a member of the American Society of Heating, Refrigerating and Air Conditioning Engineers (ASHRAE) and is a registered professional engineer in Texas and Arizona.
Representative Projects
Publications & News