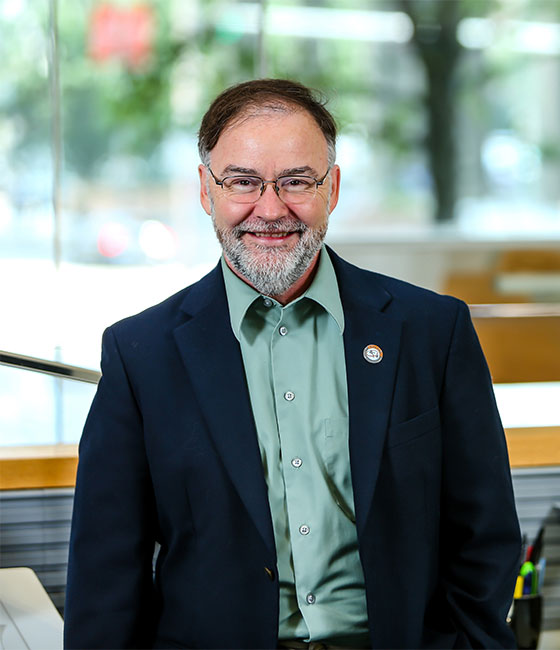 Jonathan Vaughan
CCP, CEM, LEED AP
Principal / Commissioning Director
Biography
Jonathan understands that any building – old or new – is only as successful and efficient as the performance of its systems. His interest in sustainability and energy efficiency began when he was conducting energy retrofits for buildings, and he has channeled this experience and his passion into a successful career as a leader in building commissioning.

The first Certified Commissioning Professional (CCP) in Houston, Jonathan is an accomplished leader and team builder. In a little over a decade, he has grown Page's commissioning team and practice to one of the top 15 commissioning providers in the country. His expertise includes energy services, temperature controls, and existing building commissioning services for improved client comfort, equipment performance, and energy savings.

In addition to his CCP credential, Jonathan is a Certified Energy Manager (CEM) and a LEED Accredited Professional. He is currently Vice President of the Texas Chapter of the Building Commissioning Association (BCA) and has served on the Board of Directors for the International Building Commissioning Association.
His commitment to and involvement with the BCA resulted in his being recognized with the President's Award. In his acceptance speech he emphasized the importance of "team," noting that "Building commissioning is not only about energy efficiency, but about team efficiency."
In his spare time, Jonathan loves to dabble in videography and enjoys indulging another passion – singing – as a member of the Houston Masterworks Chorus.
Jonathan studied Mechanical Engineering at the University of Texas.
Representative Projects
Publications & News