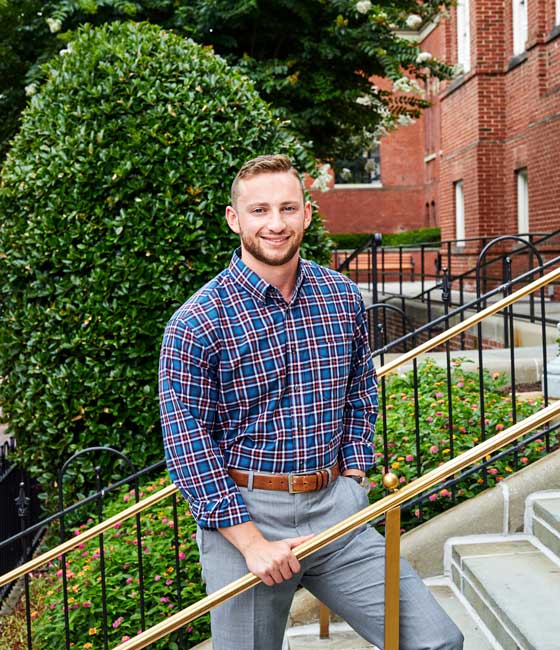 Josh Posner
EIT
Graduate Mechanical Engineer
Biography
Josh was drawn to a career in mechanical system design by the simple idea that his work would directly affect people's comfort and well-being on a daily basis. He has a passion for green engineering solutions and a yearning to learn about, and implement, new and innovative technologies within his designs. He enjoys the problem solving process that surrounds complex buildings with unique constraints and performance requirements.

Josh joins Page with two years of industry experience; in that time he learned the importance of managing client relationships, producing quality deliverables on schedule, and implementing efficient BIM workflow. Josh also believes in fostering strong relationships with colleagues at his own office. He developed an affinity for teamwork and collaboration while attending Virginia Polytechnic Institute and State University, where there was a lively community rich in philanthropy and service. Josh earned a Bachelors of Science degree in Mechanical Engineering there.

Born and raised in New Jersey, Josh loves the diverse architecture, world-class cuisine, and the history of the city of Washington DC. His favorite places to explore are the homey neighborhood of Georgetown and the continuously developing waterfront.