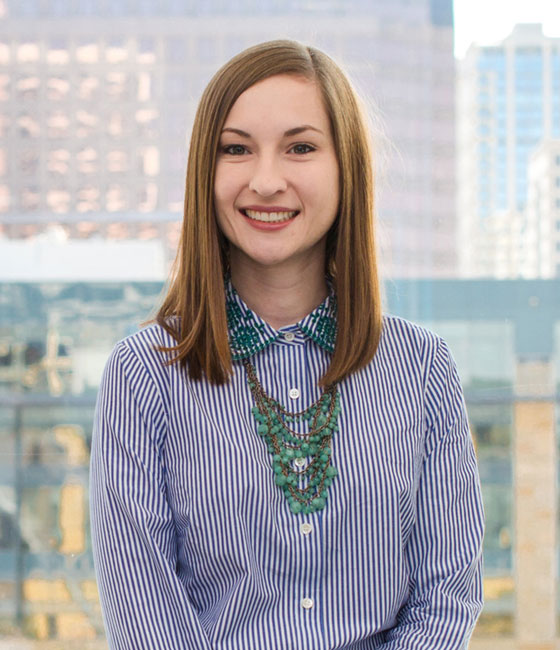 Karen Fassetta
Senior Associate / Government Market Sector Manager
Biography
Karen Fassetta brings a valuable perspective to her work at Page – an architectural background combined with proven business development skills. Her composite experiences have given her the ability to offer a holistic point of view of the relationship between design and business.

Since joining the firm in 2014, Karen has successfully held several roles at Page that have advanced the firm's Marketing studio and business development processes. Her creativity and collaborative skills have led her to her current responsibilities as the firm's Government Market Sector Manager. Karen is responsible for positioning the firm's Government portfolio around the world, including strategy development, fostering client relationships and industry engagement. She applies her entrepreneurial approach in anticipating needs and building effective solutions to further the firm's goals.

Karen also serves as Business Development Director for the Page Austin office, which is consistently ranked the number one architecture firm in the region. In this role, she manages the firm's local presence including representing Page at industry events. Karen is a member of Urban Land Institute's 2017-2018 Mentorship Forum for Young Leaders.
Her entire career to date has been focused on the built industry, beginning with an architectural internship while in school and includes several years of marketing, brand development and client relationships at a national corporate real estate company. She received a Bachelor in Environmental Design from Texas A&M University, and graduated summa cum laude.
A native Austinite, Karen enjoys spending time with her husband and golden retriever at Lake Travis.