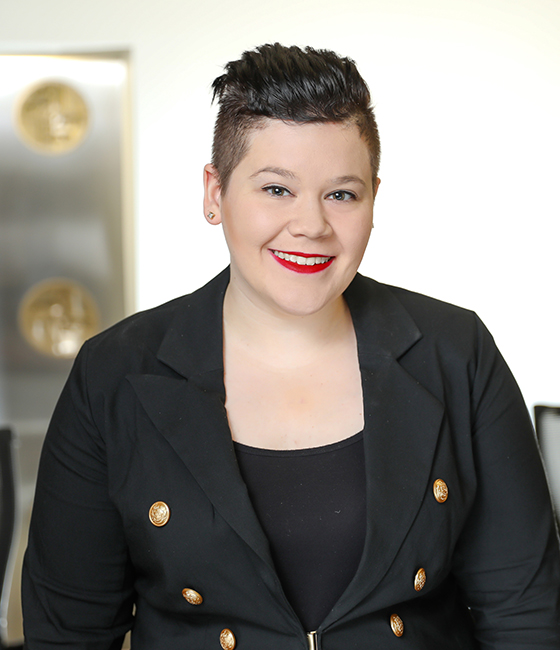 Katherine Hobbie
LEED Green Associate
Associate / Designer
Biography
When you're creative and your mother was a fashion designer for one of the top couture houses in the world, what do you grow up to be? A future leader in a complementary design field. Meet Katherine Hobbie, Page Designer and member of the Interiors team.

Katherine also found career inspiration in her hometown of New York City which has a unique mix of people, juxtaposition of historical and modern architecture and seemingly more cultures than the United Nations. She strives to bring that diversity and creativity into all her designs.

She sees interior design as a way to influence on multiple people's lives through the built environment. Katherine explains, "I like the idea of knowing that my designs can influence the way people feel without them knowing."

Katherine has amassed a portfolio at Page ranging from multifamily housing to healthcare to Fortune 500 corporations. She enjoys the diversity, which is what attracted her to her first employer RTKL where she designed corporate offices to cruise ship interiors.
Representative Projects
Publications & News