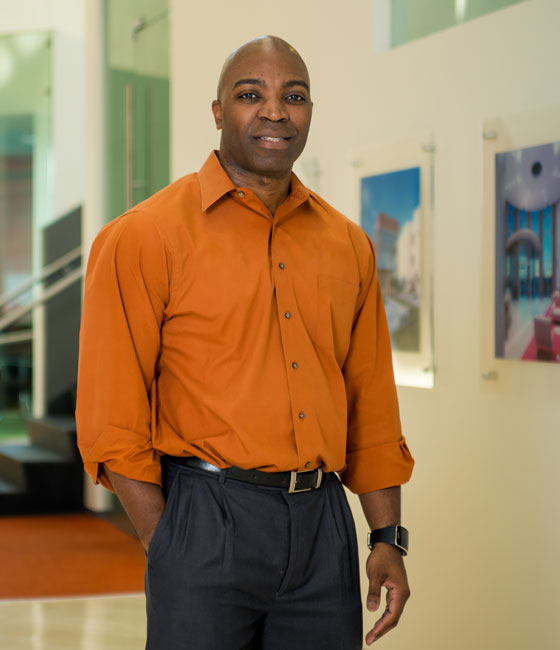 Kenneth Meeks
Associate / Electrical Engineer
Biography
Kenneth Meeks' love of math led him to a career in electrical engineering. After graduation from Ohio State University, he began his professional career designing electrical systems, including lighting and power distribution. This propelled him into various roles over his nearly two-decade career in electrical engineering, working on projects that vary in complexity and size.

Kenneth has experience across multiple sectors including commercial, industrial, food service, healthcare, residential and academia. He has established quality relationships across multiple disciplines including plumbing, mechanical, architectural, interior, civil and structural.

At Page, Kenneth is committed to providing excellent design services and solutions that meet the needs of our clients, leaving a positive impression on colleagues. His warm personality and sense of humor makes him an approachable and easy person to collaborate with on projects. His drive to provide high quality work makes him a valuable asset for the Page family.
Representative Projects
Publications & News