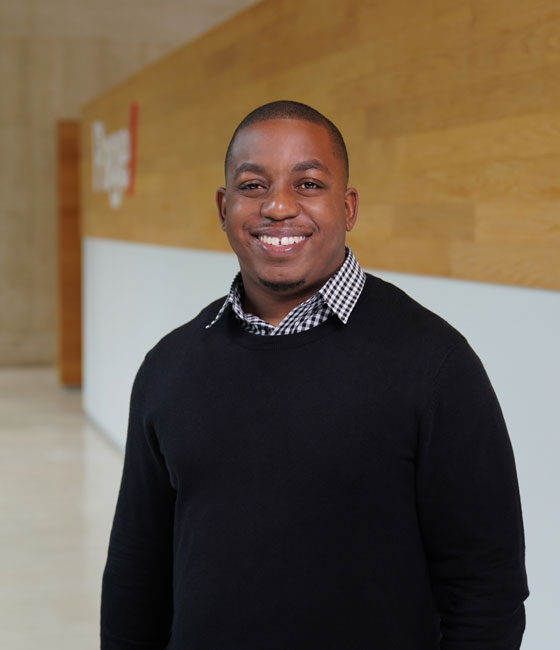 Lawrence Culton
Associate / Engineering BIM
Biography
I have over 10 years of experience in Engineering Industry as an Production Designer and BIM Manager. I started off hand drafting in high school, learned AutoCAD, and then Revit. I have always had a passion for bringing building to life graphically before they are built. In the A/E industry, as technology evolves my drive has been to discover new ways to get work done more efficiently, and integrate new techniques using our production programs and technology.

I have worked on a wide range of projects over the years as a BIM Manager, including universities, sports stadiums, high tech laboratories and government work. Some of my more recognizable projects include US Naval facilities, UCHL Proton Therapy Center, upgrades to Houston's Toyota Center, and Texas A&M biosafety labs BSL-2, 3 and 4, just to name a few.

When I am not working, I am pretty much a sports junkie. I am a die hard St.Louis Cardinals fan ( I am originally from St.Louis), and then the NBA and NFL are a tie for second place.