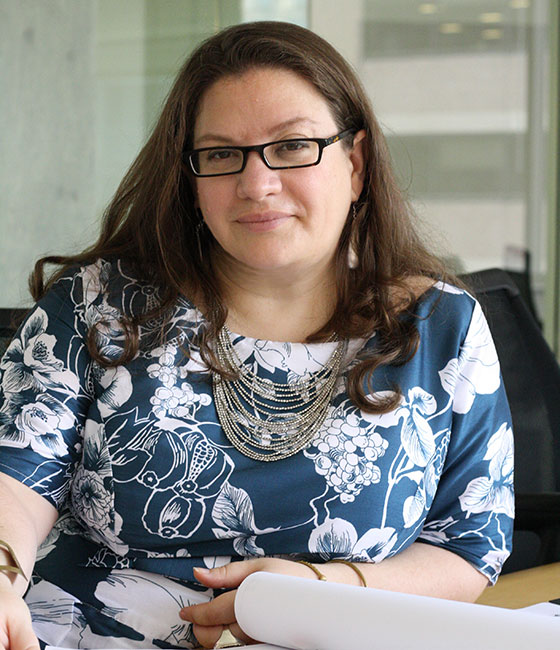 Lida Lewis
RID, ASID
Associate Principal / Commercial Interiors Director
Biography
One of the first WELL APs, WELL Faculty, and Fitwel Ambassadors, Lida is an architect by training and an interior architect in practice with a strong focus on sustainability and its impact on the people who use the spaces we design. In more than twenty years of practice, Lida has observed the profound impact of space on users' physical and mental health. As Director of Commercial Interiors at Page's Washington DC office, Lida applies years of expertise in interior design and sustainability to infuse scientific and medical research into her design strategies.
She is currently a part of the global WELL Mind Concept Advisory, the IWBI COVID-19 Task Force, and the ASID Codes and Standards Committee as well as a subject matter expert reviewer for the WELL Community Standard and WELL v2. Lida was recently recognized by ASID as "One to Watch" and by ULI as a Health Leader, and she regularly delivers presentations on design for health and wellness. Her unique expertise enhances Page's programming and interior design capabilities and ensures that interiors spaces across practice areas are optimized to promote health and wellness.
Outside the office, Lida enjoys expanding her visual vocabulary through extensive travel and flexing her creative muscles by documenting these adventures with her camera. At home, she spends time with her mixed breed Puerto Rican rescue dog, Nadim, and she uses her house as canvas to explore different technique and treatments, which lately include large scale graphic stencils.