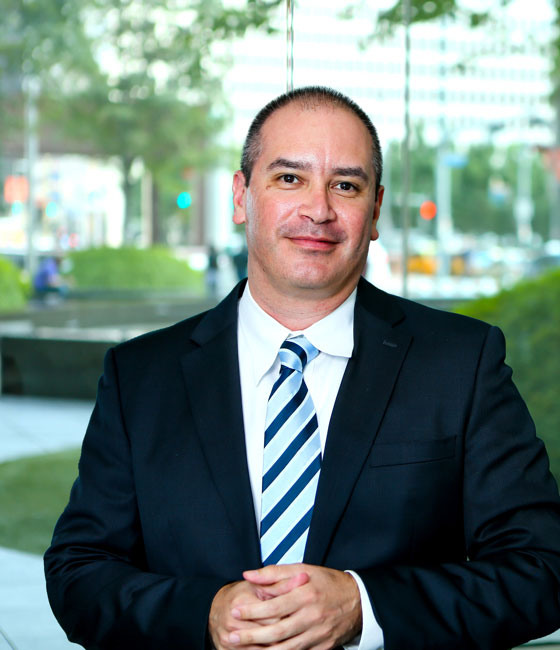 Luis Reyes
PE
Associate Principal / Senior Mechanical Engineer
Biography
Luis is a Professional Mechanical Engineer who is driven by solving complex engineering problems required by his job duties and the challenges it brings. With more than 20 years of industry experience designing and coordinating complex engineering systems, Luis has been working on chilled water plants, steam plants, complex ventilation, and filtered exhaust systems.

At Page, Luis brings to each project a commitment to excellent service and a unique creative strategic leadership that inspires his colleagues and exceeds client expectations. His work spans multiple sectors from medical research labs, animal research (Vivarium) facilities, Pharmacopoeia Compounding facilities, Critical Healthcare facilities, along with Academic, and Institutional clients. His commitment to providing high-quality service with added value functional design, and completing projects on time and within budget, make him a valuable MEP project team leader.

Luis is a licensed engineer in Texas and recently obtained an Executive Master of Business Administration degree from Texas A&M - Mays Business School. He currently coordinates the brand new Page Mexico City engineering department, mentoring engineers and architects in that office.

In his spare time, Luis enjoys traveling and maintaining an active CrossFit and bicycle routine. He also enjoys reading WSJ and HBR for leadership and management guidance.
Representative Projects
Publications & News