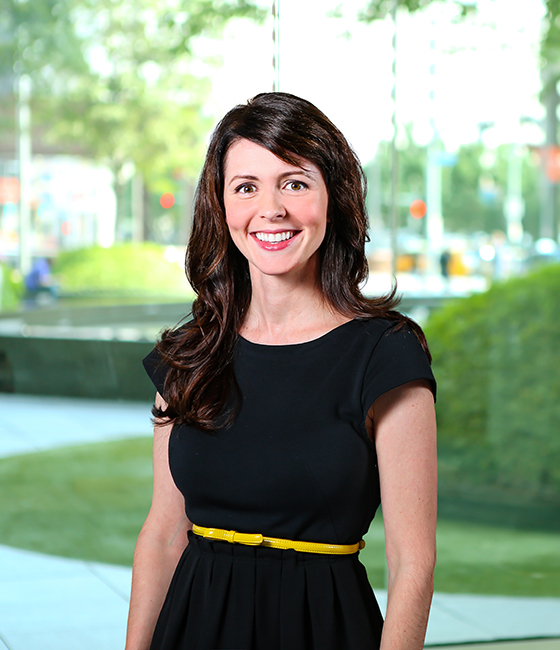 Luisina Basilico
AIA
Principal / Design
Biography
Luisina first came to Page while completing her Master of Architecture degree at Rice University. A native of Argentina, she has lived on both coasts of the U.S. before settling in Houston. After completing her undergraduate degree in architecture at Pennsylvania State University, she worked in both residential and corporate design in Washington D.C., became a licensed architect, and then returned to graduate school to explore new ground and refine her design skills.

While she enjoys working on higher education facilities the most, Luisina has experience working on projects of different scales from boutique modern homes in the Northeast US to master plans in Abu Dhabi. Recently, she has completed work on several corporate child development centers; the experience has been rewarding and enlightening as it's unusual to design with the youngest and smallest of users in mind. "It really makes you examine all your design decisions from the eyes of and for the well-being of a child," Luisina says.
It doesn't take long to realize that Luisina thrives in a team environment and excels at rallying her team behind a cause and integrated process to get a job done. She also has served in leadership roles such as Chair of the Design Awards Committee for AIA Houston Chapter, which afforded her a valuable opportunity to observe the annual design awards jury deliberations.
Luisina enjoys being part of a studio that aspires to make lives better through design by challenging prescribed ideas and staying up to date on advances in the architecture and construction industry. She is a strong advocate for project users and sustainability strategies while remaining committed to designing within budgets and programming constraints.
Representative Projects
Publications & News