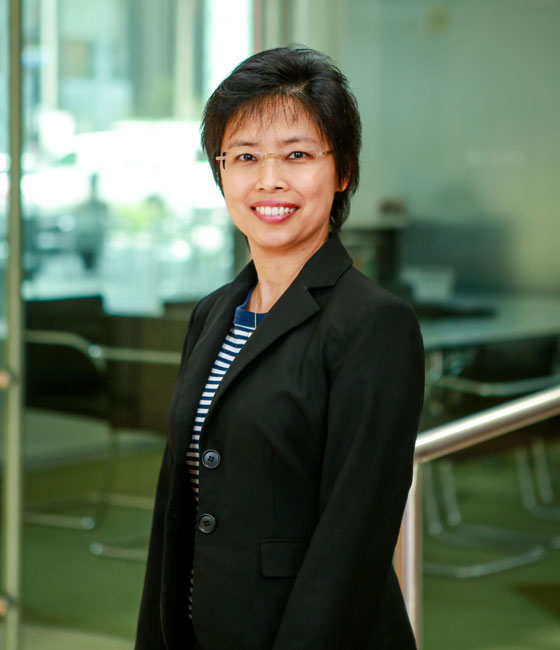 Mei Hwie Kwari
LEED AP BD+C
Senior Associate / Technical Designer
Biography
In high school, Mei took a drawing class and almost always received perfect scores for her geometry drawings. She was also fascinated by the built environment with the delicate intertwining and balance between design and engineering. These influenced her to major in architecture.

Today, Mei serves as Technical Designer at Page, leading, managing, creating and coordinating complex healthcare project documentation, BIM management, consultants and medical equipment. She leads teams through complicated designs to issue packages on accelerated design on major healthcare projects such as the recent Houston Methodist hospital expansions and subsequent build-outs.

Prior to joining Page, she developed extensive experience on large, complex projects such as sports stadiums, Fortune 500 corporate offices and healthcare facilities. She also became a BIM expert, developing and building firmwide BIM Modeling - Revit family libraries and databases for multiple market sectors as well as smart keynotes application in architectural details.

Mei was raised in Indonesia and completed her undergraduate studies there before continuing her education in the US. Today, she enjoys maintaining her broad cultural perspective through travel, immersing herself in local traditions and cuisines - and taking new recipes home.