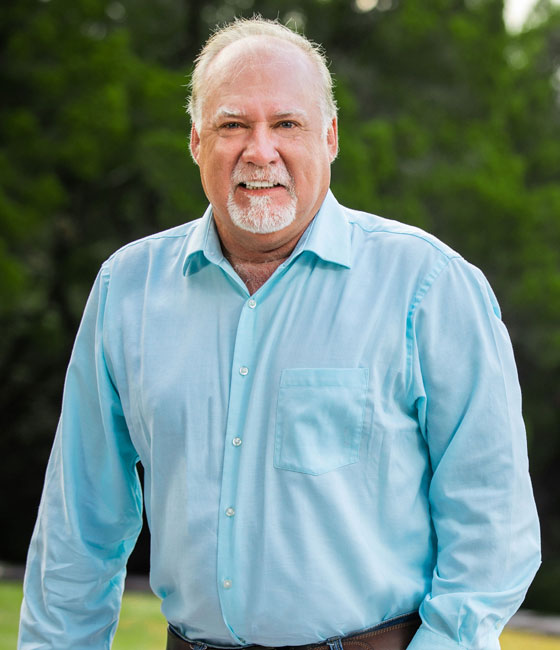 Paul Dierickx
Principal / Project Director
Biography
Paul Dierickx is a seasoned engineer with more than 35 years of consulting engineering design and project management experience, which includes 27 years in the advanced technology and microelectronics industry.

Paul is an expert in a wide variety of process systems for semi-conductor wafer fabrication facilities, including the design and development of numerous acid waste neutralization facilities, fluoride waste treatment facilities, specialty gas delivery systems, numerous ultra-high purity (UHP) chemical delivery systems and slurry dispense systems for CMP process. In addition to process systems design, Paul also has extensive experience with code analysis studies for hazardous occupancies, process tool fit-up and hook-up design for semi-conductor wafer fabrication.

As the Page/imes director of operations and MEP design manager, Paul regularly runs projects abroad and has a large portfolio of work in Asia, notably in China, Singapore and Malaysia. On a typical project, he is responsible for 75,000 square feet of class 100k clean-room finish out with additions and modifications including chilled water equipment and piping, low pressure steam distribution, redundancy for city steam pressure reducing station, make-up and recirculation air-handling equipment and distribution, process exhaust, chilled and condenser water upgrades, process cooling water upgrades and DI Plant upgrades. These projects require familiarity not only with best practices and industry standards, but also local regulatory codes and the ability to effectively communicate with project partners.
A co-founder of Page/imes, formerly IMES Group, Paul has worked with many of the top industrial clients including NXP, Samsung, Texas Instruments, Tesla, Intel, Daikin, and Micron Technologies among others. The combined Page/imes portfolio includes billions of dollars of the most technically challenging and complex projects in the advance technology and pharmaceutical industries across the Americas, Asia, Europe and the Middle East.