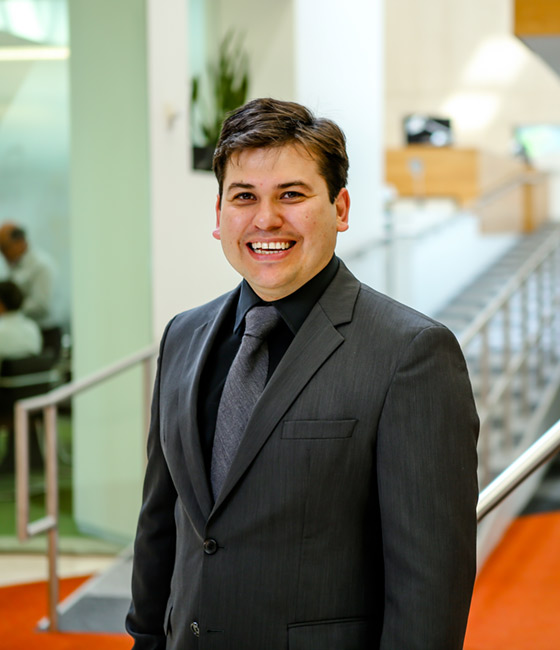 Pepe Monárrez
PE
Executive Director - Mexico
Biography
Pepe is a professional engineer with more than ten years' experience designing and managing the development of projects in Texas and Mexico. His connection with the culture of his native Mexico results in a commitment to identify opportunities and tailor solutions with integrity and an innovative spirit. Moreover, Pepe believes there are great possibilities in the new opportunities being opened up through the convergence of the cultures between Mexico and the United States.

Pepe has overseen construction and design on projects from the beginning of his career, which includes managerial positions in his family's structural engineering and general construction companies in Mexico. He also has participated in diverse structural design projects in both Mexico and the U.S. as a member of the Walter P Moore engineering company in Houston. Transitioning from CAD to BIM, in which design coordination plays a pivotal role, has been one of his central interests for the past decade.

His passion for structural design and construction processes inspired Pepe to teach Structural Engineering in the School of Civil and Environmental Engineering at the University of Houston. He has a Civil Engineering and Business Management degree from Universidad Panamericana in Guadalajara, Mexico and a Master's degree in Structural Engineering from Purdue University in West Lafayette, Indiana.
Representative Projects
Publications & News