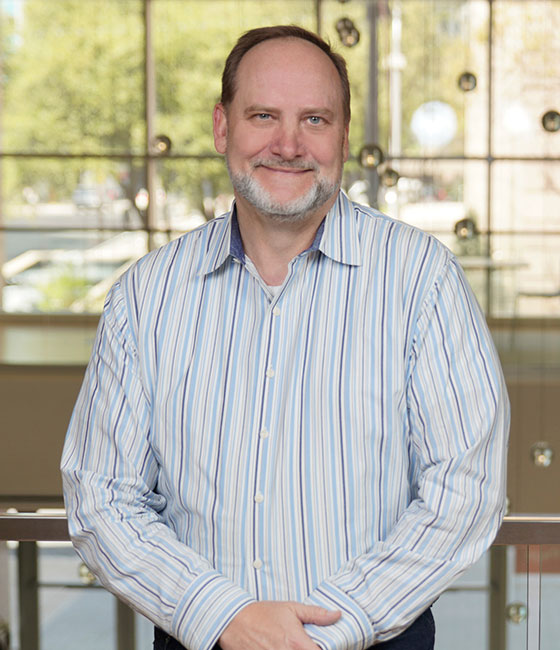 Robert A. Holland
Senior Associate / Senior Project Accountant
Biography
When people ask Robert Holland what he does for a living, he describes himself as a creative business professional with a background in accounting and business management. His extensive experience in budgeting, forecasting, cost analysis, payroll, accounts payable and receivable come into play in ensuring that projects are delivered at or under clients' budgets.

Robert has served as a project accounting manager for a number of design firms over the years, earning recommendations at each. A senior project manager described his influence on her ability to deliver, saying, "Robert is highly organized and detail-oriented and spent the better part of the last few years helping me keep my projects in line and better yet profitable!"

Robert received a Management degree from the College of Ranch Management at Texas Christian University in Agricultural Accounting & Economics. Prior to that, he obtained an Associate degree in Accounting from Weatherford College.