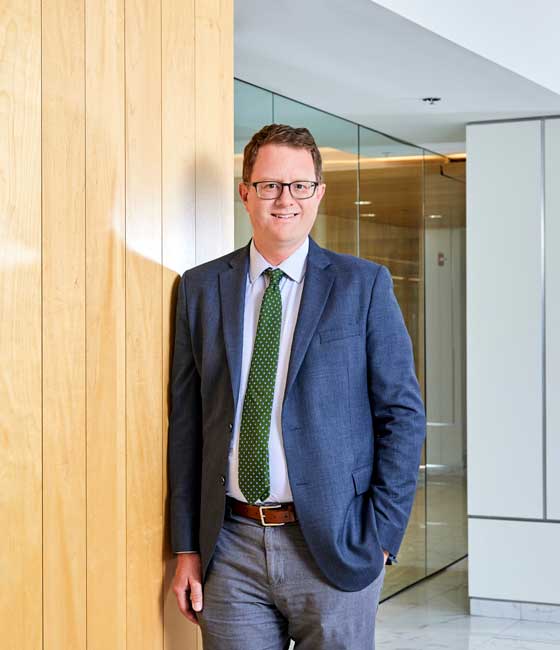 Russell Stacy
AIA
Senior Associate / Senior Project Architect
Biography
What Russell enjoys most about his career in architecture is its problem-solving nature. His career has included a variety of building types from single and multi-family residential to institutional and mixed use projects. Russell has had the opportunity to work on a number of award-winning projects along the way.

Page has provided Russell with the opportunity to work on a variety of project types at the highest level of design. While much of his previous experience was local to the DC metro area, Page has afforded him the opportunity to work on projects all over the world.
A native Marylander, Russell is a proud graduate of the University of Maryland, where he received his Masters of Architecture. He internalized the values of contextualism and rigor in design he was introduced to at the UMD School of Architecture.
Russell is an active member of his family's church, serving as a trustee and spending time volunteering with the congregation to benefit the community. An Eagle Scout and former Ranger at Philmont Scout Ranch in New Mexico, Russell also enjoys outdoor activities and travel.
Representative Projects
Publications & News