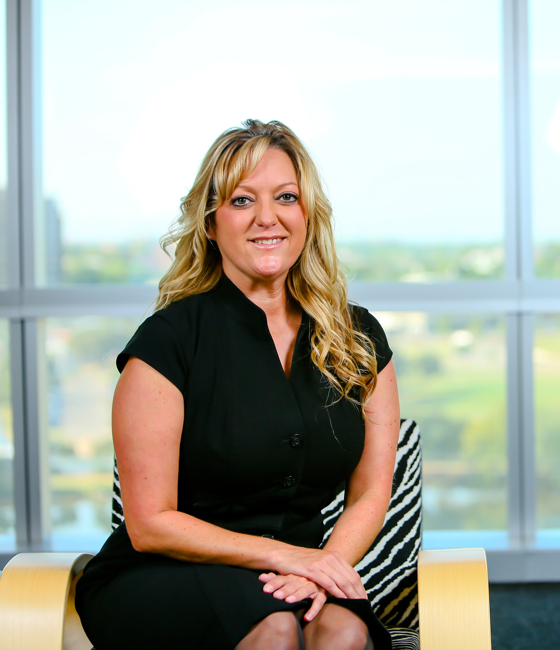 Shawn-Marie Henson
Senior Associate / Construction Administrator
Biography
Shawn-Marie works on virtually every single project in our Austin office as well as many in our Dallas, Denver and Washington DC offices. Her responsibilities include supporting project managers and overseeing document control while maintaining a healthy relationship with the many different construction companies and clients for our projects. Shawn-Marie demonstrates a strong propensity for organization, and her attention to detail ensures no elements are overlooked throughout the life of a project.

She works across our market sectors on projects such as the U.S. Federal Courthouse in Austin, 70 Rainey Street Residential Tower, Dell Medical School at The University of Texas at Austin, Texas A&M University Commerce Freshman Student Housing and United Airlines Data Center. Shawn-Marie's first and favorite project at our firm was a $3.5 billion Samsung Fab A2 project in Austin, and she was an instrumental part of the team.

BBQ competitions and catering are passions that Shawn-Marie and her husband Brad share. Since 2009, the couple has been honored with numerous Top Five competition calls in brisket, chicken and ribs to boot. They also enjoy spending time on the beach in Port Aransas.
Representative Projects
Publications & News