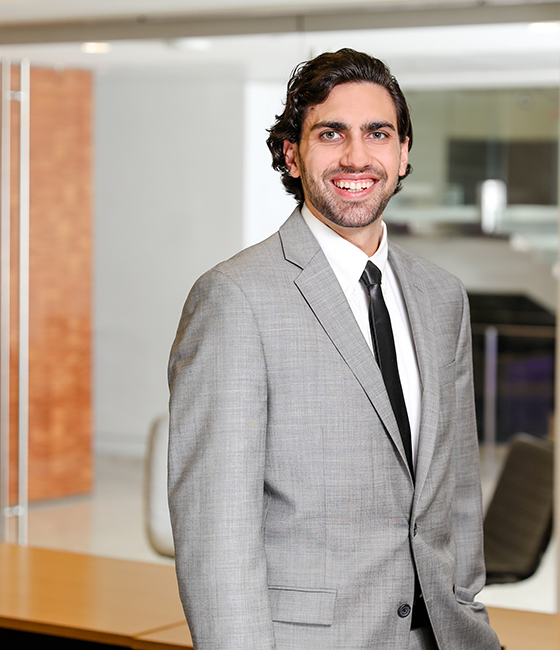 Travis Bond
Associate / Designer
Biography
Travis Bond is always seeking ways to better himself. He's a goal oriented team player who wants to see everyone succeed. This approach to projects allows him to push his teams to the limits of what design can be.

Travis' aptitude for attentive listening helps him fully understand multiple perspectives. This greatly enriches his design process and helps him reach the most creative and functional solution for the client.

He knew from a young age he wanted to work in the A/C industry and started taking classes in the field as soon as he could. Travis earned his Master of Architecture degree with minors in global studies and graphic design from Drury University.
In college, Travis had the opportunity to work with people from all over the world, gaining a well-rounded cultural experience rare to most students. His continued studies in Greece furthered his understanding and perspective of how design and culture can impact lives and society.
While still in school, Travis began working for Buddy Webb and Company, which he joined full-time after graduation. This exposed him to many different individuals and heightened his understanding of construction across the United States. He experienced a wide variety of conditions that clients can face throughout the construction process and strives to apply his knowledge when applicable.
The next step in his career led him to a top-ranked and innovative multidisciplinary firm. Travis knew Page would be a perfect fit for him after he visited with the motivated and diverse individuals who make up the firm.
Travis embodies ambition and is willing to do what is necessary to create the best end product for everything he applies himself to.