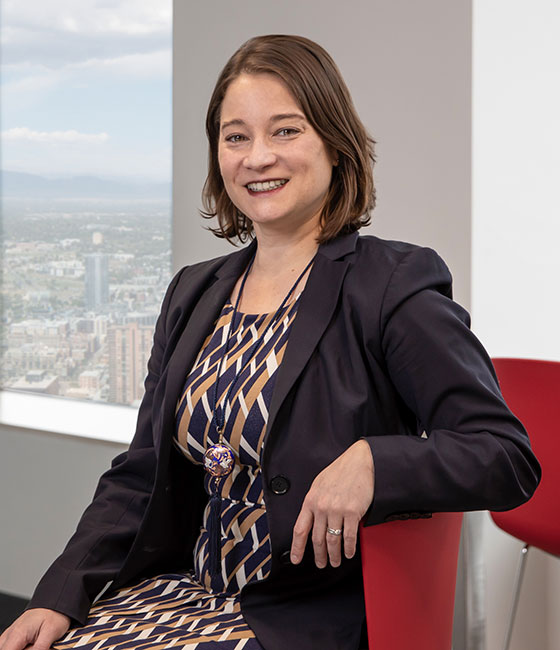 Val Williams
AIA, ACHA
Senior Associate / Senior Healthcare Planner
Biography
You don't so much see Val Williams as hear her first: a loud laugh, often followed by clapping. Her positive approach to life mirrors her approach to clients: what does each person need, want, must share, care about and how can Val support it? Her philosophy is that we can only understand architecture when we understand the people using it.

Her career has been a delightful romp through two decades of healthcare planning and design, spanning lab and imaging renovations to massive multispecialty clinics and greenfield replacement of critical access hospitals in the Western U.S. Val also has conducted management research on architectural intern engagement, project process and team dynamics, and on relationship building at a project's inception.
Her background in stand-up and improv comedy proves helpful in the healthcare design field as well as in presenting at major healthcare conferences and events. Stand-up requires a great deal of preparation and thought into the message and means of presentation, while improv necessitates a mix of mindfulness, flexibility, and quick thinking when projects and situations change.
Val brings an appreciation for diverse experiences to the Page Denver office. She moved to the Mile High City in 2000 from Florida, where she received her M. Arch from the University of Florida. Prior to that, she studied architecture at the Georgia Institute of Technology.
After receiving her bachelor's degree from Georgia Tech and her M.Arch from University of Florida, Val moved to Denver, Colorado in 2000. At Page, Val was reunited with a Healthcare colleague from one of her earliest post-graduate roles.