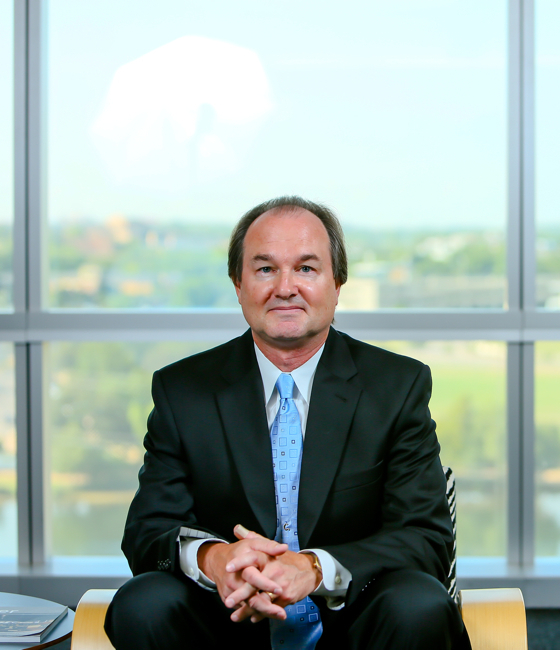 Wayne Craig
Associate Principal / IT Software Director
Biography
Wayne has over 25 years of experience in the management and usage of computer software. At Page, he is the Corporate Director of Software, and in this capacity, he is responsible for CAD Development, Corporate CAD Standards, Project CAD Standards, CAD Support, Plotting and CAD Training.

Prior to his employment with Page, Wayne served as a CAD Coordinator for Industrial Design Corporation (IDC) in Austin, Texas. He served as the CAD liaison for their Major Confidential Client projects and was primarily responsible for ensuring that IDC's Confidential Client projects followed their corporate and site CAD standards; served as IDC point-of-contact for all requests to amendments to the CAD standards; worked with the client's corporate CAD standards committee's liaison to request standard changes and to have site drawings owners appointed for each project. He communicated changes in CAD standards to the project teams affected, worked with IDC project managers to factor the client's CAD requirements into the project execution, negotiated deviations from their standards as required due to scope, project team requirements and drawing owner requests; worked with the client's site drawing owners on individual project requirements; and worked with IDC project teams to implement project CAD Quality Assurance audits and to correct flagged items prior to drawing delivery.

While with IDC, Wayne was responsible for the management of project drawing files, project set-up and automation, project CAD standards, coordination of design activities among the disciplines, communication of project CAD changes, management of plotting schedules, maintenance of project drawing databases and revision control, and programming. During his employment, he was able to accomplish the creation of a structural grid system generator, master detail drawing access automation, an electronic design coordination verification system, an automated composite drawing generator, CAD Quality Assurance procedure implementation, and batch drawing updates.