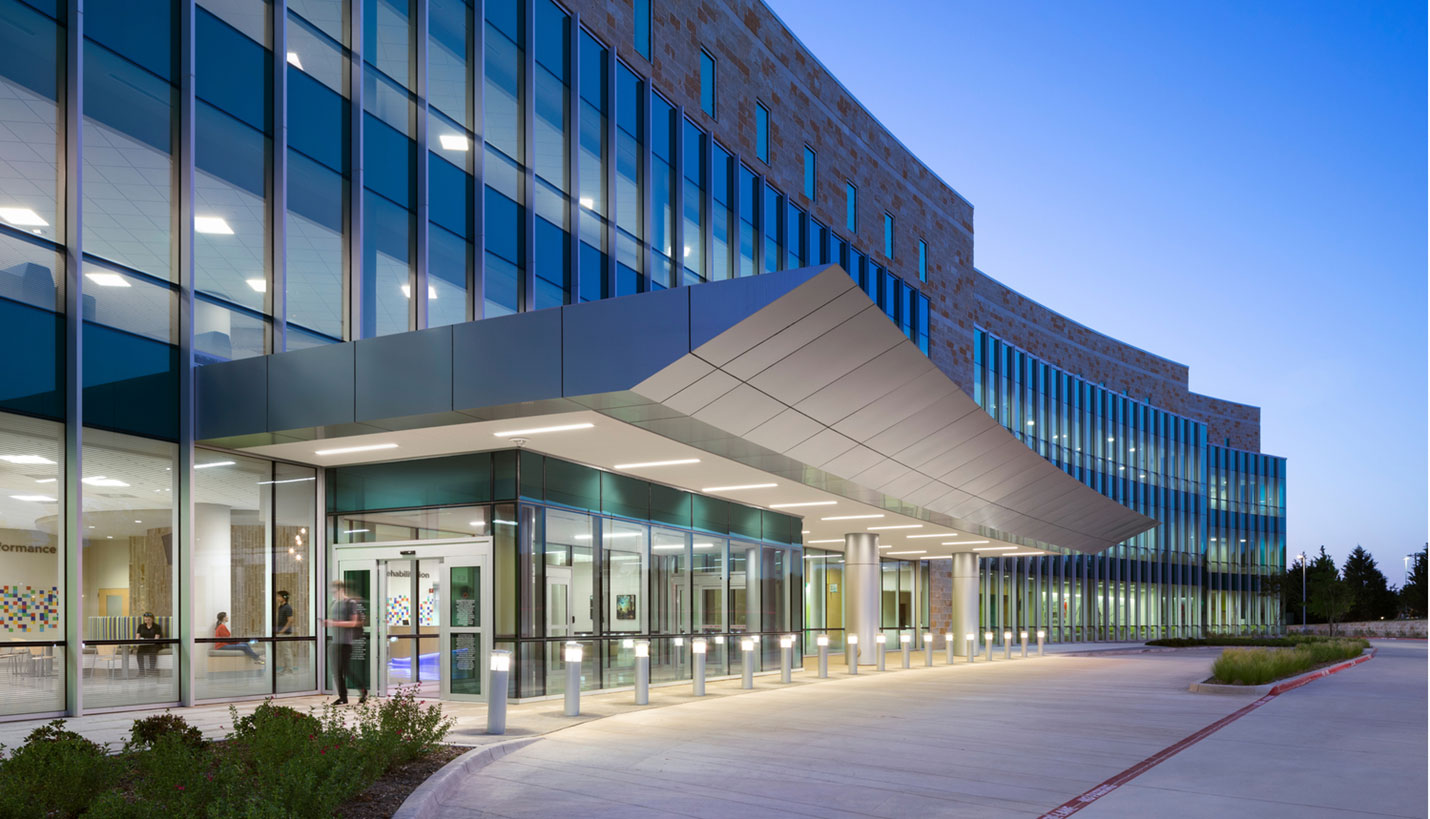 © Esto Photographics / Albert Vecerka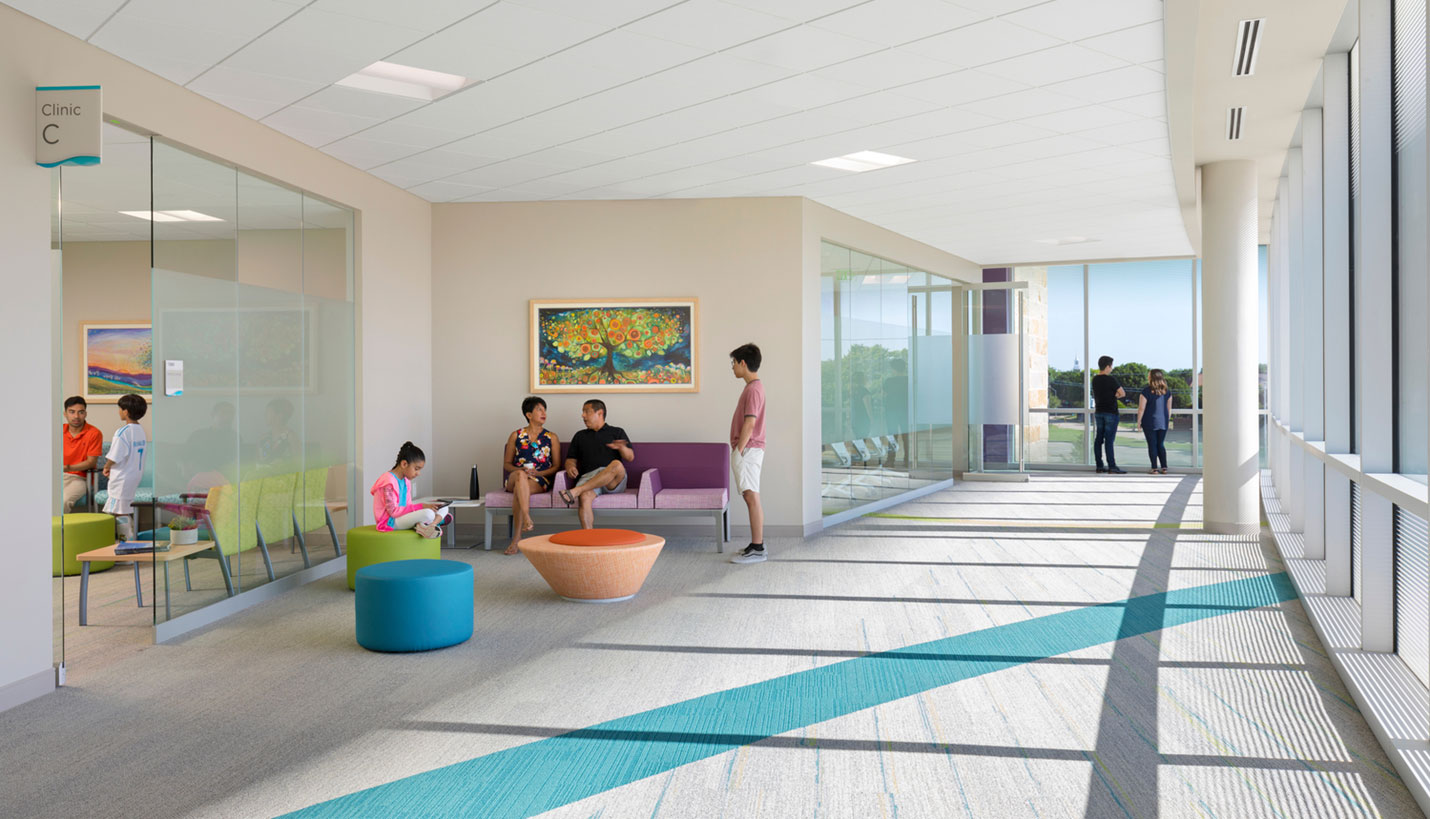 © Esto Photographics / Albert Vecerka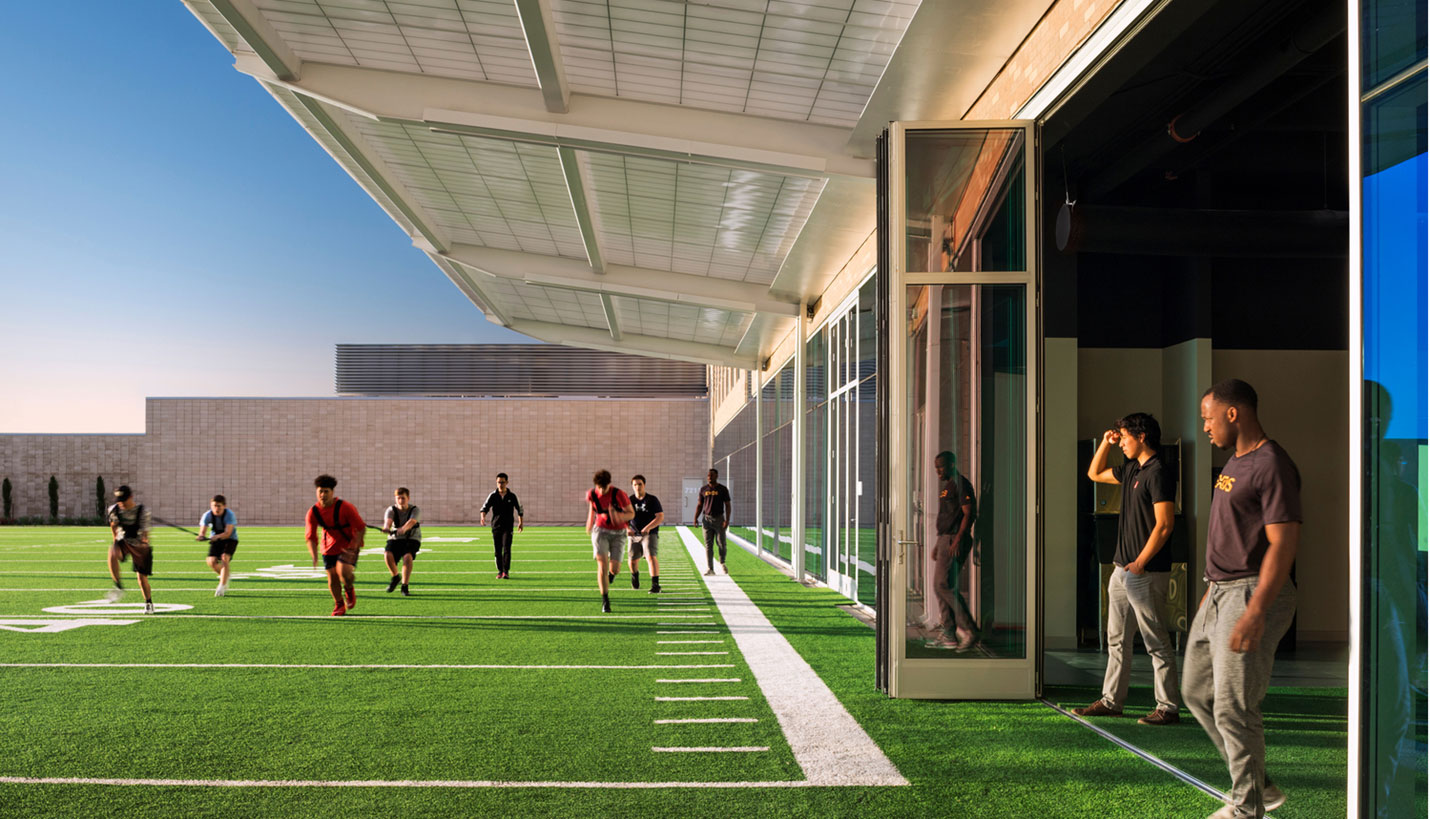 © Esto Photographics / Albert Vecerka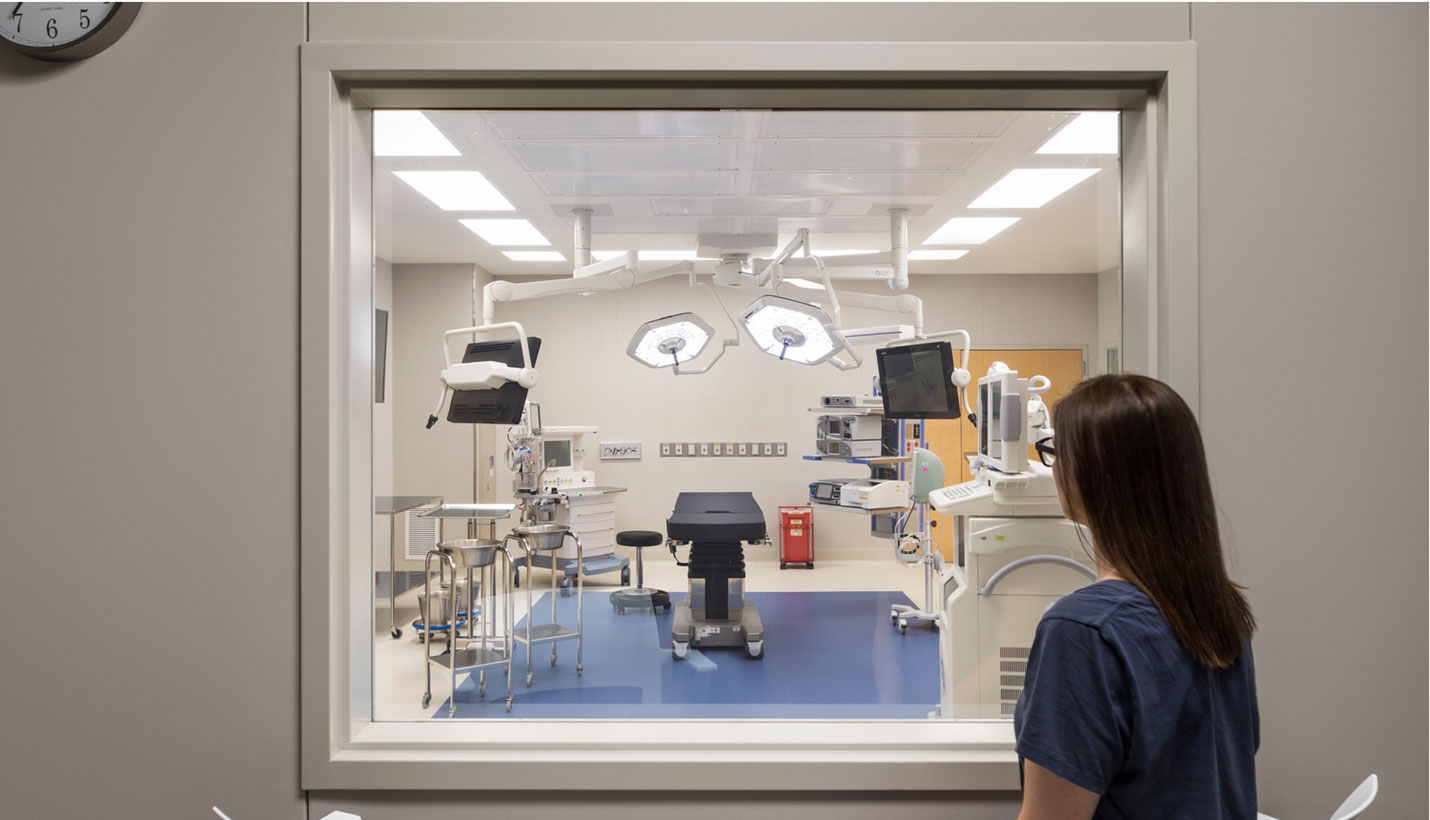 © Esto Photographics / Albert Vecerka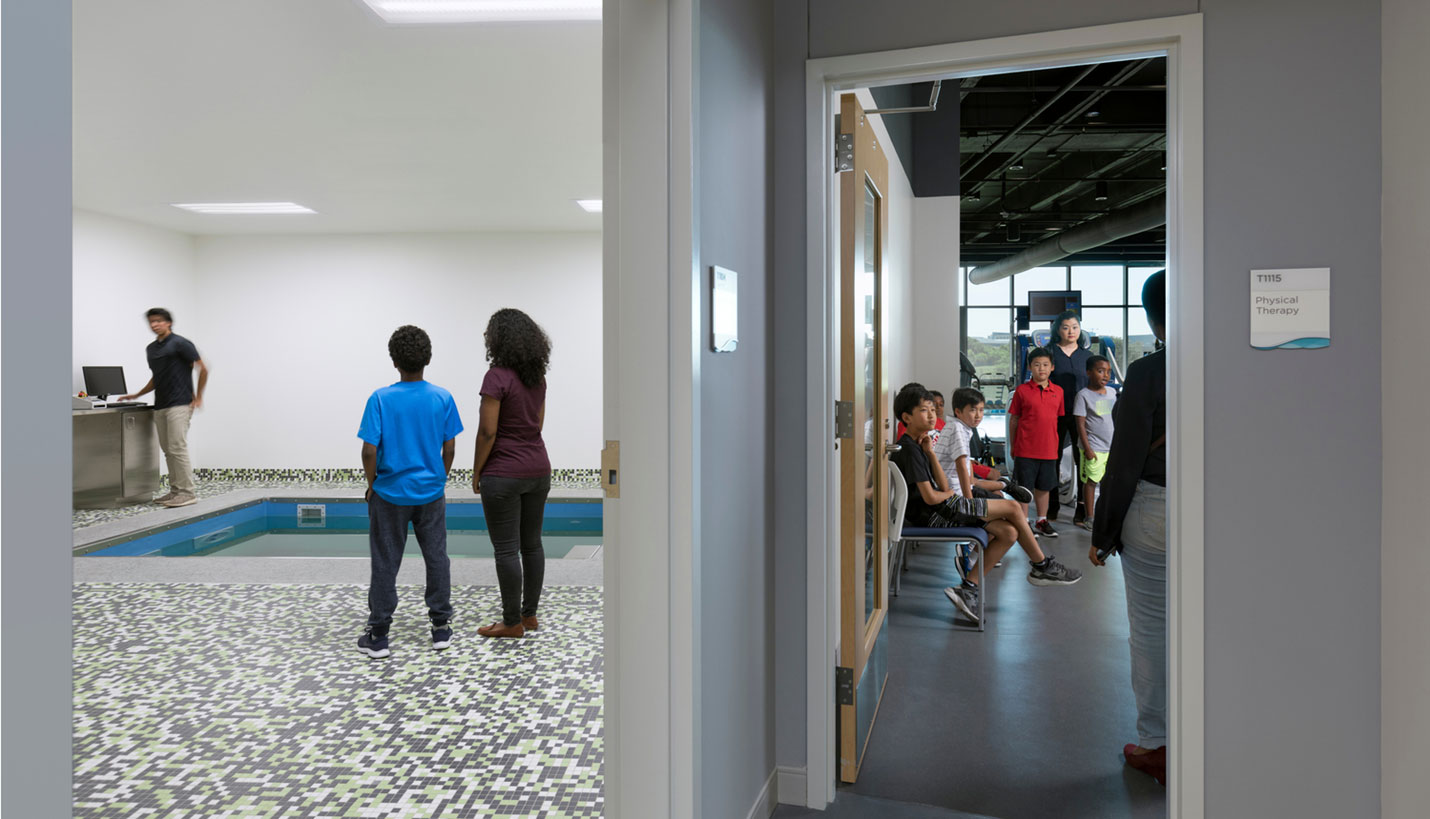 © Esto Photographics / Albert Vecerka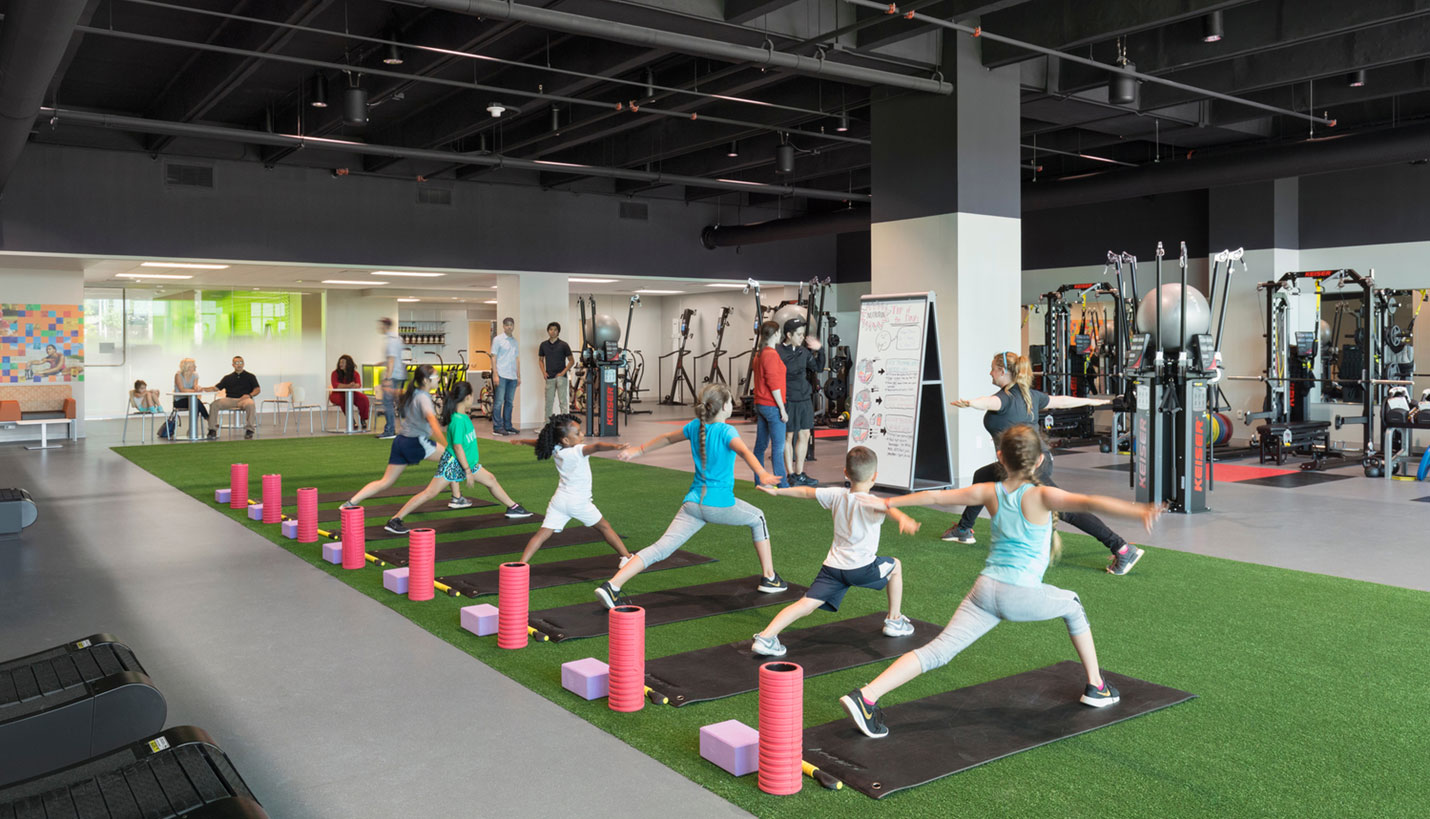 © Esto Photographics / Albert Vecerka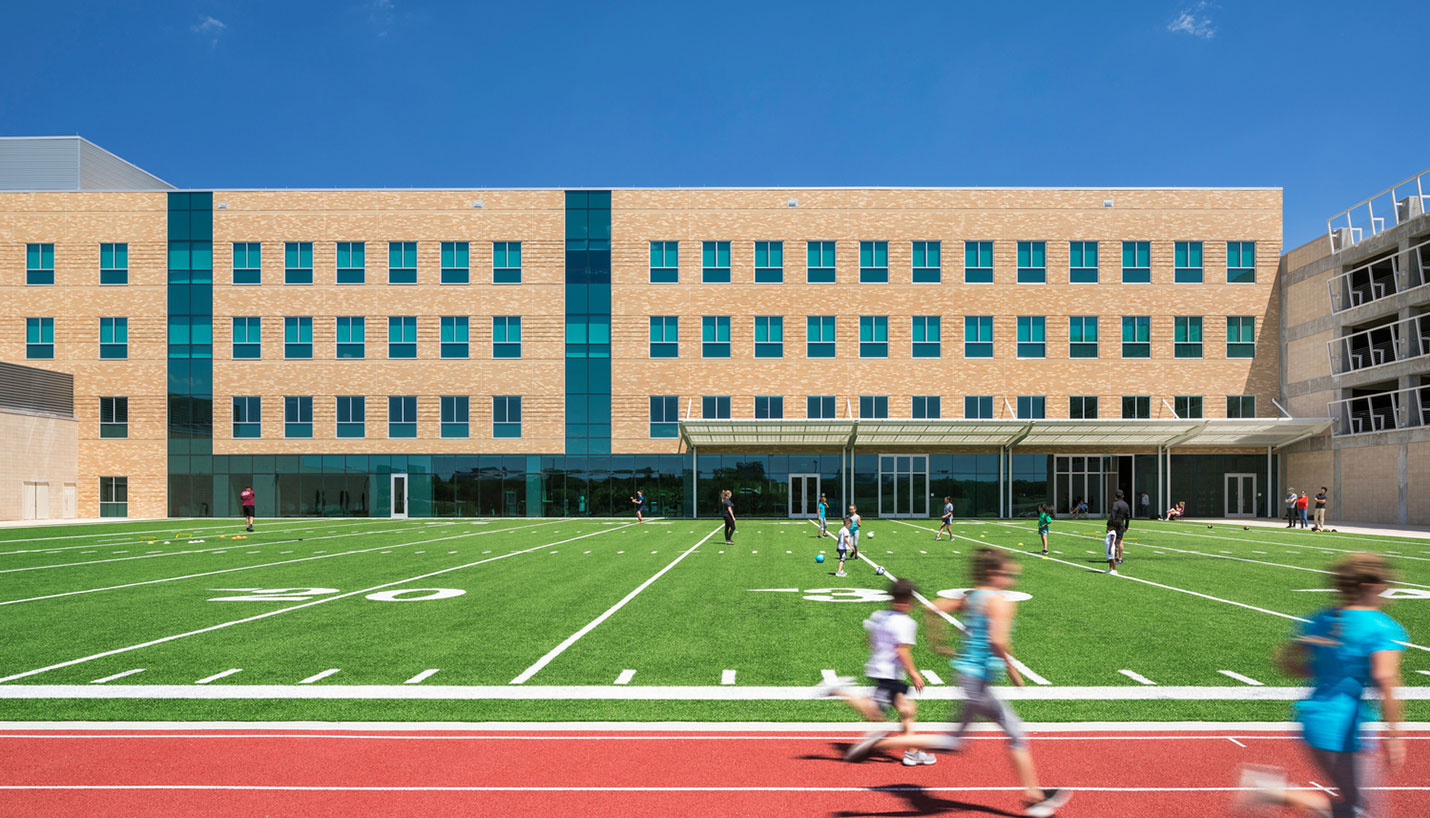 © Esto Photographics / Albert Vecerka
Children's Health Plano Specialty Center and Andrews Institute for Orthopedics and Sports Medicine
Plano, TX
Project Description
When Children's Health System of Texas (CHST) decided to expand its Plano Health Campus to include a new 205,000 square foot specialty center, they partnered with Page to continue the development of this exemplary pediatric campus in north Texas. As a part of the four story specialty center, CHST collaborated with Dr. James Andrews of the Andrews Institute to create a premier pediatric Institute for Orthopedics and Sports Medicine which includes an embedded ambulatory surgical center.

Since the Dallas / Fort Worth metroplex is home to the largest concentration of competitive student athletes in the U.S., the building will continue CHST's mission to "make life better for children" through the advancement of additional clinics, outpatient imaging and community based physician practices. In addition, the specialty center will contain both a premier sports training center and an integrated sports rehab facility utilizing state-of-the-art therapies for both wellness and recovery.
Page was selected to design the medical office building with its attached five-level parking garage that will accommodate more than 800 cars within the existing Children's Health Complex in Plano, Texas. The firm had previously collaborated with CHST on the Children's Health Plano Hospital. While the Andrews Institute will occupy the first two levels, the top two floors of the new specialty center will be reserved to expand clinical practices for additional pediatric sub-specialties to support the Children's Health initiatives. This project will also include an outdoor athletic performance training playing field with an observation platform for family viewing and performance evaluation.
The intent of the building design is to continue the look and feel of the Children's Health Plano campus by extending the exterior material palette of the rough backed Leuder's limestone, green tinted low E glazing and silver metal canopy entry approaches. Its form will set the tone for a calming environment through a gentle arc at the main entrance, which is further supported by views of nature from inside, broad use of daylighting and interactive displays that reinforce the theme of "movement".
The use of motion and movement become measures for each of the spaces from the Athletic Performance Testing section to the Physical Therapy and Rehab areas. Exterior forms have been developed to allow the sun to cast dynamic motion shadows across the building elevations, creating unique looks based on both time of day and season. The introduction of a complementary face brick has been added to the building to blend in the overall composition, adding a new material to the campus palette for future building utilization.
Outpatient services offered at the facility will include Athletic Performance Training, Physical Therapy, Outpatient Imaging, and a state-of-the-art Ambulatory Surgery Center along with pediatric orthopaedics clinics. Patients will have access to a continuum of care beginning with wellness training and nutrition counseling to surgery, rehabilitation and therapy.
Publications + News
Related Services
People