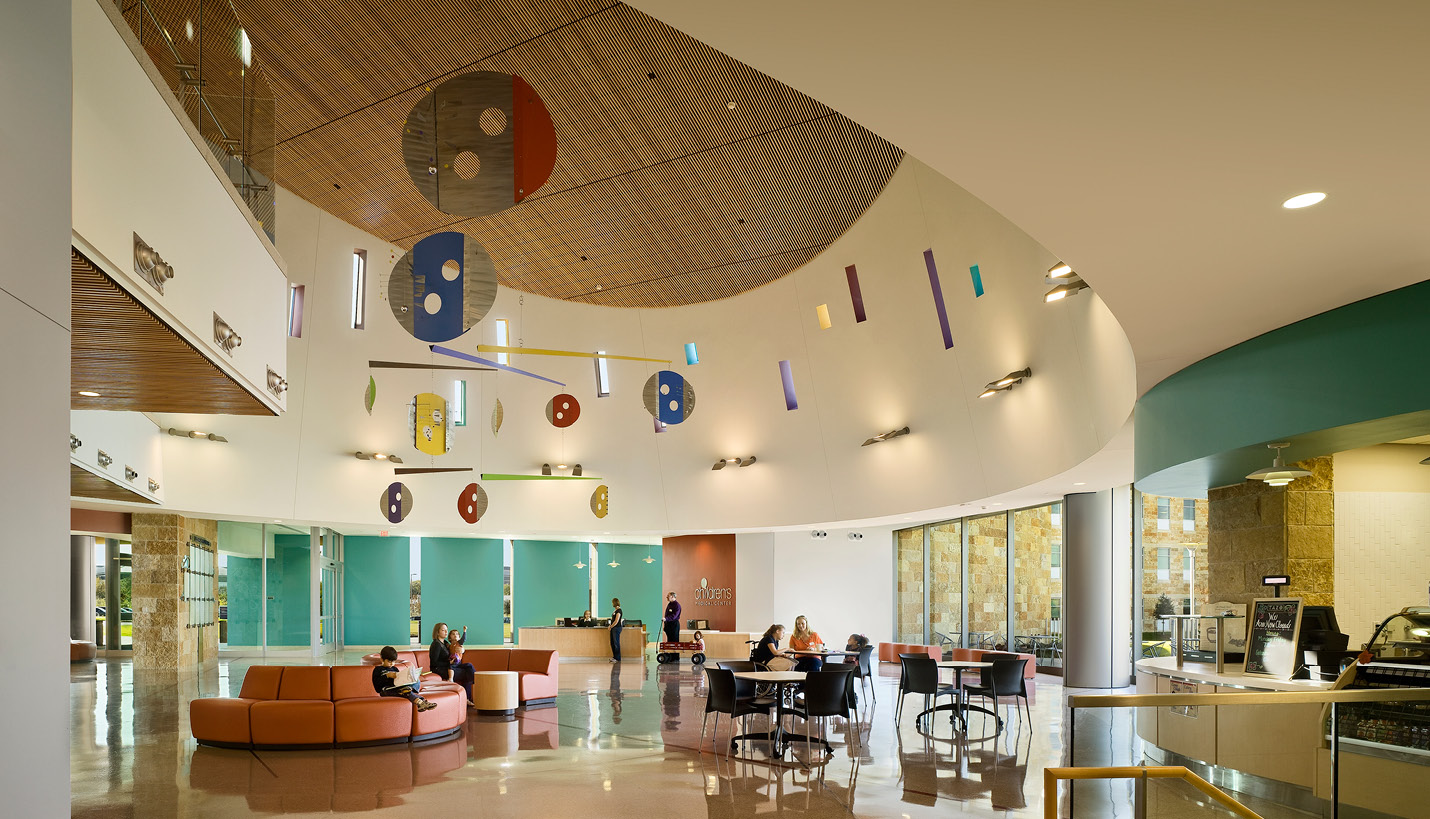 © Robert Canfield Photography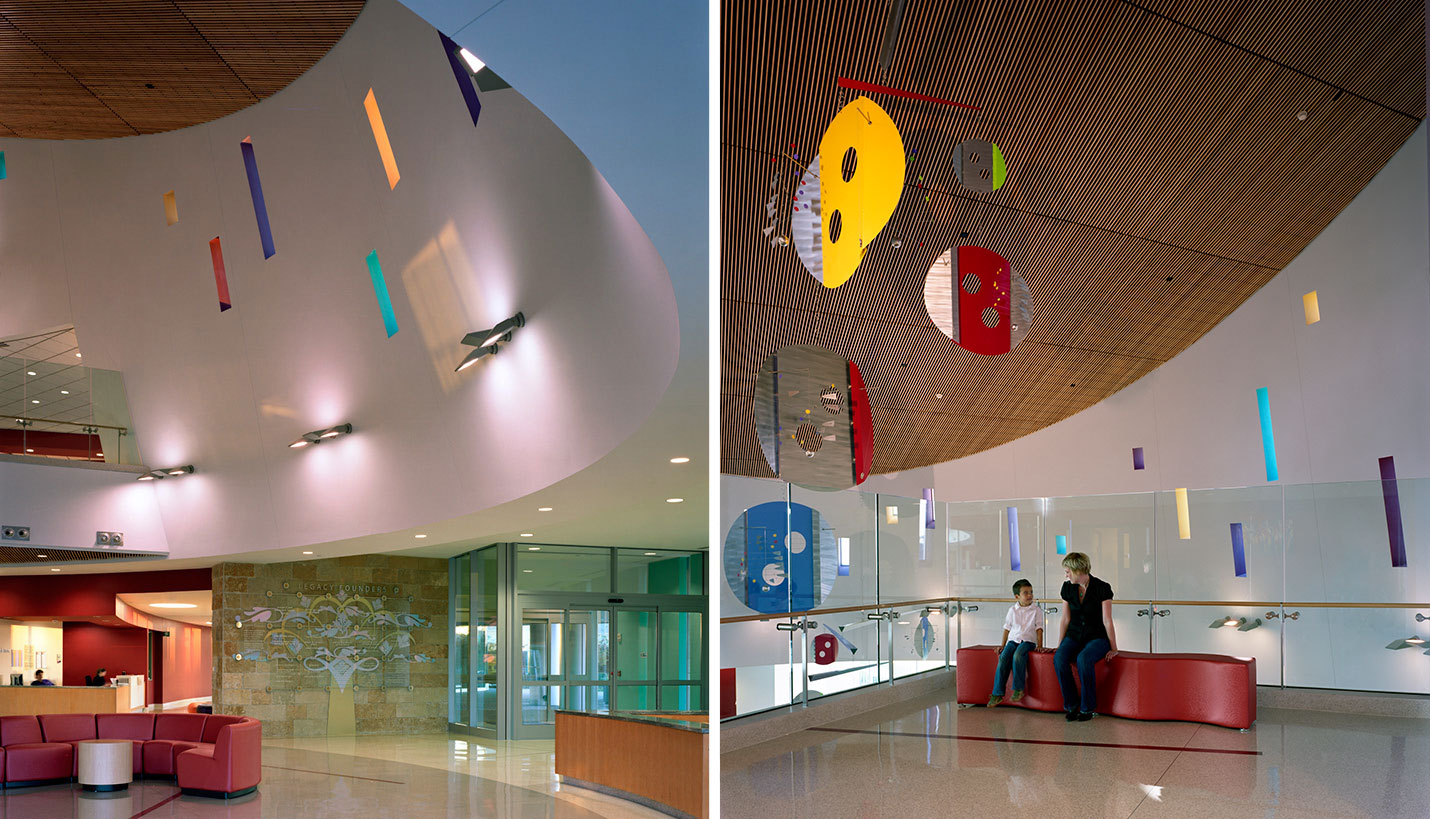 © Robert Canfield Photography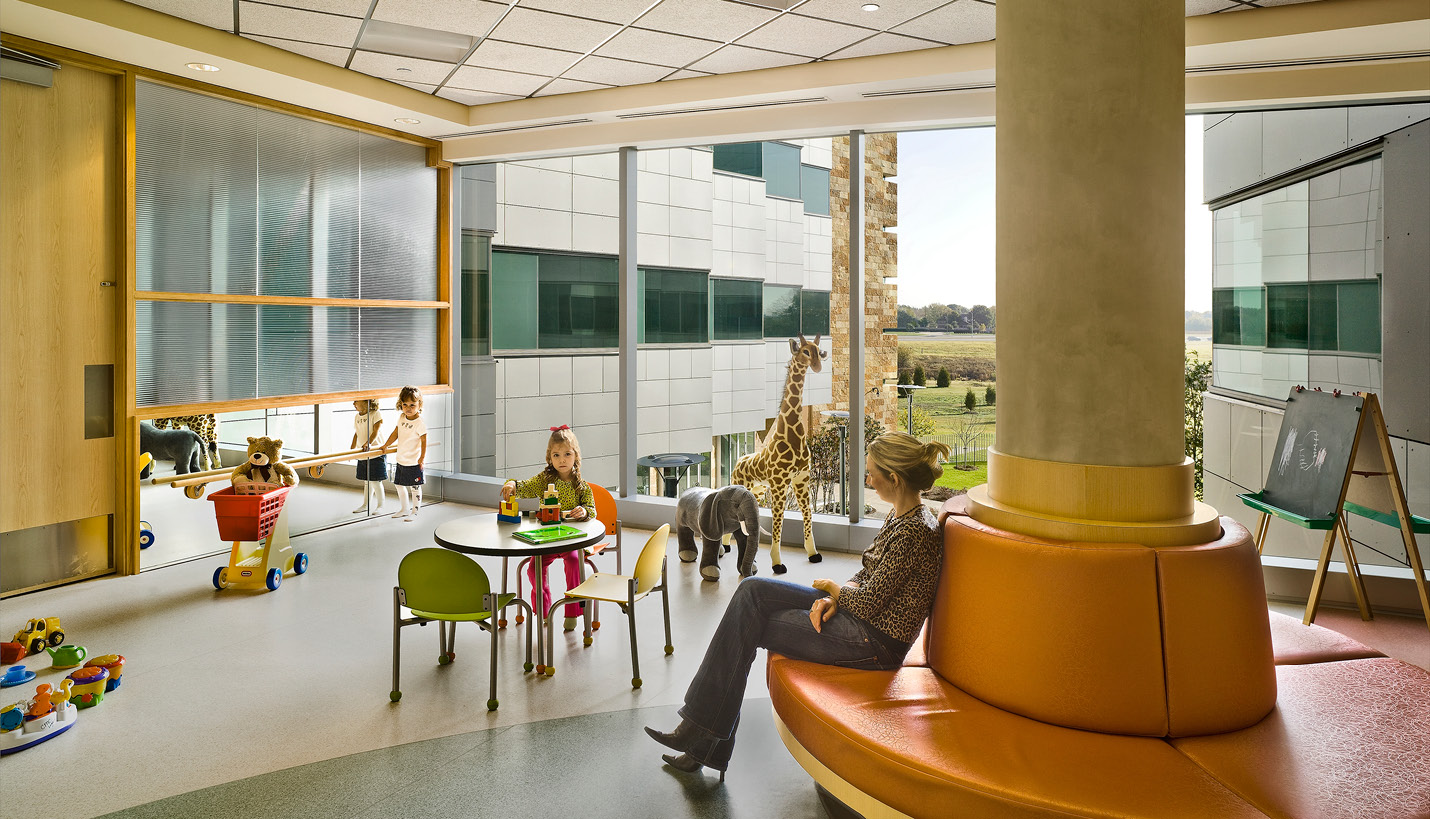 © Robert Canfield Photography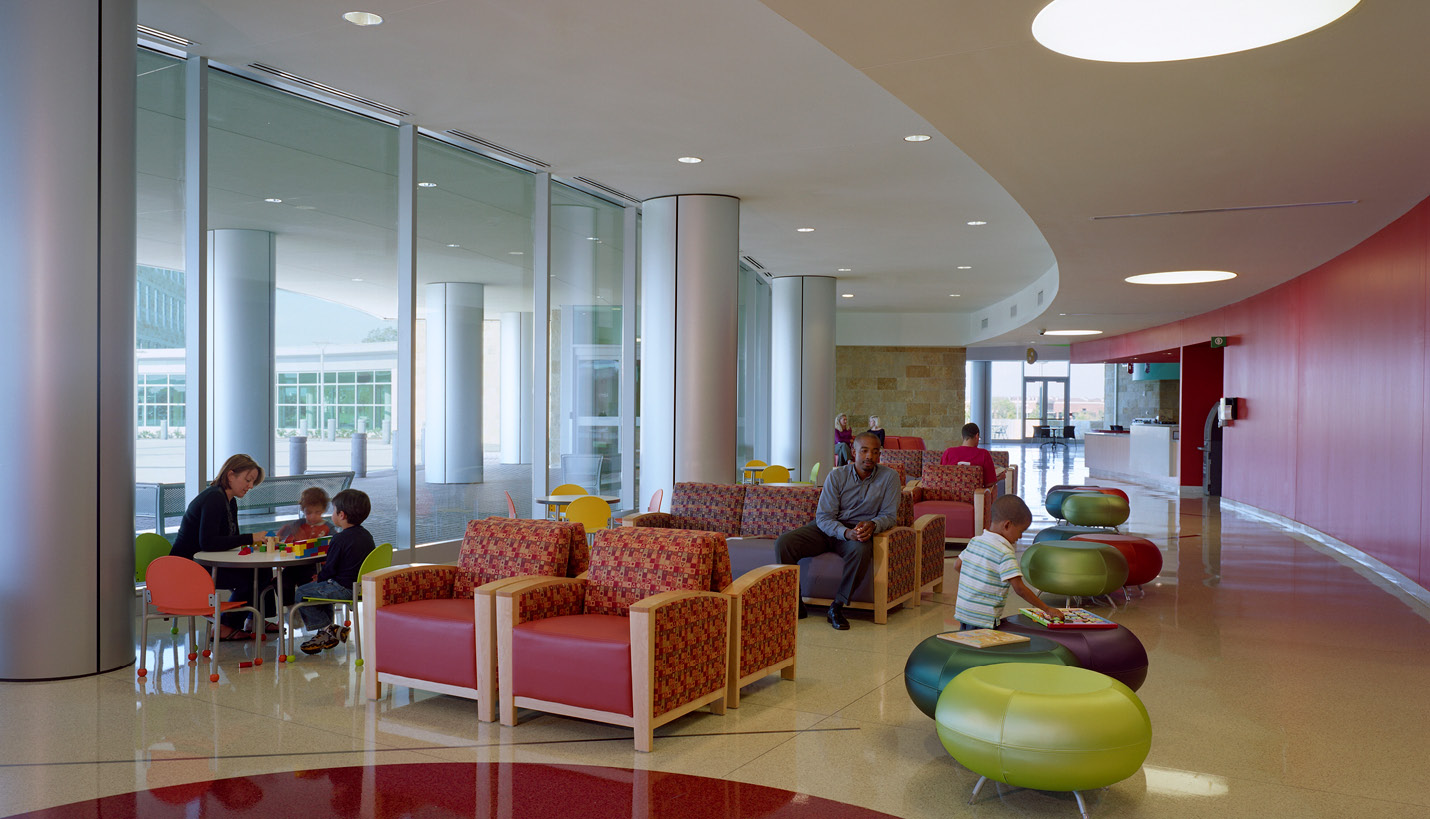 © Robert Canfield Photography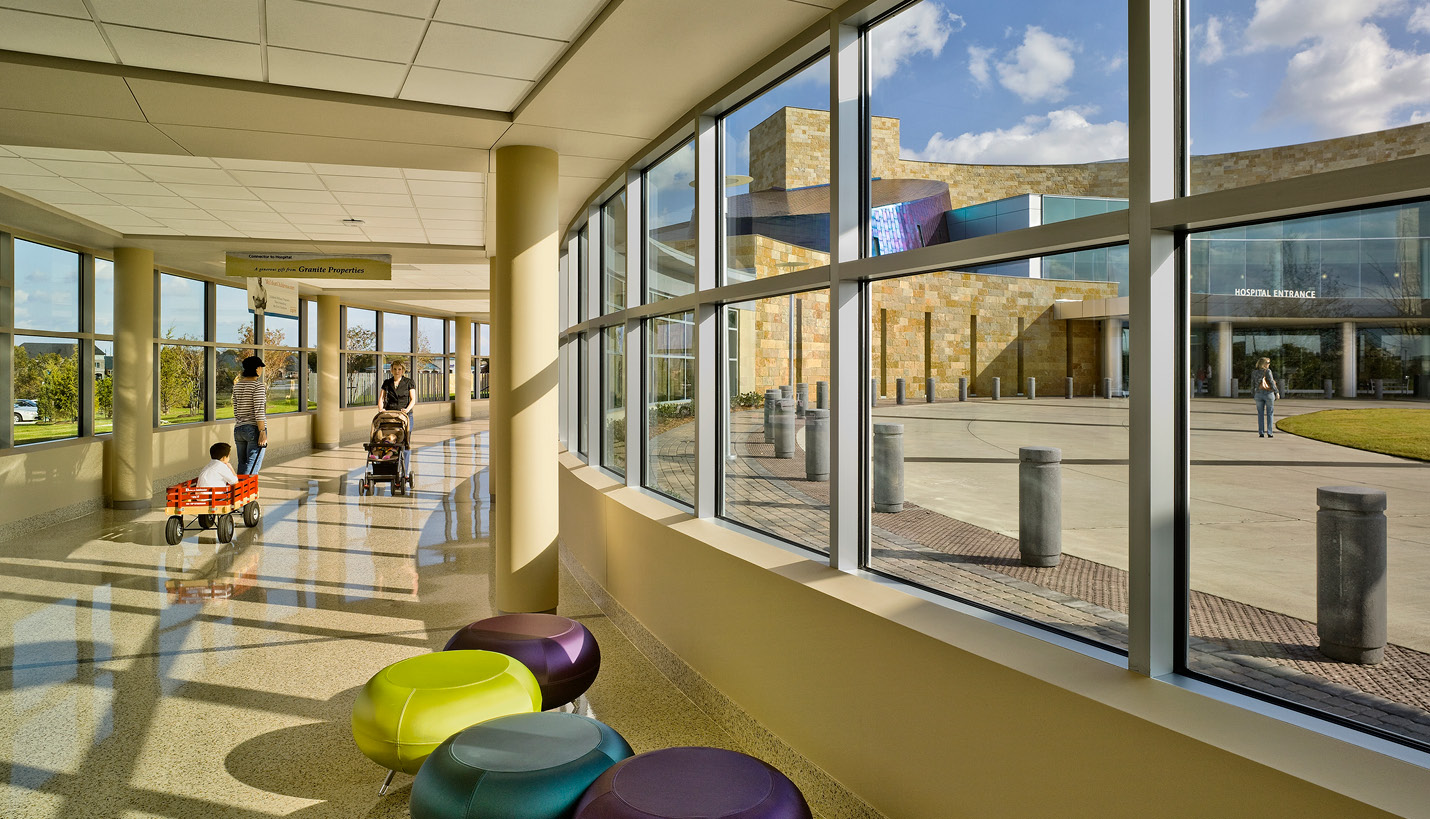 © Robert Canfield Photography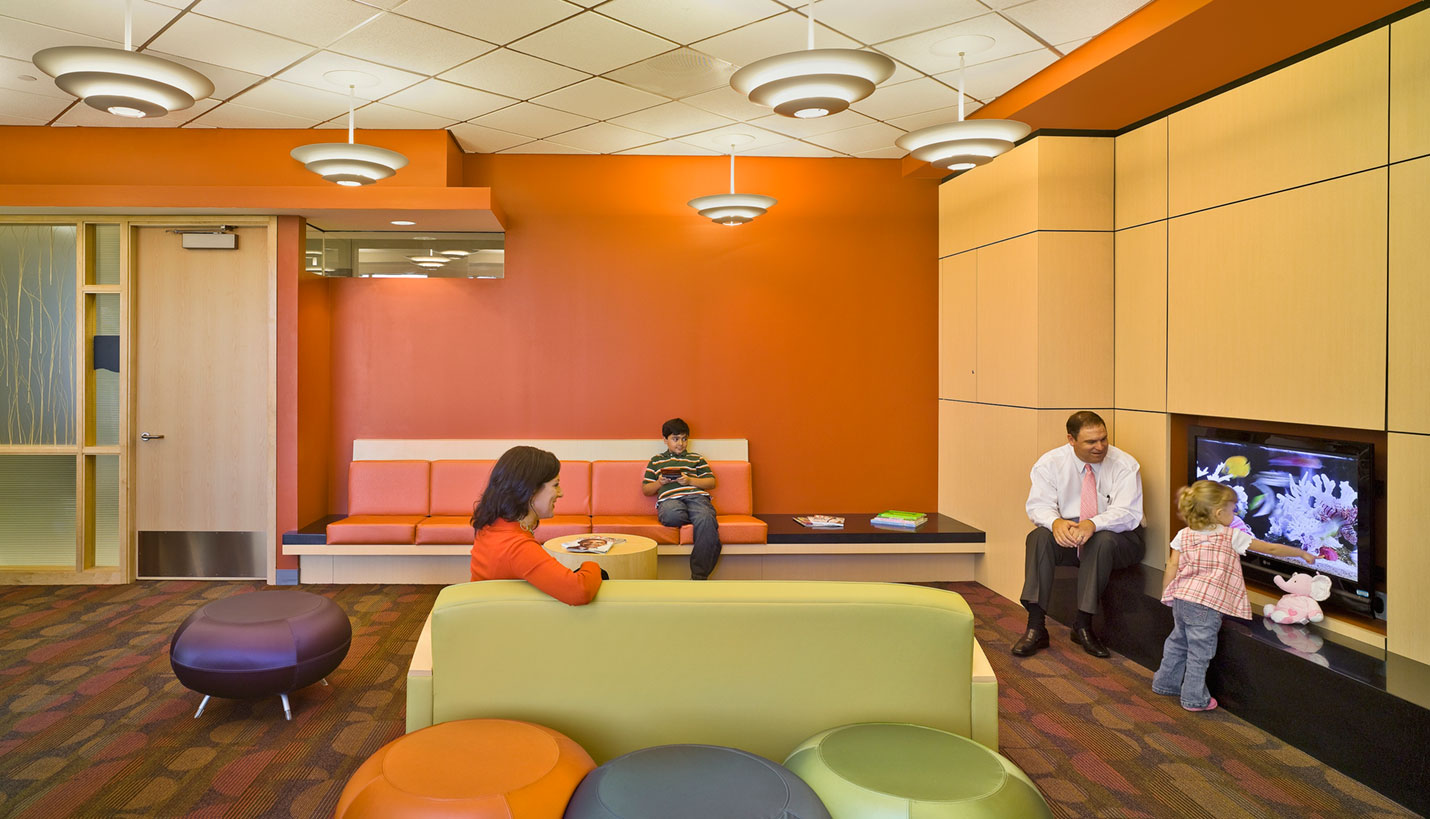 © Robert Canfield Photography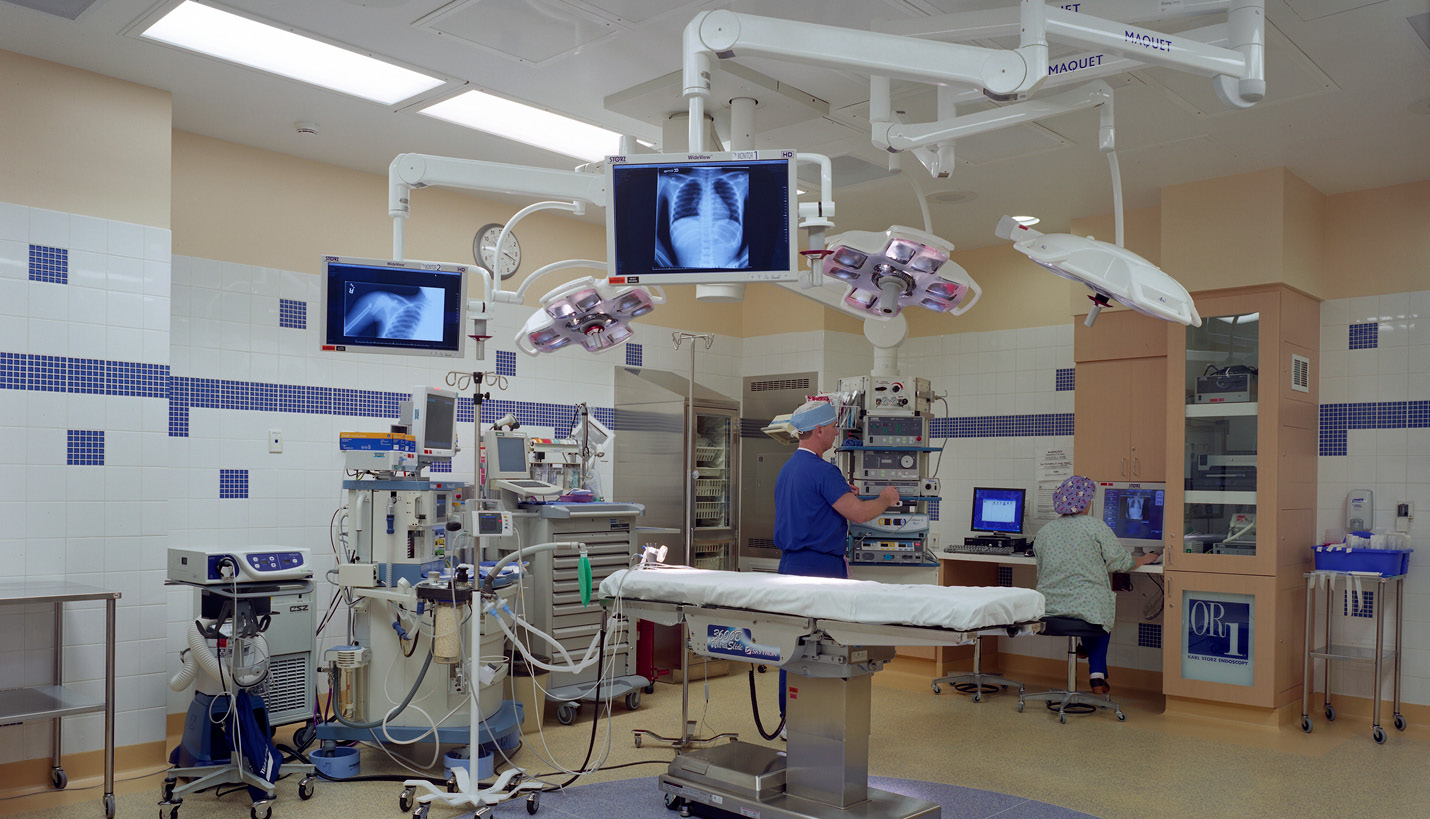 © Robert Canfield Photography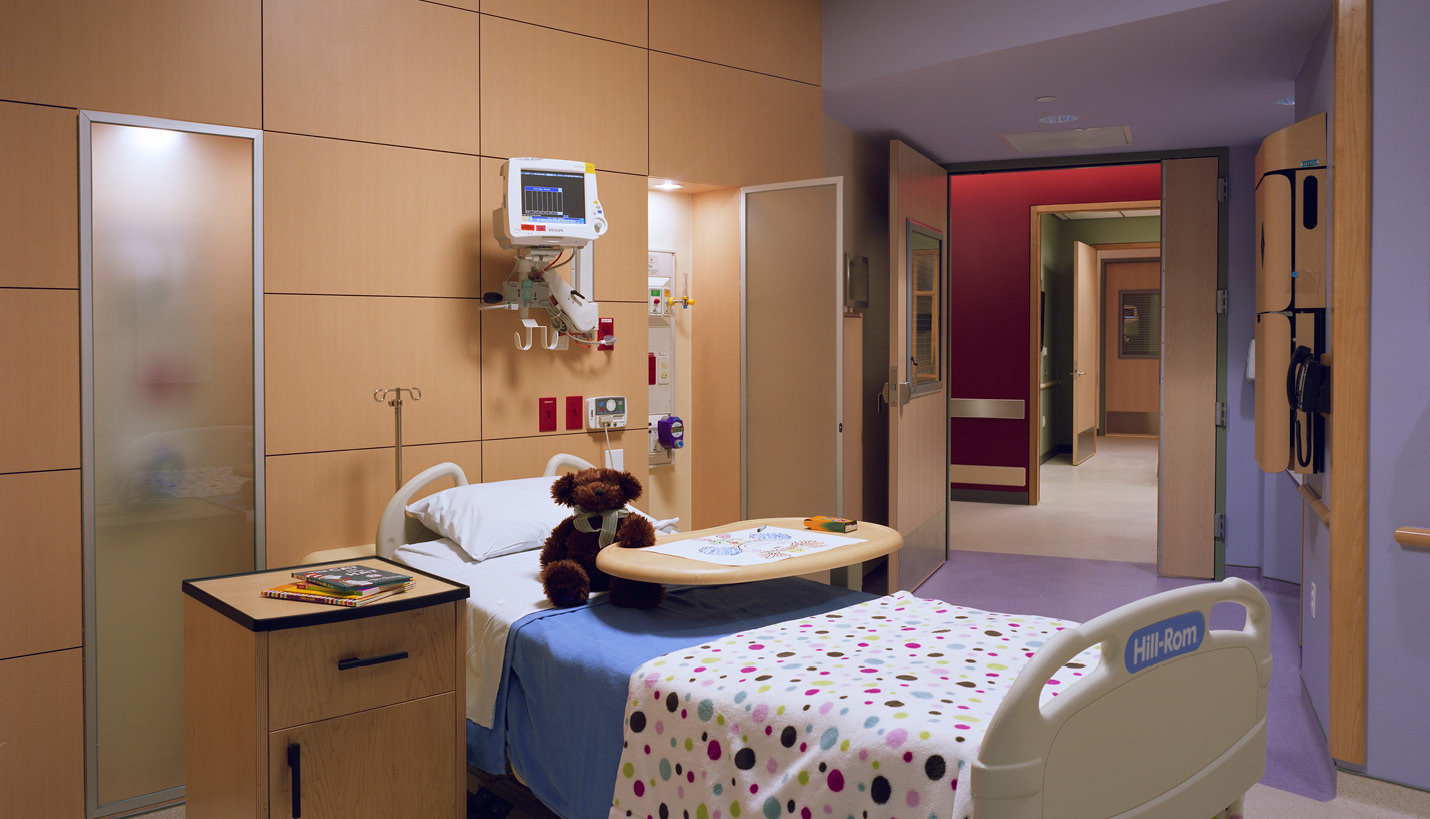 © Robert Canfield Photography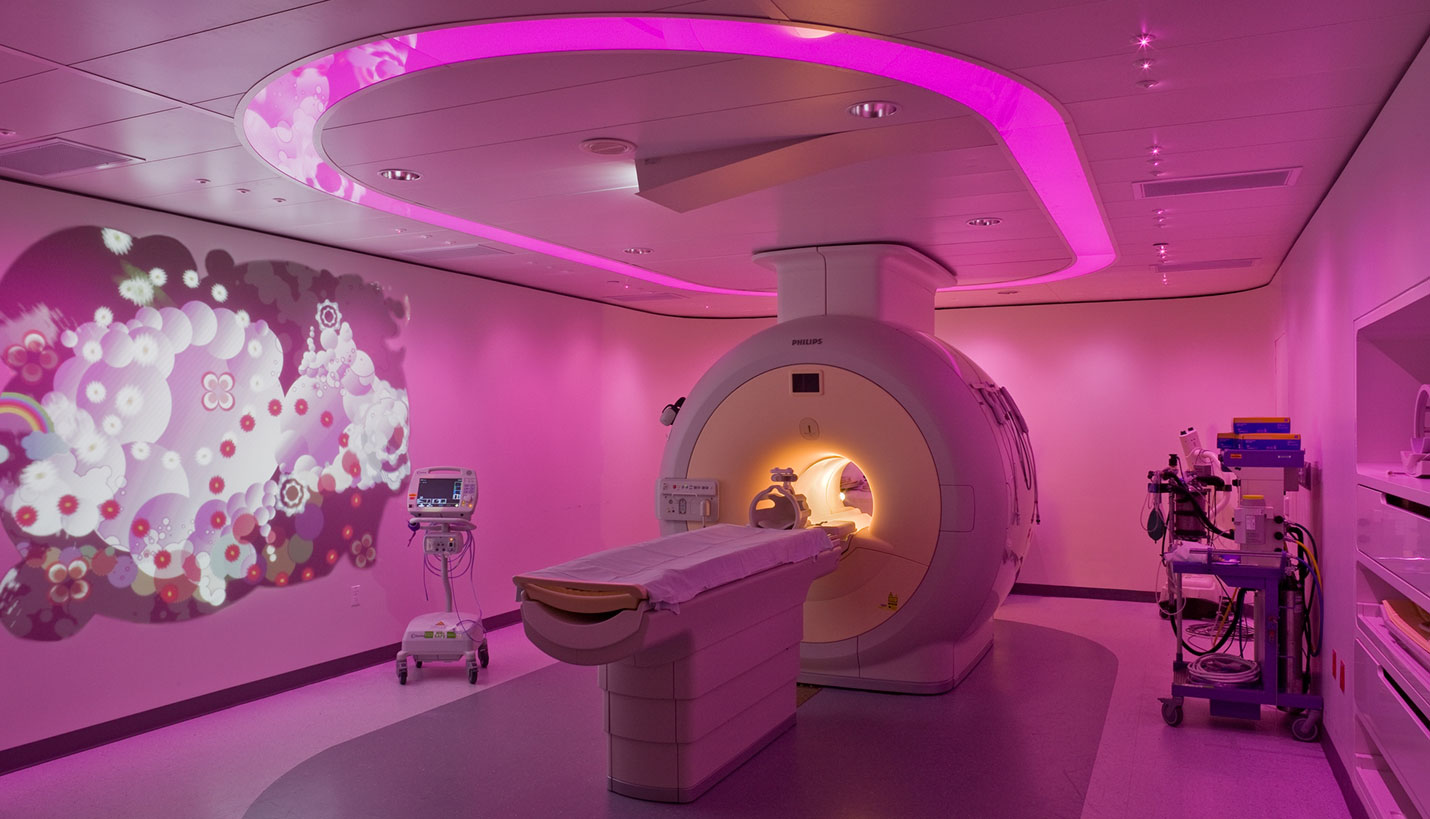 © Robert Canfield Photography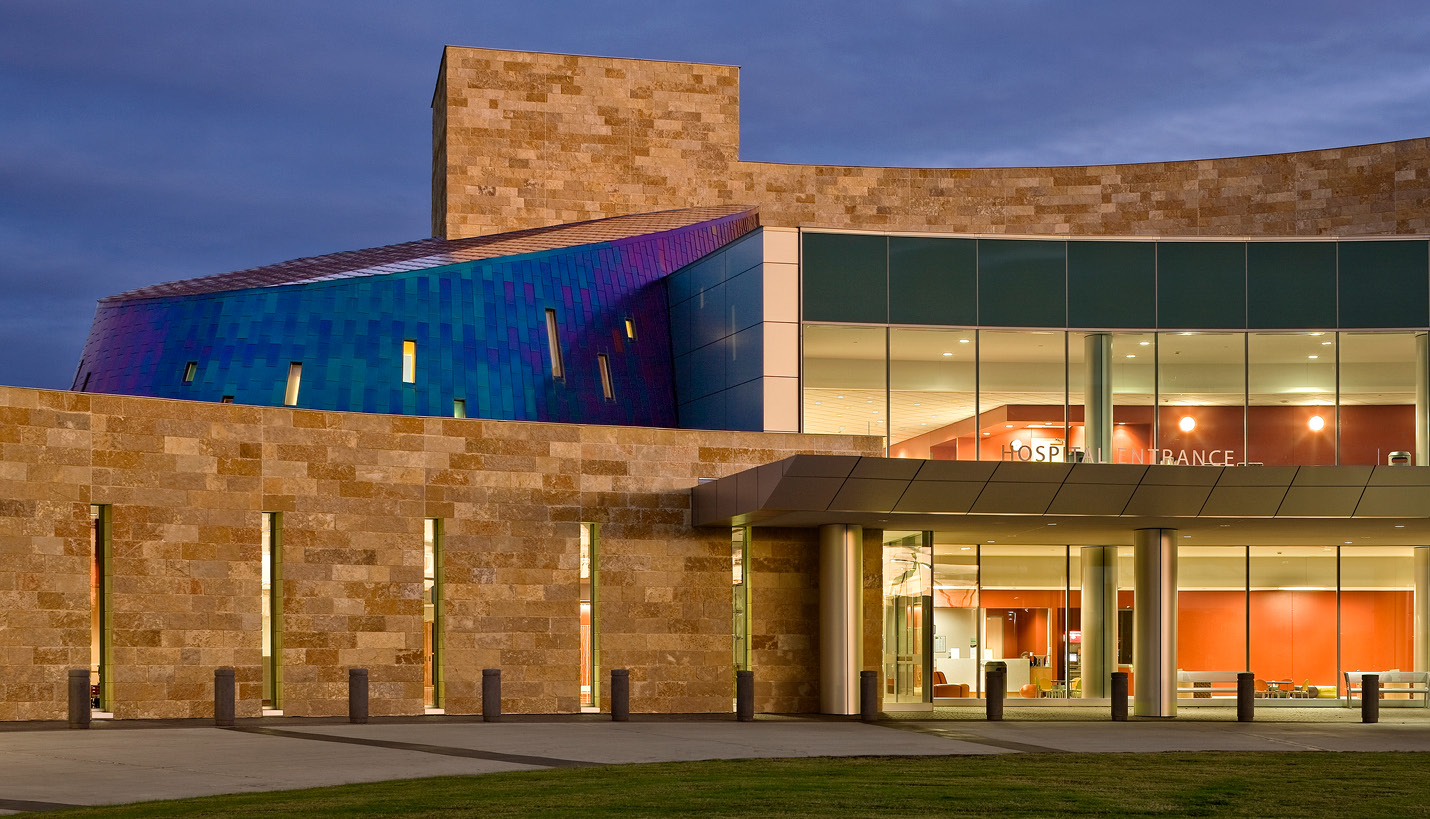 © Robert Canfield Photography
Children's Medical Center Legacy
Plano, TX
Project Description
The interior design objective behind this 301,770-square-foot pediatric specialty hospital was to create a curative environment influenced by the latest thinking in patient-centered care.
From every public space to every patient room, the design team considered how the healing power of nature could be maximized through the use of daylight, color and visual connectivity with the landscape. Patient care and safety were focal points as was positively influencing the experiences of patients, families and staff.

Using a master palette offered a way to differentiate each unique area while developing a commonality among them. Engaging the entire family in the healing process led to the creation of several family zones both inside and out of the patient room. A family area is placed along the window wall in each room to maintain the connection to the out-of-doors and to offer in-room sleep accommodations. A family break room is located at the end of each patient room wing. A third family area is located off the elevator lobby, and resembles a great room in one's home, with areas designated by different furnishings—a children's play area, a more adult lounge and a technology docking area.
Awards
American Institute of Architects Academy of Architecture for Health (AIA AAH) Best Hospital Project. Built, more than $25 million (construction cost).
Modern Healthcare Design Award, Honorable Mention, Built.
Healthcare Design Magazine Citation of Merit
Construction Owners Association of America Silver Medal Architecture for Health Design Award
Related Services
People